The Opportunity
Avila's Opportunity: New Campaigns & Smooth Transitions
"Sometimes success, being good enough, gets in the way of the greatness that you need and we thought that Credo could help us be great." — Ron Slepitza
Avila University had found a comfortable zone of being a good, successful school, but in the spirit of greatness, the Avila community was excited to push themselves to grow. Having just completed a strategic plan cycle and with two years left in a campaign, Avila was gearing up for an accreditation visit in three years, and was anticipating the retirement of their Provost and CFO.
How did Avila go from good to great? With a fresh plan and a new campaign to take Avila University to the next level, and ensure a smooth transition with key cabinet members.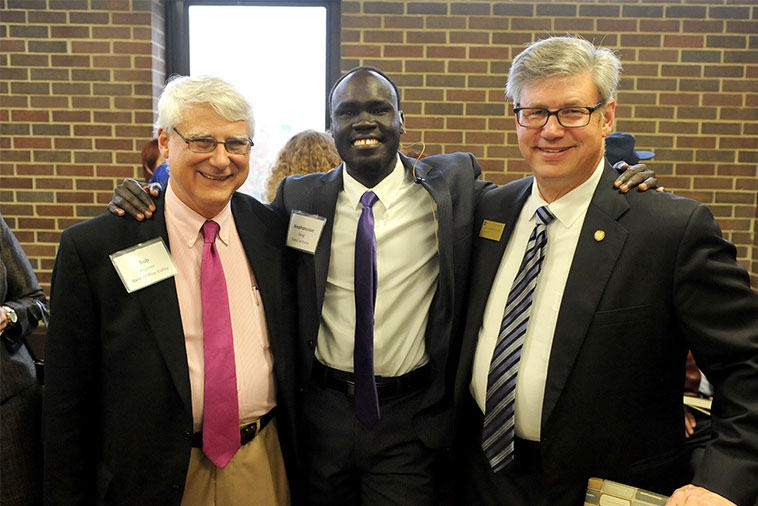 "What called us to Credo was who you are in your planning process—a focus on student success, a focus on helping institutions move to be more successful—to be a thriving institution, and a way of helping institutions take the steps on things that are most important in driving student success." — Ron Slepitza
In today's world, change is quick and strength is relative, so Avila needed to be nimble and responsive, have a quick planning cycle, be bold when boldness was called for, and be mission-focused throughout. It was also important to bring on someone, particularly in the CFO position, who could hit the ground running, and connect quickly to the strategic plan and budget that would support it.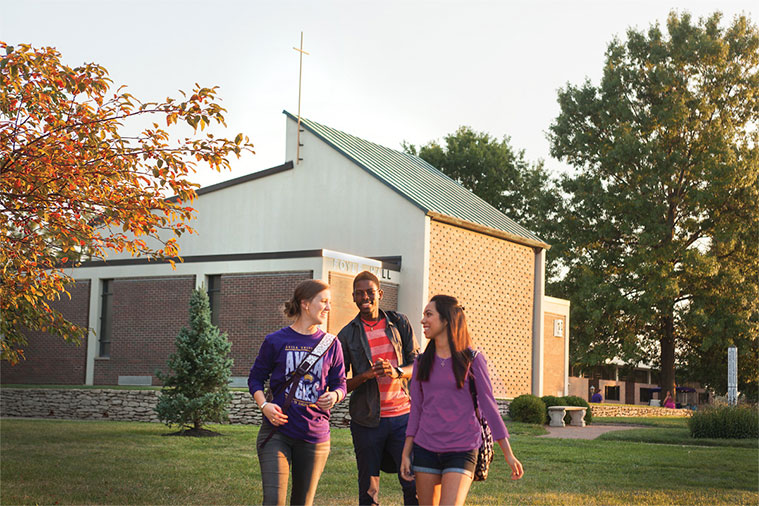 "When we worked with Credo on campus master planning and strategic planning we were working with a company who had gotten to know us over time, to understand us and to know where we were heading, and that helps us drive farther. Rather than having to bring someone up to speed each time, this really created some synergies that only bodes well for the future." — Ron Slepitza