Event | Oct 27, 2015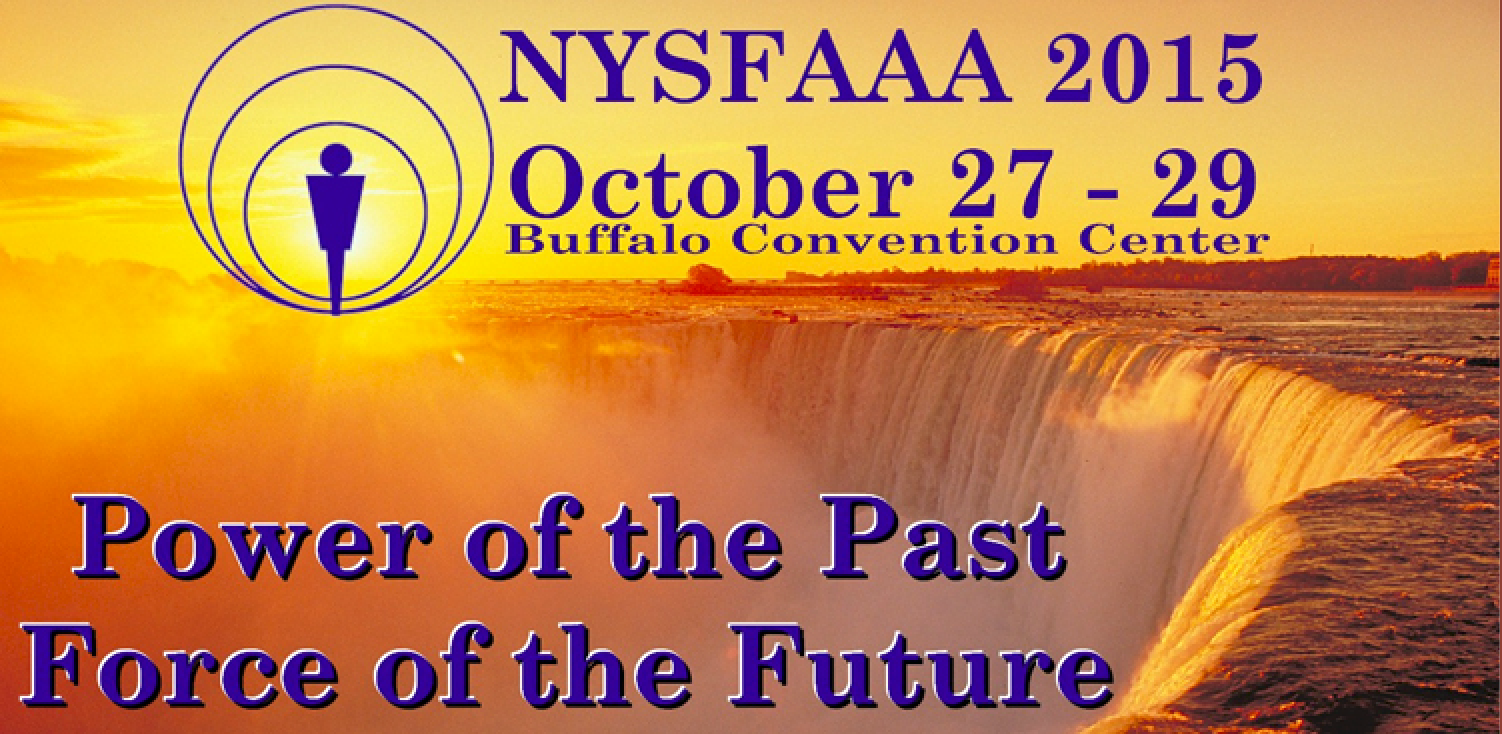 The New York State Financial Aid Administrators Association, Inc. presents their 47th Annual Conference coming October 27 - 29 at the Buffalo Niagara Convention Center. Credo's Tim Fuller will be speaking at this year's event, and he looks forward to seeing you there! Tim will be presenting "So How Do I Know? Metrics for Measuring Financial Aid Effectiveness." Tim will help you analyze metrics like audit findings, discount rate, and net tuition revenue, as well as Student Satisfaction Inventory responses, customer service ratings, and clearance rates, and then tie everything back to how well your work supports the value proposition. Tim is looking forward to meeting you to talk about all things financial aid.
For more information about NYSFAAA's 47th Annual Conference including registration, hotel information, agenda, and handouts, click here.