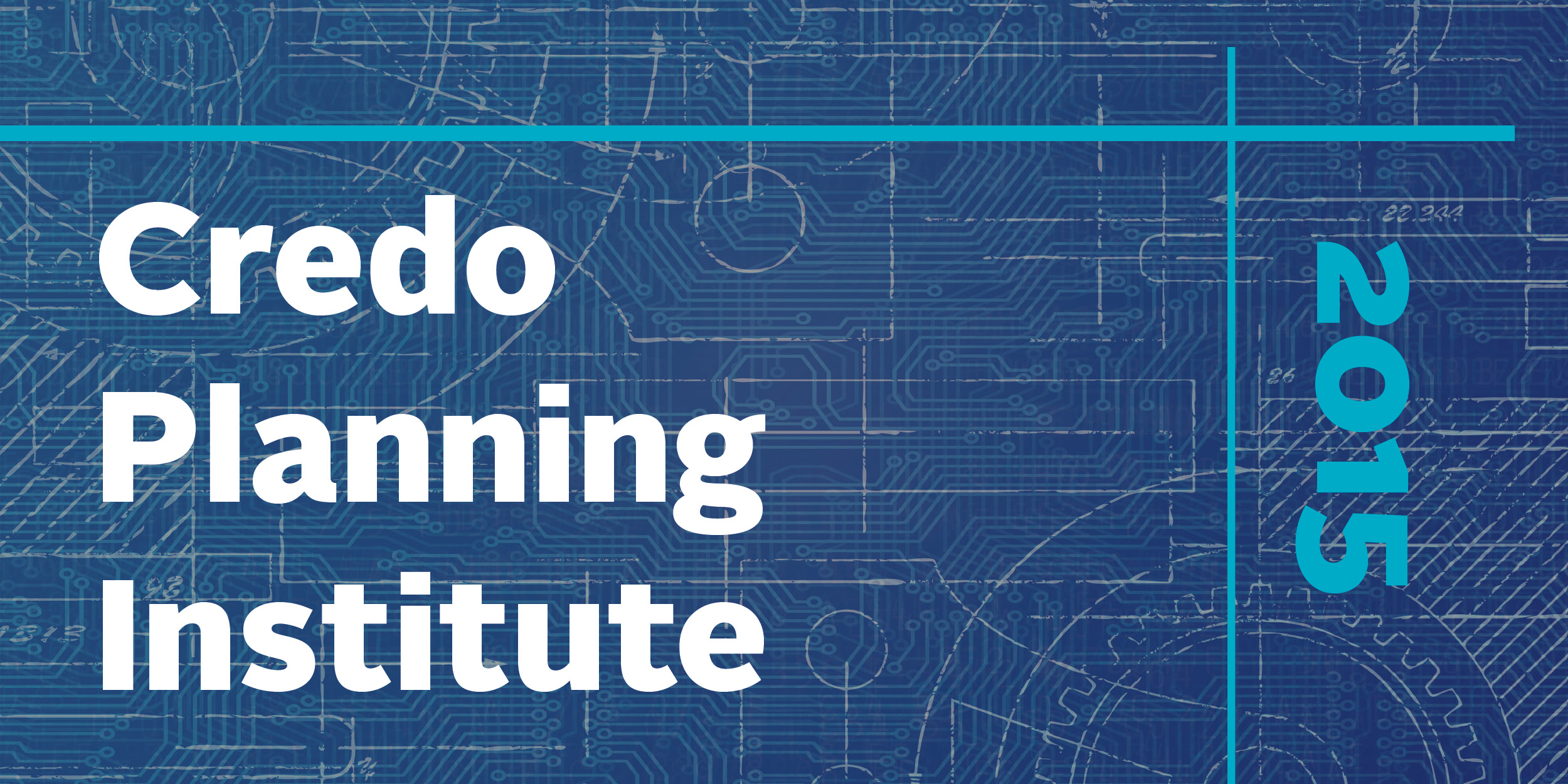 Event | Apr 14, 2015
Register!
CPI: Credo Planning Institute
Beyond Strategy and Spaces: The New Normal in Higher Education Planning
When: Tuesday, April 14 – Wednesday, April 15, 2015
Where: Greensboro Marriott Downtown, NC
Who: Presidents, Campus Leaders in Strategic and Campus Master Planning
Cost: $350 per person; $250 for each additional person from an institution (All fees invoiced following the event.)
Gone are the days of dusty strategic plans in binders and 20-year campus master plans. The new normal in planning calls for agility, transparency, and clarity. This targeted event will seek to address critical questions in the new normal. How do you grow your campus capacity to plan? How can you connect planning, spaces, and the student experience? What are the most effective ways to tie spaces and places to vision? What are the roles of net revenue and financial forecasting in planning success? Once you have a plan, how do you implement it? Join us in an exploration of next practice in higher education planning.
Schedule
Registration is Monday, April 13, 2015, from 3:00 - 6:00 pm. You may also check in at 8:00 a.m. on April 14, 2015.
DAY ONE - April 14
8:00 – Breakfast
8:30 – Session 1 – Courageous and Collaborative Leadership: Critical for Planning at all Levels
10:00 – Break
10:15 – Session 2 – Tying Net Revenue and Financial Forecasting to Planning 

12:00 – Lunch
1:00 – Session 3 – Growing the Campus Capacity to Plan
2:30 – Break
2:45 – Session 4 – Prioritizing Planning Initiatives for Maximum ROI



4:30 – Planning Institute Reception
DAY TWO - April 15
8:00 – Breakfast
8:30 – Session 5 – Connecting Planning, Spaces, and the Student Experience

10:00 – Break
10:15 – Session 6 – Implementation: Keeping the Plan off the Shelf
12:00 – Lunch (optional box lunch to stay and network or take to go)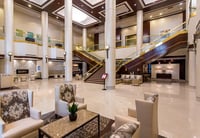 Enjoy the best of Greensboro at the Greensboro Marriott Downtown. With recently renovated event spaces and a central location only blocks away from many local restaurants and venues, the Greensboro Marriott Downtown is a perfect destination for business, leisure, and everything in between. Get a special Credo group rate of $149 when you book online.