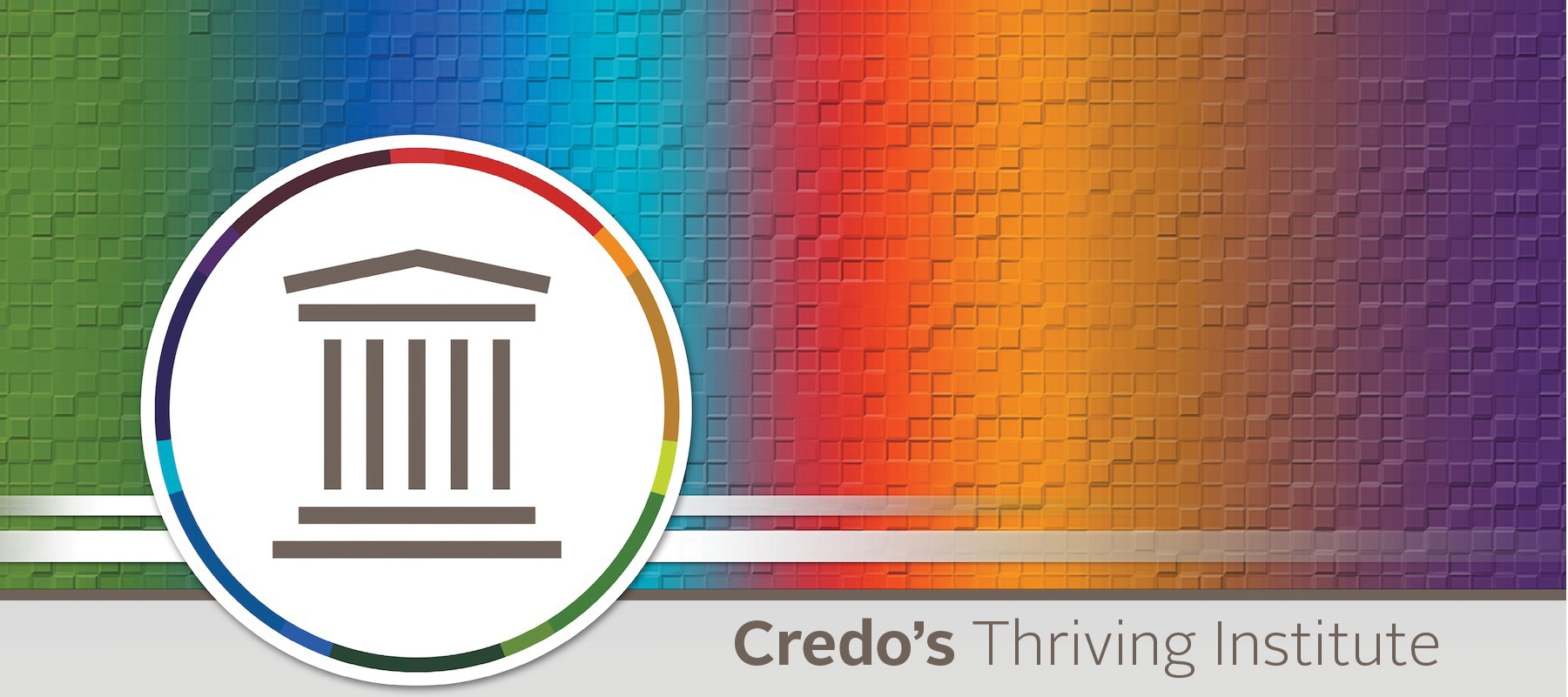 Event | May 24, 2016
DOWNLOAD THE CTI PUBLICATION HERE
What is the Institute?
The Thriving Institute is a team-centered opportunity to hear from leading experts from across the private higher education landscape, consider issues of urgency across higher education, and learn from research on adaptive change and resiliency. We balance valuable time for team interaction and planning with opportunities for peer-group content and networking.
Purpose
What if we stopped asking, "How do we manage this problem?" and instead started asking, "How can we think most effectively to solve any problem?" What if we examined the most progressive journeys, rather than just looking at the most successful results? What if we strategically planned how to overcome resistance to change before it occurred? The ability of leadership to cohesively navigate an institution through deep change will determine the success or failure of private colleges and universities in the next decade. With eyes on the changing environment of higher education, the Thriving Institute explores adaptive approaches for leadership teams to meet the student needs of the future.
Host
Maryville University, located just outside St. Louis, Missouri, is our gracious host for the 2016 Thriving Institute. The forward momentum of Maryville is palpable on campus, and as a part of the Institute, we will learn more from Maryville's president about their approach to thriving.
2016 Schedule
Evening of Tuesday, May 24 – Early afternoon Thursday, May 26
Enjoy an opening reception, dinner and keynote on Tuesday evening with Dr. Wayne Sotile, Founder, Sotile Center for Resilience. Wednesday's sessions will feature research-informed learning on the topic of Adaptive Change with Dr. Eileen Hulme, followed by peer group facilitation and discussion. Wednesday evening will be free, with options for transportation and entertainment in downtown St. Louis. Thursday will focus on individual team facilitated workshop time, and finish with a reconvening of all Institute participants to connect the peer and team experiences back to action.
Speaker Bios
Eileen Hulme, Professor of Higher Education, Azusa Pacific University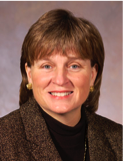 An APU faculty member since 2005, Eileen possesses 20 years of experience in higher education administration, including three vice presidencies that position her well in her teaching and research into leadership and change. Hulme, a 2001 Fulbright Scholar in higher education administration, has taught at both the master's and doctoral levels for more than a decade, and co-directed the M.S. in Student Services Administration Program at Baylor University. Her research interests include the development of meaning and purpose in college students, the effect of emotional intelligence on success in a university environment, and a strengths-based approach to leadership.
Mark Lombardi, President, Maryville University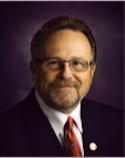 Dr. Mark Lombardi is the tenth President of Maryville University. Named President in 2007, Dr. Lombardi is recognized for a comprehensive career in academe as a faculty member, author, fundraiser, administrator and political commentator. He leads a university of over 5,500 students spread across two colleges and three schools (Arts and Sciences, Business, Health Professions, Education and Adult & Online), with over fifty-five majors, thirteen masters and five doctoral programs.
Over 20 years at three different institutions, Dr. Lombardi has served in the positions of Director of the Baccalaureate Experience, Chair of the Department of Government, History and Sociology; Director of International Programs; Vice President for Academic Affairs, Provost and President. Dr. Lombardi also served as Executive Director of the U.S.-Africa Education Foundation. Dr. Lombardi attained the rank of tenured full professor at both the University of Tampa and College of Santa Fe and was awarded an honorary doctorate by the board of trustees of the College of Santa Fe in 2007.
Dr. Lombardi's fundraising initiatives netted fifty million dollars for projects in the arts, communications, international programs, technology and student services. Dr. Lombardi has had significant teaching experience in the fields of U.S. foreign policy, U.S.-Soviet relations, African Politics and Global Issues and received numerous awards for teaching excellence at Ohio State University and the University of Tampa. Dr. Lombardi earned a Ph.D. and master's degree in political science and international relations from The Ohio State University and a bachelor's degree in political science from Purdue University.
Joretta Nelson, Ph.D., Senior Vice President / Owner

Joretta has been in higher education since 1983. Prior to joining Credo she served on the senior teams at Brevard College and Union College in addition to previous positions as a faculty member at Hope International University. Joretta completed a B.A. from the University of California at Los Angeles and graduate coursework at California State University at Fullerton before earning her Ph.D. from Azusa Pacific University. Joretta's dissertation and area of research revolve around student motivation and the role of psychosocial factors in improving conditions for student success. Joretta serves as Senior Vice President and Owner at Credo and leads the area of student success.
Wayne Sotile, Founder, Sotile Center for Resilience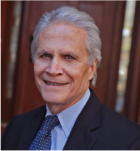 Credo is pleased to welcome Dr. Wayne Sotile, Founder of the Sotile Center for Resilience, as our featured keynote speaker for the evening. A pioneer in the fields of health psychology, resilience, and work/life balance for high performing people, Dr. Sotile brings decades of experience and research to his practical applications for fostering resilience. Every organization today faces unrelenting change, and mismanaged change fatigue is leading to an epidemic of costly burnout across professions. Clinical psychologist Wayne M. Sotile elucidates evidence-based tactics and strategies for managing the "psychological underbelly" of coping with change and deepening resilience – that ability to get through hard times and emerge stronger for having had the experience. Wayne will explore the resilience-boosting process he and his team have used for more than 30 years with busy professionals. Along the way, he shares key findings from his own cutting-edge, peer-reviewed research on burnout, career satisfaction, and work/life balance among high performers; findings that may surprise and will certainly motivate.
Cost
$4,500 per leadership team of up to eight people, encompassing all institute sessions and materials, as well as most meals.
To attend the Thriving Institute, please contact Tom Gavic, President or Emma Jones, Chief Brand Officer.
Check out the 2015 Planning Institute event page for context and details, and check back soon for the 2016 themes, topics, and schedule.
Save the date for this event, and check out the complete 2016 Credo Institute Calendar.