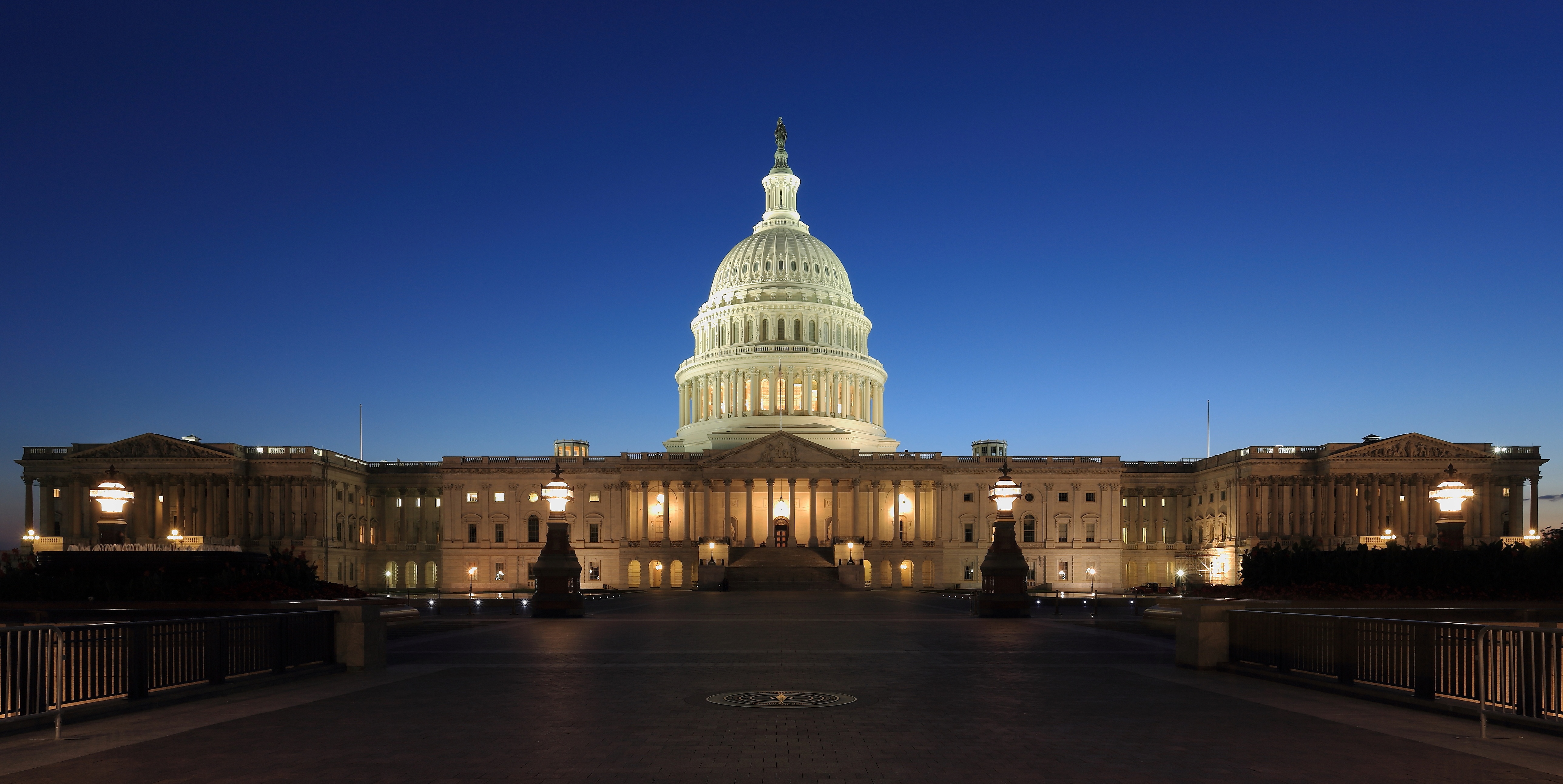 Event | January 3 - 7, 2017 Leadership
CCCU 2017 Presidents Conference
Credo will be in attendance at the CCCU Presidents Conference.
From CCCU:
As part of the CCCU's continuing commitment to Christian higher education, the 41st Annual Presidents Conference will be the largest gathering of Christian college presidents in the world, bringing together the chief executives in Christian higher education from around the world to share and learn about practical approaches to the major issues that leaders of Christian colleges and universities face. As Christians, when we gather we have the distinct pleasure not only to learn but also to pray and worship together for our cause and for one another.
Featured plenary speakers will include:
The well-known The Washington Post op-ed columnist Michael Gerson, who will share with us insights and lessons gleaned from the 2016 U.S. presidential election.
A panel discussion on loving students through shame, doubt, and uncertainty featuring Wesley Hill (author of Spiritual Friendship: Finding Love in the Church as a Celibate Gay Christian); Curt Thompson (psychiatrist and author of The Soul of Same: Retelling the Stories We Believe About Ourselves); and Mark Yarhouse (Hughes Endowed Chair and Professor of Psychology at Regent University and author of Understanding Gender Dysphoria: Navigating Transgender Issues in a Changing Culture).
Our colleagues Bob Kuhn from Trinity Western University, Gordon T. Smith from Ambrose University, and Melanie J. Humphreys from The King's University, will share threats to religious liberty in Canada.
A conversation on pluralism and the importance of being present at the table of tension with John D. Inazu (Sally D. Danforth Distinguished Professor of Law and Religion at Washington University and author of Confident Pluralism: Surviving and Thriving Through Deep Difference) and Eboo Patel (founder/president of Interfaith Youth Core)
These are just a few of the highlights of this year's program, and our Presidential Spouse Planning Team, chaired by Darlia Conn, Lee University, is putting together a robust spouse program including sessions, outings, and more.

In addition, the conference serves as a safe space to discuss the hard issues, network with colleagues, and meet and learn about ways to find solutions to some of your toughest challenges through our sponsors, who are top industry leaders in enrollment, marketing, book sellers, publishers, and more.

The CCCU staff and the Board of Directors look forward to welcoming you to Washington, D.C.!
The Washington Court Hotel | Washington, DC
January 25, 2017 - January 27, 2017
Credo is excited to sponsor the 2017 CIC Presidents Institute! Please look for us there!