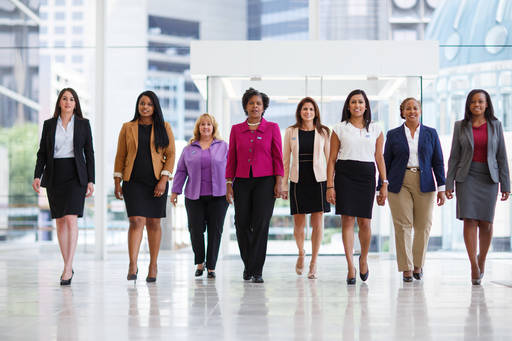 Credo-Hosted Event | Nov 06 - 08, 2018
Register now for the 2018 Credo Women in Leadership Institute, occurring November 6 -8, 2018!
During the 2017 event, the participants brainstormed and came to a consensus on the theme for 2018: Leading with the Long View: Developing Institutional Sustainability and Presidential Resilience, a timely and applicable topic for presidents.
In 2013, Forbes dubbed a college presidency "the toughest leadership job of all." How do you establish presidential habits for resilience, embedded within an institutional culture of sustainability? As the shape of higher education in our society continues to shift, the average tenure of presidents is decreasing. But the strength of an institution and its leadership are so closely tethered, there is no better time than this to examine strategies for creating sustainability and resilience in both. The fourth annual Credo Women in Leadership Institute will examine leadership with the long-term future in mind, with sessions led by peer presidents and rich with conversation and discussion.
Session Topics and Speakers:
Here are some of the session topics and our esteemed presenters to be featured at CWLI this year.
Click here to download the full program.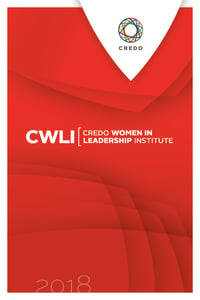 When: November 6 - 8, 2018
Where: O.Henry Hotel in beautiful Greensboro, NC
Address: 624 Green Valley Road | Greensboro, NC 27408
Telephone: 336.854.2000
To reserve your room: Click here to reserve your hotel room under the CWLI group rate.
About the O.Henry: The O.Henry Hotel is locally owned and passionately run. Convenient to Friendly Center and downtown Greensboro, the O.Henry is known for southern hospitality and elegant charm. Your stay includes a complimentary full breakfast buffet, afternoon tea, and countless amenities.
Who: Sitting Presidents
We look forward to a collaborative, energetic, strategic series of presentations and conversations. Will we see you there?
Schedule of Events:
Tuesday, November 6

5:00 pm: Welcome Reception

6:00 pm: Dinner and Keynote Address by Portia Mount

Wednesday, November 7

Full breakfast at the O'Henry included in room rate

8:30 – 10:15 am: Session 1

10:15 – 10:30 am: Break

10:30 am – 12:15 pm: Session 2

12 – 1:15 pm: Lunch

1:15 – 3 pm: Session 3

3 – 3:15 pm: Break

3:15 – 4:15 pm: Session 4

4:30 pm: Evening Free to enjoy High Tea in the O'Henry lobby. Ask us about dining, shopping, spa, and local history/experience options.

Thursday, November 8

Full breakfast at the O'Henry included in room rate

8:30 – 10:15 am: Session 5

10:15 – 10:30 am: Break

10:30 am – 12:15 pm: Session 6

12:15: Institute Concludes

Box lunch available to stay and eat or take with you to the airport
REGISTER FOR THE CREDO WOMEN IN LEADERSHIP INSTITUTE
What presidents have to say about past CWLIs:

"The setting with a smaller group of engaged leaders created a space for more transparency and authenticity than I encounter at most conferences."

"It is one of the few places I go where I can share honestly about the challenges and successes of my work. I am encouraged and energized after leaving."

— CWLI Participants, 2017

"This was an exceptional opportunity to constructively engage critical topics of the presidency with strong female leaders at colleges and universities across America. I appreciated the diversity of experience and the different perspectives offered. I am taking back ideas that I believe will fundamentally help me become a stronger leader at my institution."

— CWLI Participant, 2016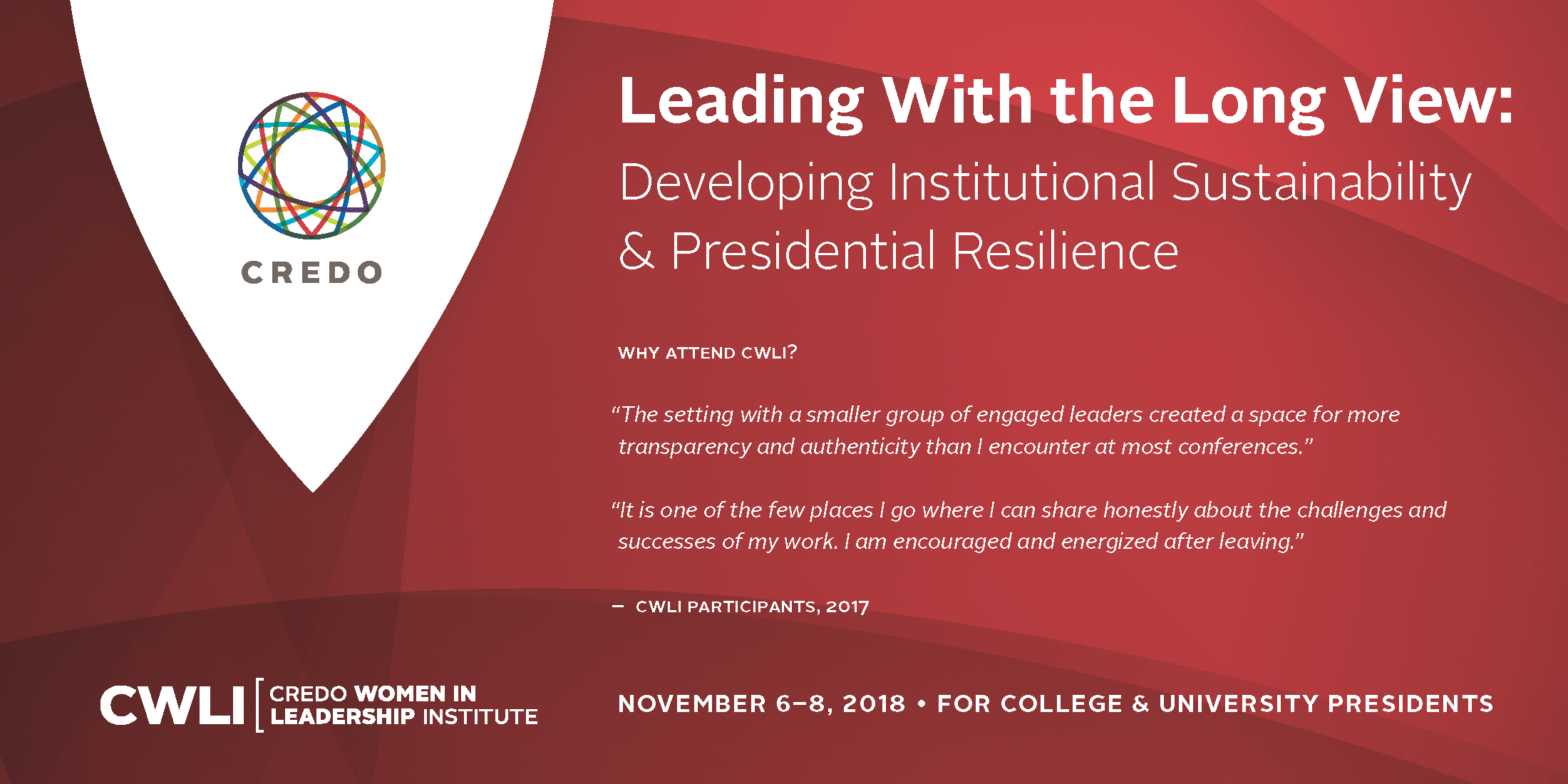 ---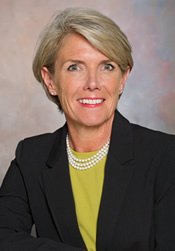 Mary-Beth A. Cooper, Ph.D., D.M., became the 13th president of Springfield College in August 2013, bringing to the College her experience from a long and distinguished career in higher education administration and community service. (Full bio here)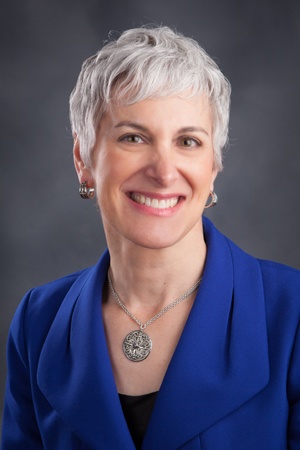 Barbara Farley, Ph.D., the 14th President of Illinois College, has infused energy into initiatives that move forward boldly to ensure student success, realize strategic growth, and achieve sustainable foundations. (
Full bio here
)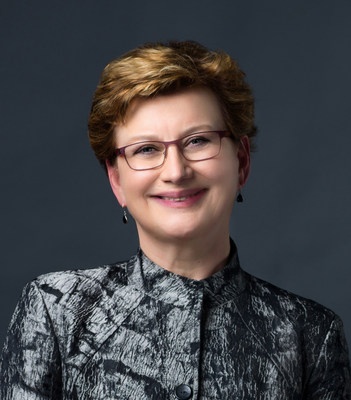 Susan Hasseler, Ph.D., became Muskingum University's twenty-first President on July 1, 2016. A leader, teacher, and scholar with a deep commitment to the transformative power of an engaging and high-impact liberal arts education, President Hasseler is leading the Muskingum campus community in collaboratively designing and implementing multiple strategic initiatives that will ensure a thriving future for each student and for the institution as a whole. (
Full bio here
)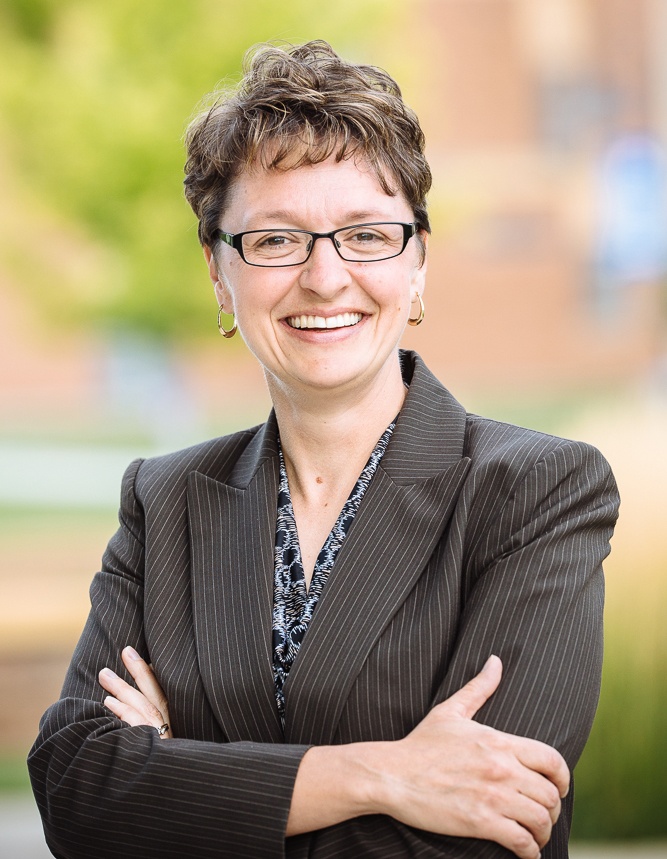 Amy Novak, Ed.D., became the 20th and first female president of Dakota Wesleyan University in June 2013.Novak served as provost and executive vice president at DWU from 2008 until assuming the presidency. She had served DWU in several positions since 2003: director of Student Support Services TRiO Grant, dean of enrollment management and vice president for enrollment management. (
Full bio here
)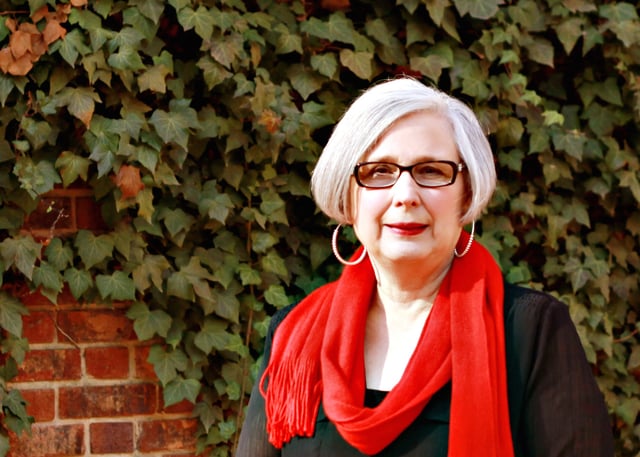 Joanne Soliday is a higher education consultant and strategic planning specialist with over 30 years' experience on college and university campuses. Following leadership positions on two college campuses, Joanne became a founding partner of Credo. (
Full bio here
)