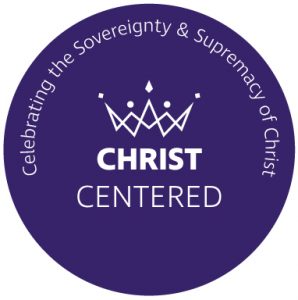 Event | February 21 - 23, 2018 Leadership
ABHE 2018 Annual Meeting
Credo is proud to sponsor and attend the ABHE Annual Meeting. This year's event will be held at the Rozen Plaza Resort. Tim Fuller, Senior Vice President / Owner will be presenting, and also in attendance will be Dave Burke, Associate Vice President for Leadership Strategies.
Be sure to join us for the Presidents Advisory Council, and let Tim and Dave know you read about this event on our webpage!

From ABHE:
It is well known that some of Jesus Christ's most chilling indictments are addressed to zealous advocates of the Bible and scrupulous practitioners of personal piety. John's Gospel testifies the animus was so acute that the religious elite were seeking to assassinate the long-awaited but misapprehended Christ of biblical promise (John 5).
How could this be? If it happened then, could it happen today? Could the Bible's most ardent advocates become indifferent or even opposed to the very One the Bible seeks to reveal? In what ways might this be evident?
Those of us who are zealous to place the Bible at the center of biblical higher education and weave its faithful instruction into the fabric of every student encounter need reminding that it is Christ, not the Bible itself, concerning whom we study and to whom we submit. "Nothing could be more vital for Christian higher education," writes Duane Litfin, "than that we continue to revel in our allegiance to Jesus Christ, and in the fact that the education we offer is both Christ-centered and Christ-centered. … We must insist on keeping Jesus Christ at the core of all we do." [Conceiving the Christian College, 2004, p. 83].
Plenary speakers Crawford Loritts and Bob Russell are distinguished alumni, senior statesmen, advocates of our Bible college movement. We are confident these anointed servant-spokesmen will expound the glory of Christ with exceptional eloquence and thereby help re-center our imagination and affection upon Christ, about whom the Scriptures "bear witness about me".
Get the full overview, including speaker and hotel information, here.
Credo is excited to sponsor this event! Please look for us there!