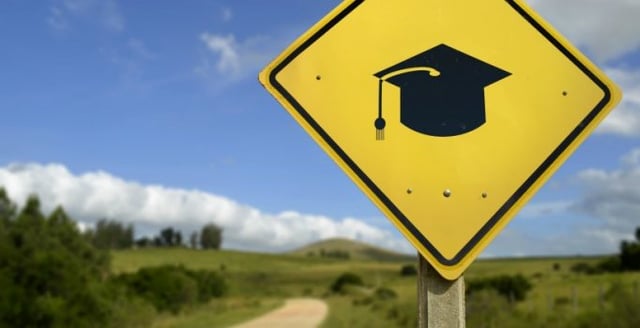 Credo-Sponsored Event |September 25, 2018 - September 27, 2018 - (Tuesday evening through midday Thursday)
On behalf of Dr. Amy Novak, President of Dakota Wesleyan University (SD); and Dr. Mark LaBranche, President of Martin Methodist College (TN), Credo is pleased to extend an invitation to you and one additional member of your team for the inaugural Rural Higher Education Institute, an event focused on the value of, and challenge to, rural colleges and universities across the country. Campus leaders will come together to examine issues such as:
Redefining t

he narrative of rural education

Strategic finance and rural philanthropy
Leveraging community

and municipal partnerships

Recruitment and retention in rural areas
Rural h

igher education's role in r

egional workforce development

Diversity in rural areas
Context: No cohort currently exists that brings together higher education leadership from rurally-located or majority-rural-serving institutions across the country, despite great challenge to these generally small colleges and universities. An initial gathering of 15 presidents from institutions in this niche in January 2018 confirmed a high level of interest in and energy around coming together as a group to explore how these institutions could form intentional connections, particularly around advocacy, collaboration, and professional development. We hope in the current year to determine what the most effective ways are in which to come together around this important initiative, and will use this institute as an opportunity to learn and shape future events and connections.
Who Should Attend: President OR President + 1 team member of your choice
When: September 25, 2018 - September 27, 2018 - (Tuesday evening through midday Thursday)
Where: Given the importance of place in the conversation about rural education, the inaugural institute will take us off the beaten path to Dakota Wesleyan University (DWU) in Mitchell, South Dakota. DWU has embraced its role as a university not only "in" the community, but "for" the community. The institution has been reshaped by a commitment to make DWU an active leader, collaborative partner, and incubator for economic growth and entrepreneurial thinking in South Dakota, focusing energy and resources around developing innovative partnerships with technical colleges, industries and businesses most important to the state's economic health. DWU looks forward to welcoming you to campus, located roughly an hour from the Sioux Falls airport.
Schedule and Sessions:
Day 1: Evening

5:00 – 6:00 pm
Opening Reception
6:00 -8:00 pm
Keynote Address & Dinner Welcome, Intros & Why
Day 2: Full Day of Sessions

8:15 – 8:30 am
Arrival and Coffee

8:30 – 10:00 am
Session 1: The Mythology of Rurality: 10 Narratives

10:00 – 10:15 am
Break

10:15 – 11:45 am
Session 2: Partnerships for Learning: From Readiness to Leverage

11:45 am – 12:15 pm
Break & Lunch Served

12:15 – 1:15 pm
Lunchtime Keynote: Healthcare's Approach to the Rural Environment

1:15 – 1:30 pm
Break & Reconvene

1:30 – 3:00 pm
Session 3: Recruiting Rural: Students and Location

3:00 – 3:15 pm
Break

3:15 – 4:45 pm
Session 4: Developing Intentional Leaders for Rural Communities

Day 3: Half Day

8:15 – 8:30 am
Arrival & Coffee

8:30 – 9:45 am
Keynote: Building Business in Service of Rural America

10:00 – 11:30 am
Session 5: Rural Philanthropy: Navigating Unique Gifting Environments

11:30 am – 12:00 pm
Break & Lunch Served

12:00 – 1:00 pm
Session 6: Closing & What Next?
Get the full program including speaker bios.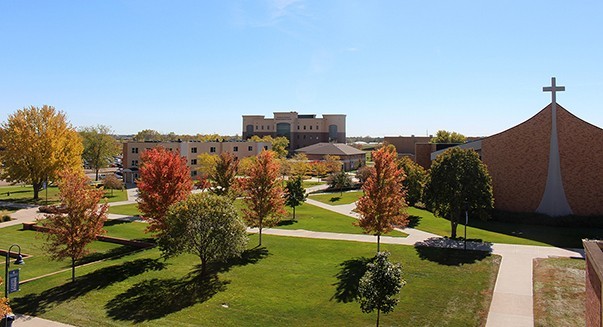 Cost: Registrations are currently covered for a president plus one additional team member. (Find out more here.)
Includes all conference sessions and materials, opening dinner, and breakfast and lunch on the two meeting days.
Hotel: Hampton Inn Mitchell, South Dakota.
Download & Share the 2018 Rural Higher Education Postcard