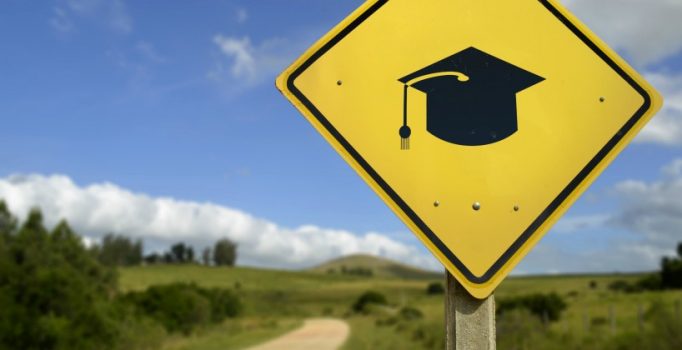 Join us for the 2020 Rural Institute
Credo is pleased to extend an invitation to presidents and cabinet members of rural colleges and universities for the one-day 2020 Virtual Rural Higher Education Institute, an event focused on the value of, and challenge to, rural colleges and universities across the country. Now in its third year, Credo's Rural Higher Education Initiative seeks to bring together rural higher ed leaders from around the country for learning and collaborative action. We'll walk through this virtual day with a series of sessions and breaks, and wrap up with a virtual reception late afternoon.
The 2020 theme is Leading Through Disruption in the Rural Context.
Who Should Attend: Presidents and cabinet members
When: September 17, 2020 (9:00 a.m. - 5:00 p.m. Eastern Time)
Where: Via Zoom (details will be shared with registrants)
Cost: $45 per person with payment requested the week of the event
---
You are all leading through one of the greatest disruptions ever to impact higher education - from the global pandemic to vast civil unrest as a result of systemic racism and social injustice, 2020 has presented a magnitude of challenges, and in turn, opportunities for colleges and universities to adapt and respond. The position from which rural colleges and universities are approaching this adaptation is unique, and this virtual gathering offers the chance for leaders to hear from each other about what's working.
---