A comprehensive plan for connecting student housing to the entire residential experience is critical in effective facility and resource management. Even more importantly, we know this type of experience plan should be grounded in a commitment to student success, and intentionally aligned with the campus's mission and values. Institutions need a holistic approach to several interconnected challenges:
How can housing mix, including existing traditional and transitional housing, meet student success goals and create an immediate attraction and sense of belonging among prospective students and their families?
How can your residential facilities (housing type and location) and programs integrate the academic and social experiences of first- and second-year students?
What residential model is best attuned to your institution's goal of total number of students living on campus?
What course of action is both implementable and sustainable?
Credo's planning process will deliver an integrated total experience plan. We focus on ensuring that the plan is grounded in current and future resource availability to allow for complete implementation and maximum value.
---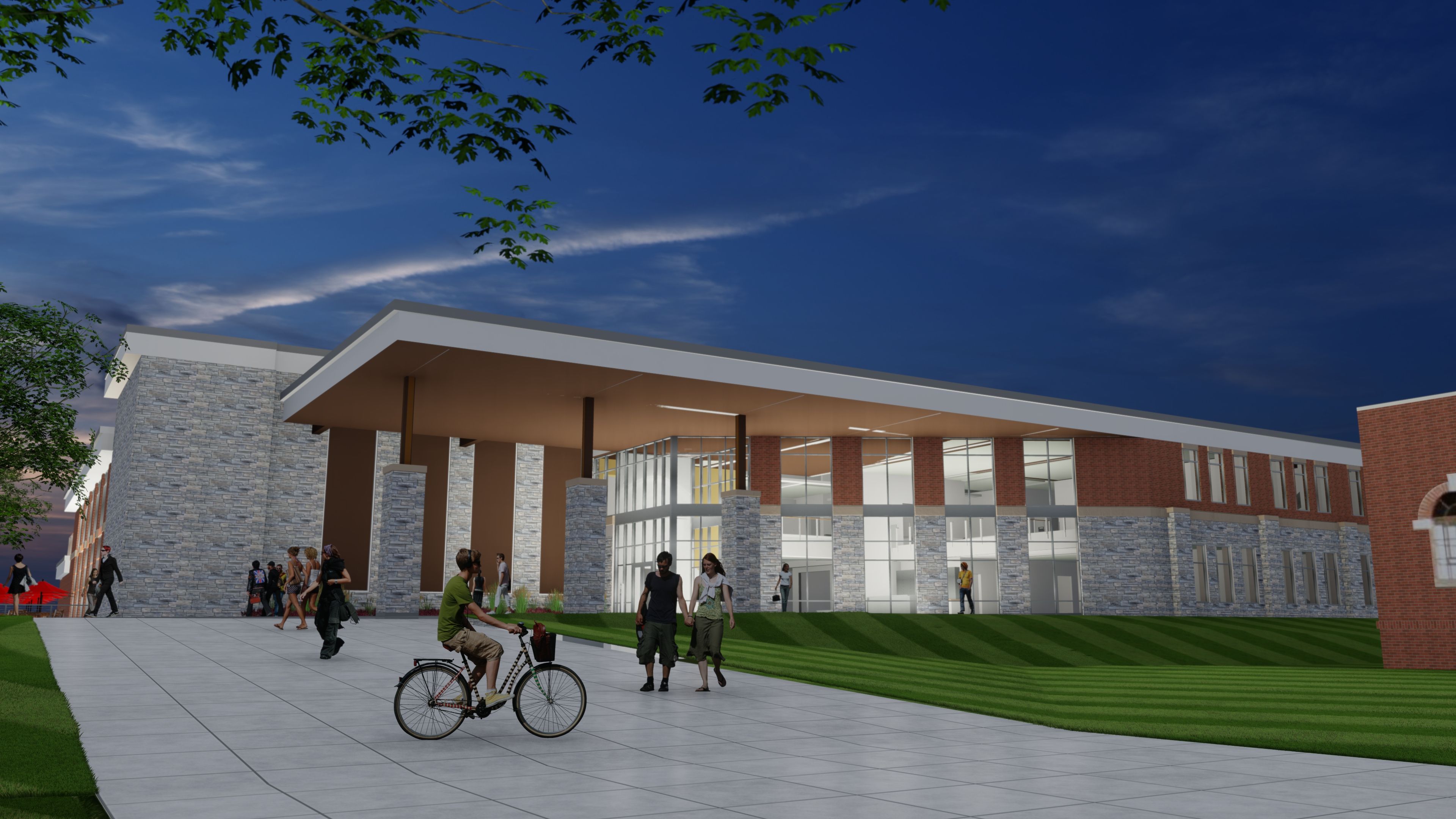 At Credo we believe that residential environments are a powerful vehicle for influencing student success on college and university campuses. To find out how these elements are interconnected and what you can do to enhance your residential environment for your students' success, download our Credo research brief, "Conditions That Promote The Thriving Student: How does the residential experience influence student success?"
---