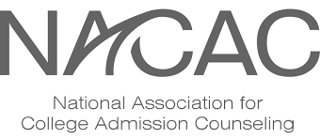 Credo-Sponsored Event | NACAC's 74th National Conference| Fall 2018
Look for Credo at this exciting event for school counselors and higher education enrollment professionals!
From NACAC:
"NACAC's 74th National Conference heads to Salt Lake City this fall! Make plans to attend this preeminent annual gathering of over 7,500 counseling and admission professionals. Get ready to network, learn the latest admission news and research in cutting-edge education sessions, and hear from inspiring speakers. Registration opens March 27."
Resources:
Register here and look for Credo at this event!
LOOK FOR CREDO AT THIS EVENT!