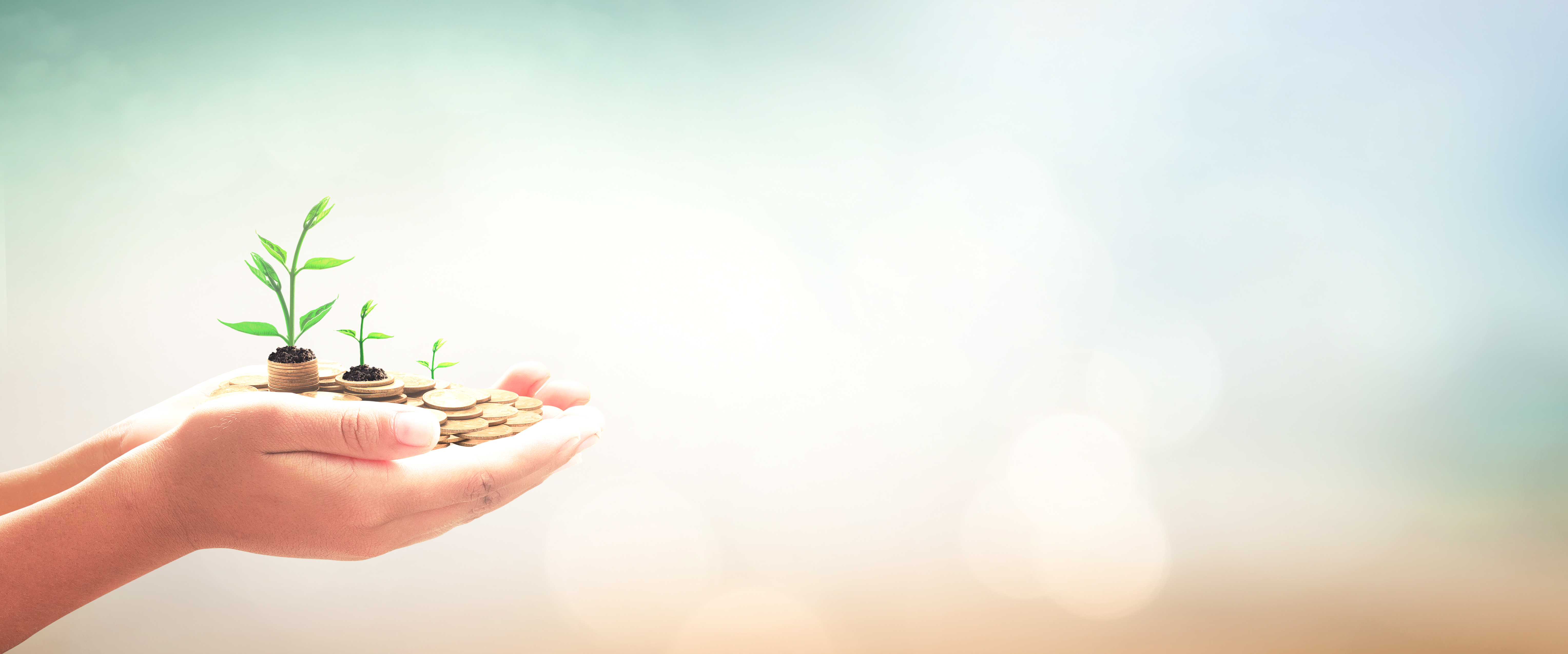 Consulting
Building resources for the strength of your institution's future
How well are your college or university resources deployed to generate fundraising dollars not only for this year, but also for the future? The president of an institution is an important player in a university's financial well-being, but the advancement team, the Board, and alumni, parents, and friends--along with major gifts readiness, planned giving, the annual fund, events, communication, and more--go into a holistic, sustainable fundraising system.
In Credo, you have a resource to ensure your institution is maximizing philanthropic partnerships to secure the future of the university beyond the tenure of today's administration, faculty, and staff.
Serving students well into the future is at the heart of our work. How can we advance your philanthropic efforts so you can best serve your students today, tomorrow, and beyond?