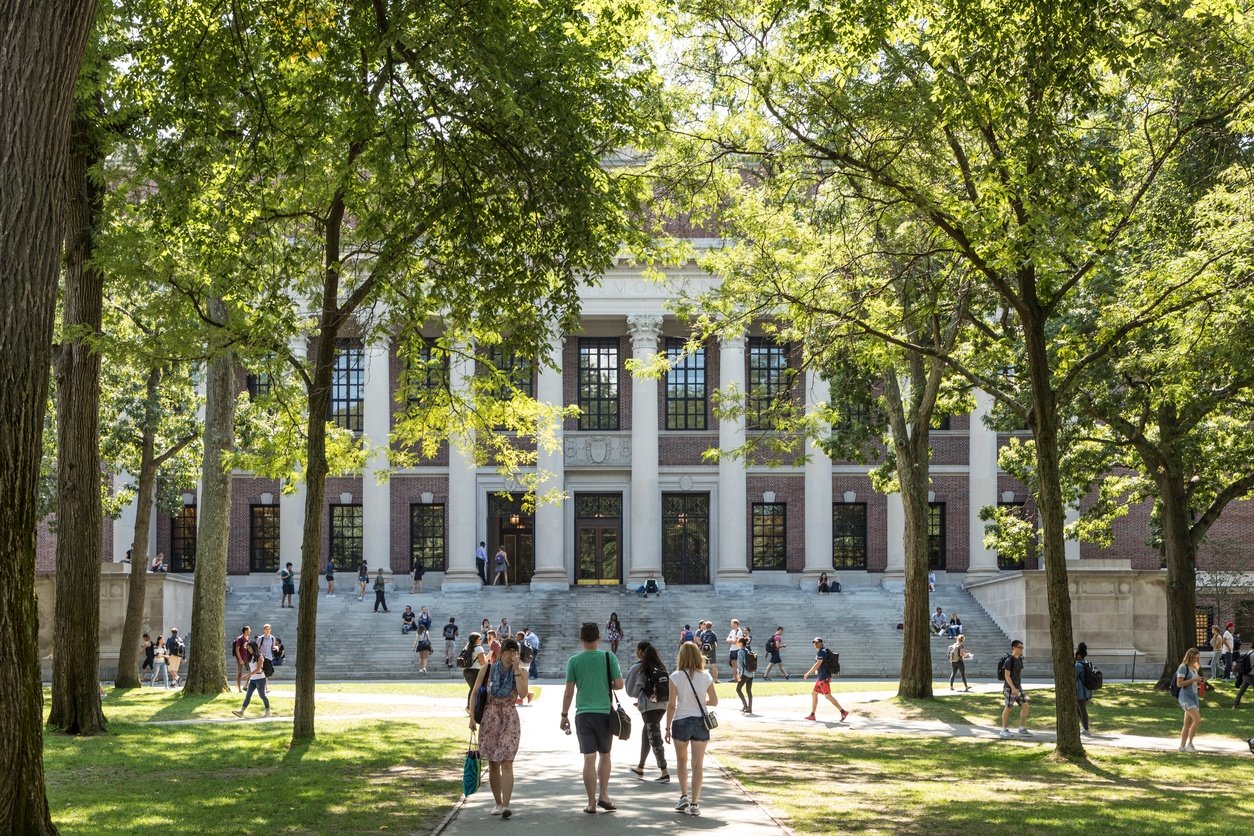 About
Credo's action-oriented, results-driven partnerships connect people and culture to impact transformational student experiences.
With a vision to impact one million learners, Credo partners with higher education leaders to create transformational student experiences and outcomes.
500
college and university clients since 1995
100+
campuses engaged per year
3
areas of focus: strategy, student success, space & place
45+
consultants, project managers, and passionate higher education experts on the Credo team
100+
sitting vice presidents, deans and directors from campuses around the country in our affiliate network
275+
partner institution projects each year
We partner with you for customized, integrated solutions across these areas of your institution:
The process that Credo has used at two institutions the I have been at has facilitated that type of understanding and that buy-in.

Deanne Horner D'emilio, JD

President, Gwynedd Mercy University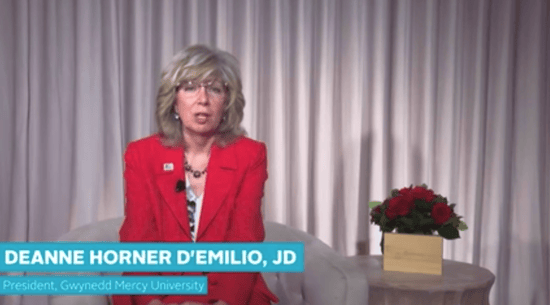 Through years of higher education consulting, Credo's team saw patterns emerge in both the struggles and accomplishments of the schools we served. Over time, nine elements emerged as key drivers for success at those institutions, and became the The Thriving Framework®. From Courageous Leadership to Transformative Environments, The Thriving Framework® provides a powerful lens through which we view institutional health.
Learn More About The Framework