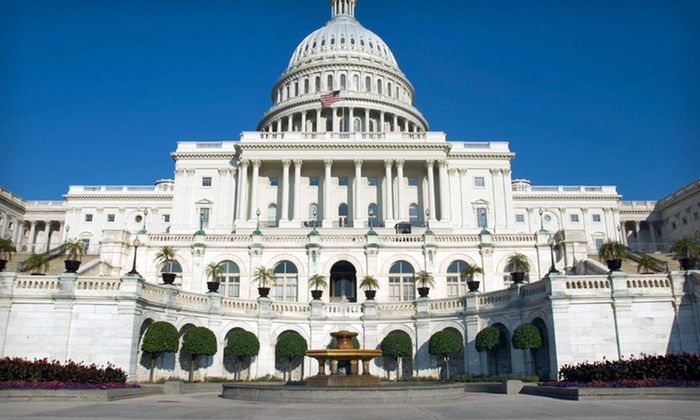 Event | January 30 - February 1, 2019 Leadership
CCCU 2019 Presidents Conference
Credo will be in attendance at the CCCU Presidents Conference.
From CCCU:
Join the CCCU for the 2019 Presidents Conference at the Washington Court Hotel, located on Capitol Hill. You will have the unique opportunity to gather with your fellow Christian college and university presidents from around the world to share perspectives, collaborate on solutions, and build relationships. Spouses are welcome and encouraged to attend all of the conference sessions (with the exception of the business meeting, which is a closed session for presidents only). There will also be a special program on Friday morning specifically for presidential spouses during the business meeting, as well as an optional offsite outing on Thursday.
Featured plenary speakers will include:
Laurie Barnett, Director of Communications & Outreach, Southwest Airlines
Barry C. Black, Chaplain of the Senate
Arthur C. Brooks, President, The American Enterprise Institute
In addition, the conference serves as a safe space to discuss the hard issues, network with colleagues, and meet and learn about ways to find solutions to some of your toughest challenges through our sponsors, who are top industry leaders in enrollment, marketing, book sellers, publishers, and more.

The CCCU staff and the Board of Directors look forward to welcoming you to Washington, D.C.!
The Washington Court Hotel | Washington, DC
January 30, 2019 - February 1, 2019
Credo is excited to sponsor the 2019 CIC Presidents Institute! Please look for us there!