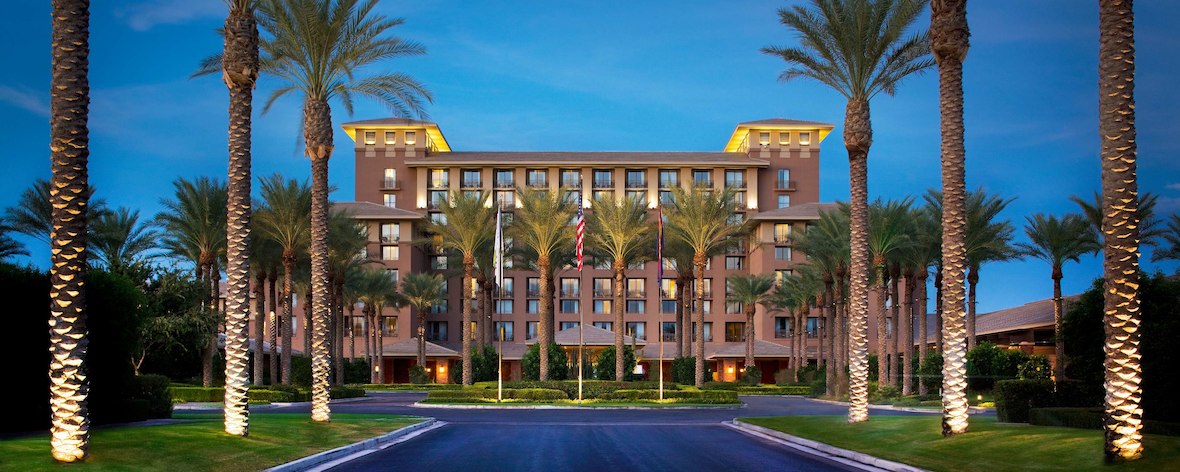 Event | January 4 - 7, 2019 Leadership
Credo is excited to sponsor the 2019 CIC Presidents Institute!
Tackling the theme "Leading Strategic Change," the 2019 Presidents Institute will focus on exploring how presidents can lead their institutions with greater skill and confidence. The Presidents Institute includes the New Presidents Program, with its parallel program for spouses and partners of new presidents, the Presidents Governance Academy, and a substantive Spouses and Partners Program.
Each year, we love seeing our friends across higher education come together for this event, and just like you, we leave energized and excited for the new semester. Contact us today if you'd like to book a meeting with a Credo Senior Consultant at any time during the event.
From CIC:
"The Presidents Institute is CIC's premier event, bringing presidents of independent colleges and universities together for networking, problem-solving, and sharing of ideas among colleagues leading similar institutions. In recent years, CIC's Presidents Institute has become the largest annual meeting of college and university presidents, regularly bringing together more than 330 higher education chief executives. The Institute includes a program for new presidents and presidential spouses"
Schedule of Events:
New Presidents Program: January 3-4
Presidents Governance Academy: January

3–4

Spouses and Partners Program: January 4–7

Credo Client Dinner: January 5 (See you there!)
Snapshots from Credo's 2018 CIC Presidents Institute Dinner