Our Team
Dave Rozeboom, Ph.D.
Affiliate Consultant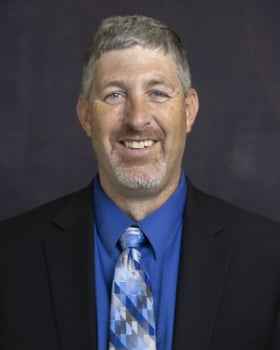 Dave Rozeboom serves as Vice President for Student Life at Mars Hill University in North Carolina. He has served in administrative positions in higher education for 23 years, including Vice President for Student Life at Hardin-Simmons University, Director of Residence Life at St. Edward's University and Assistant Director for Campus Living & Learning at Baylor University. He also has a strong teaching background, including high school mathematics, undergraduate classes in Leadership at Baylor University, a Senior Capstone class and three courses in the Masters of Counseling and Student Development program at St. Edward's University, and four doctoral Leadership classes at Hardin-Simmons University. Dr. Rozeboom has served as an affiliate consultant for Credo and Pharos Resources in addition to serving on many Southern Association of Colleges and Schools – Commission on Colleges (SACS-COC) committees. Dr. Rozeboom holds a Ph.D. in Educational Administration and a College Teaching Certification from Texas A&M University. His M.A. was in Higher Education Administration from the University of Akron in Akron, Ohio, and his B.A. was in Mathematics/Secondary Education from Calvin College in Grand Rapids, Michigan. He has minors in English and Physical Education. Dr. Rozeboom's outside interests include board games such as chess, sports cards, and the Dallas Cowboys. He is married to Deena and has four kids: Drew, Dani, Desi and Dakota.