Consulting
Strategy for the Future of Higher Education
Sustainable institutional strategy benefits everyone at all levels. Does your institutional strategy affect meaningful change to support sustainable, intentional & inclusive growth?
"The process of creating our new strategic plan has been energizing for the campus community and we are excited to begin implementation. It is a true partnership and they care about our success."

Deanne D'Emilio

President, Gwynedd Mercy University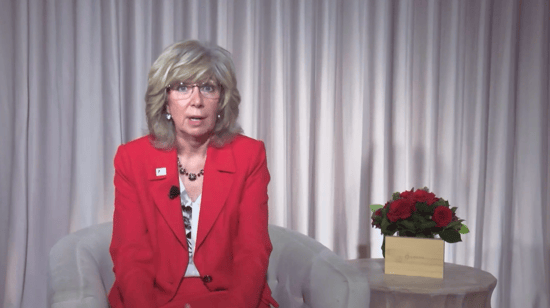 What do you get with a Credo strategic plan that you won't get elsewhere?
A plan grounded in the Thriving Framework

Based off the Thriving Scorecard, your map will be a hybrid of the Thriving Framework and Kaplan and Norton's Balanced Scorecard research, which is used exclusively in higher education and developed by Credo. Gone are the days of strategic plans bound into notebooks, gathering dust on a shelf. A Strategy Map brings visual focus to your institution's most critical initiatives and allows for flexibility as initiatives are completed or urgency changes.

The Credo team will work with you to develop dashboards, track progress, and tie in Key Performance Indicators (KPIs) in a seamless manner for ease of management and reporting. Our planning software has the ability to tie directly to campus databases, provide clear metrics, and function as effective planning support and management tools.
"Credo was able to quickly read the institution and help craft the right questions to frame our strategic planning work. Utilizing the community day approach, they were careful to listen to everyone, regardless of role at the institution. This set the stage for widespread buy-in among faculty and staff and moved toward a culture of planning with committees who took ownership of initiatives."

Colleen Perry Keith, Ph.D.

President, Goldey-Beacom College
Leadership Strategies Team