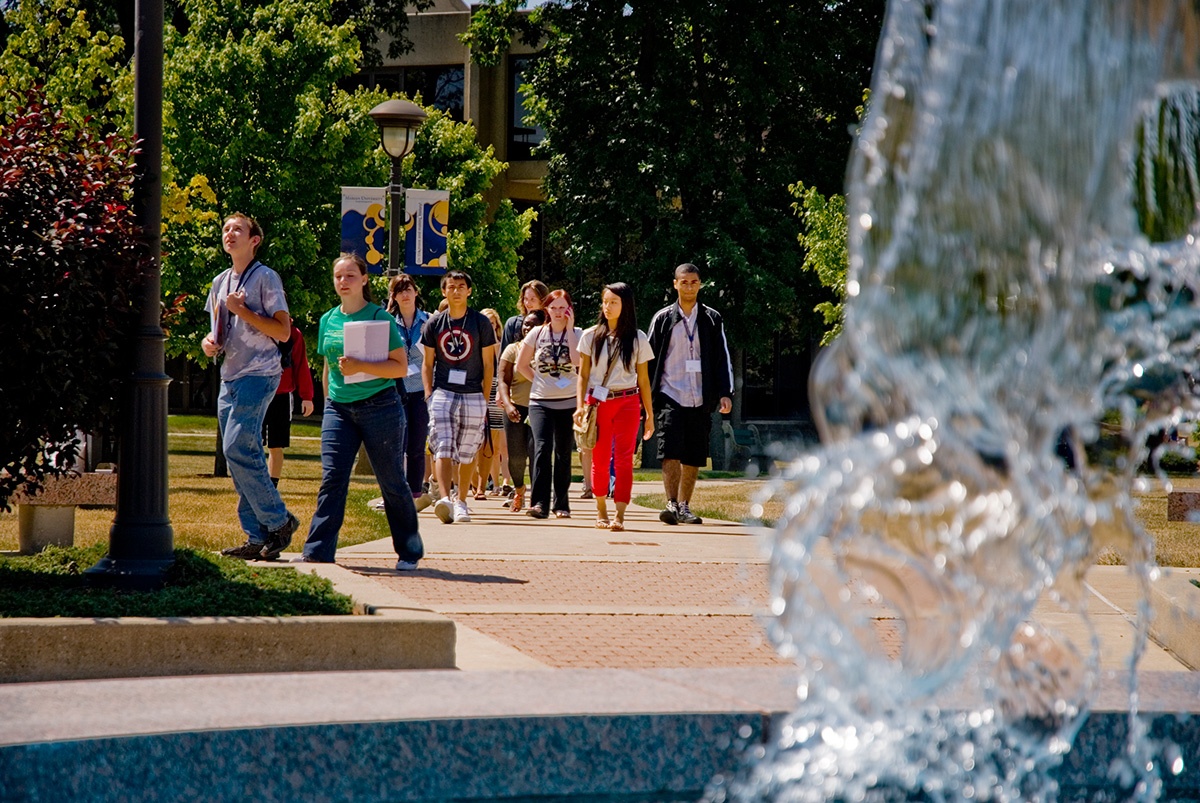 Advancement
Advancement Assessment
How are you sustaining the financial future of your institution?
With Credo, you will be empowered by our highly qualified team of advancement experts who evaluate your current fundraising, alumni engagement, and communication practices and work as partners with your team to ensure solid strategies are in place, the team is deployed and resourced appropriately, systems and processes are running smoothly, and the entire campus is mobilized effectively.
Expected outcomes include:
Clarity about the

effectiveness of current strategies, systems, processes, operations, applications of data and research, and team deployment
A

prioritized list of recommendations

including specific strategic and tactical recommendations
Ongoing consultation

via a follow-up campus visit as well as phone and email support
We also expect you will see improved fundraising results after the assessment, as the team and campus will be better equipped to pursue the best strategies.