Our Team
Ed Kovas, Ed.D.
Affiliate Consultant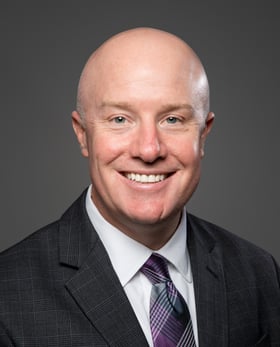 Ed Kovacs currently serves as the Dean of Student Life at Harcum College, a two-year, independent associate's degree granting institution located outside of Philadelphia, PA. In collaboration with the entire Student Life team, Ed supervises the following functional areas: Campus Activities, Campus Safety, Career & Transfer Services, Commencement, Counseling Services, New Student Orientation, Residence Life, and Student Health Services. Prior to joining Harcum, Ed worked at Arcadia University (PA), Drexel University (PA), New York University (NY), and Quinnipiac University (CT). Ed has experience creating leadership development programs, developing and teaching a leadership-themed first-year seminar, advising student organizations, overseeing and implementing campus-wide programming, and he also volunteers for his fraternity, Phi Sigma Kappa.

Ed holds a bachelor's degree in Speech Communication from Millersville University (PA), a master's degree in College Student Personnel from Bowling Green State University (OH), and a doctorate in education degree in the Higher Education program from Temple University (PA).