Our Team
Kris Hansen-Kieffer, Ed.D.
Affiliate Consultant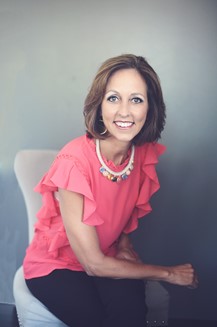 Kris has worked in higher education and consulting for more than 25 years. She is the Vice Provost of Student Success and Engagement at Messiah College. She has taught as an assistant professor of Exercise Science and has previously held the position of Director of Academic Advising. Kris is the past president of the Association for Christians in Student Development (ACSD) and is also active in NASPA, Student Affairs Administrators in Higher Education. Kris has coached volleyball, worked as a Resident Director and served as Wellness Director at other institutions. She has chaired the Master's in Higher Education committee at Messiah College and has also consulted and presented on assessment. Kris earned her B.S. from the University of Nebraska at Kearney and a M.S. from South Dakota State University. She received her doctorate in Higher Education Administration from the University of South Dakota.