Our Team
Lua Hancock, Ed.D.
Affiliate Consultant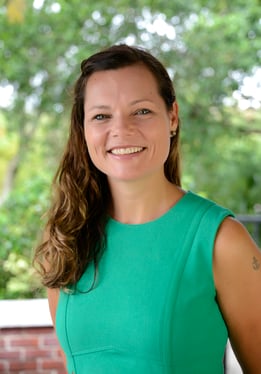 Dr. Lua Hancock specializes in providing consulting in areas of leadership, youth empowerment and engagement, change management, conflict resolution, emergency planning and response, assessment, and diversity, equity and inclusion. She has worked with various Fortune 500 companies and higher education institutions from diverse sectors to facilitate towards values and goal creation, alignment, and success. Additionally, she works as a coach to industry leaders assisting them with mindful, equitable and impactful leadership.
Dr. Hancock has more than 20 years of progressive student and academic affairs. Most recently she served as the Vice President of Campus Life and Student Success at Stetson University. She was charged with leading areas including the Academic Success, the Center for Community Engagement, Career Development, Campus Safety, Residential Living and Learning, the Dean of Students, Student Health, Student Counseling, One Stop, Wellness and Recreation, Diversity and Inclusion and Student Development and Campus Vibrancy. Dr. Hancock co-chaired the Strategic Enrollment Team that examines revenue streams, market trends, performs data analytics, leads strategic planning and manages campus change processes to benefit both student need and University bottom line. She also co-chaired the Diversity, Equity and Inclusion leadership team which implemented campus climate surveys and catalyzed the community to use the results to make measurable change. She also was a key leader in pandemic response and change management planning.
Lua was previously the Director of Residential Life and Housing and the inaugural Director of Student Success at Nova Southeastern University (NSU). She has also led major construction and renovation projects including residence halls and student union buildings. She has a BS from Rollins College in Psychology and African/African American Studies, a MS from NSU in Alternative Dispute Resolution and an Ed.D. from NSU in Higher Education Leadership.
Lua is also on the Executive Board of the ACE women's network of Florida and is a mom of two.