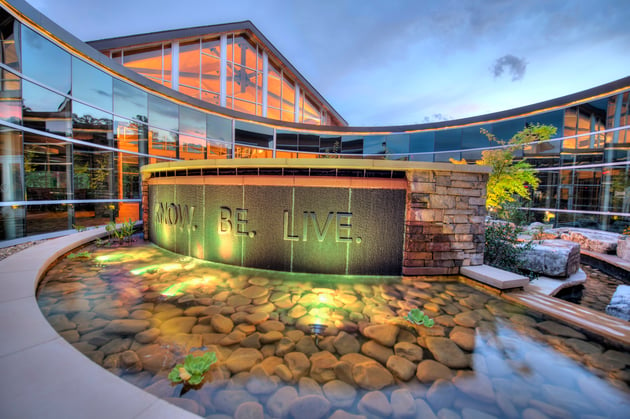 Brief project description
Just one of several new buildings on the Impact 360 campus, the primary components of the Jeannette Cathy Learning Center include five active learning classrooms, an open learning area with fireplaces, a 150-seat dining and lounge area with kitchen and food service, administration offices, Welcome Center & Admissions, social lounge, and indoor recreation space.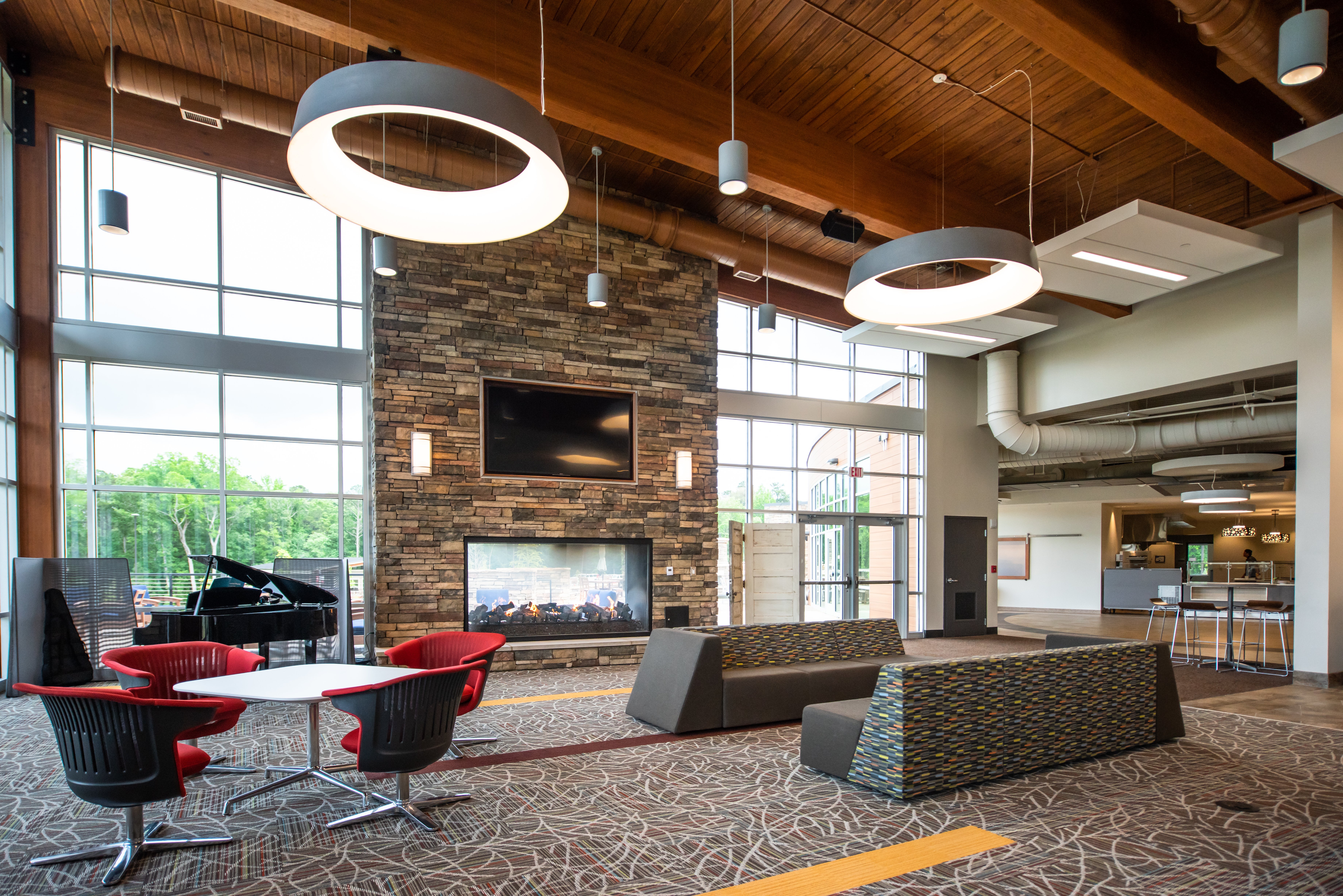 The building is nestled into a hill on the campus to blend with the natural setting and take advantage of maximum northern exposure for natural light. The design revolves around an open-air courtyard, fully enclosed in glass, permitting views through the building from all locations.
The design incorporates Impact 360's motto of "Know, Be, Live" and utilizes subtle circles, echoing the 360 degrees of a holistic student experience. This focus in the design reminds students why they chose a gap-year experience as their first step in higher education. The design of the spaces, with both study and reflection space are laid out along large flexible and adaptable spaces, encouraging students to explore their path in life, be surrounded by and integrated with their community, and have maximum collaboration with each other, staff, and faculty for encouragement and guidance.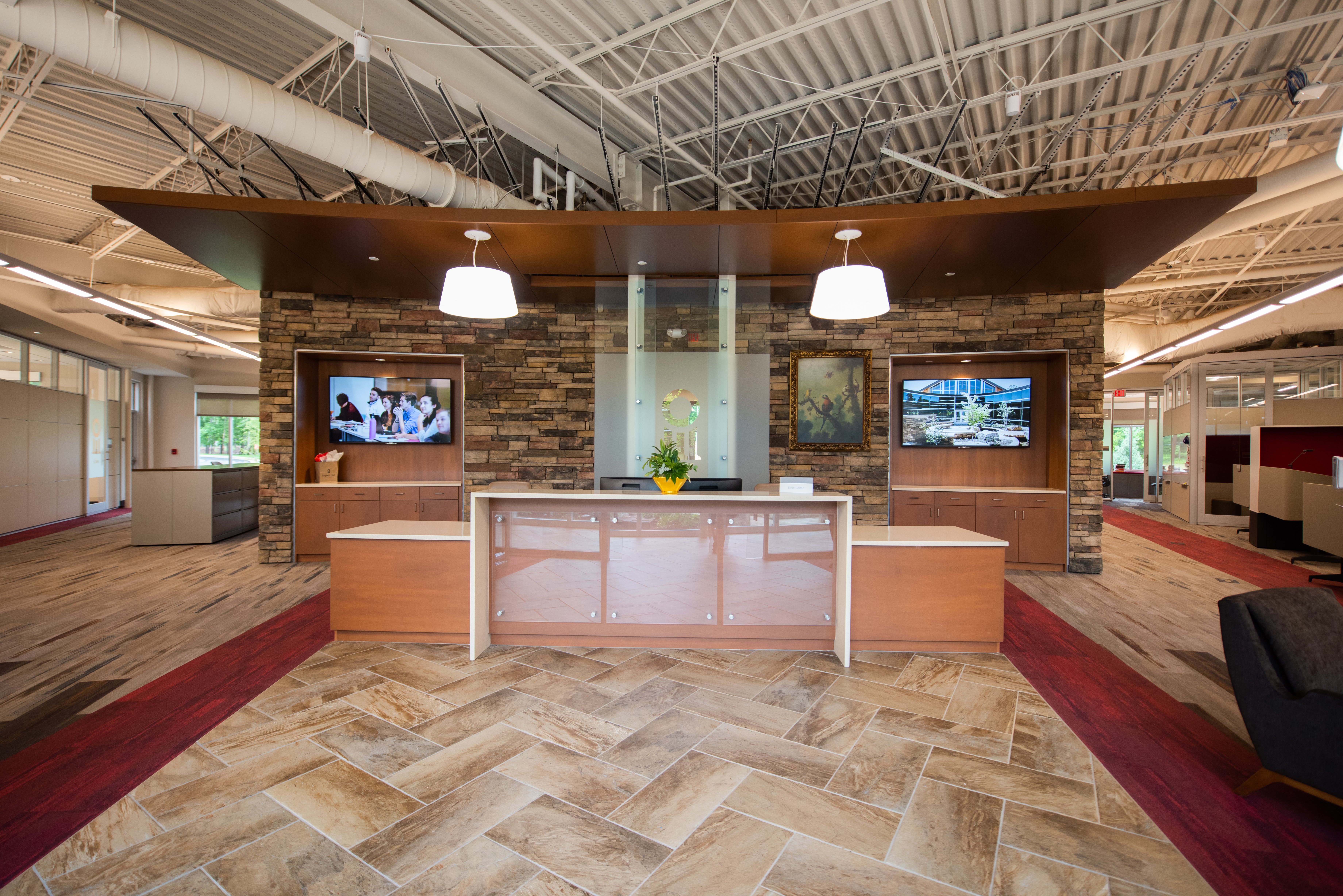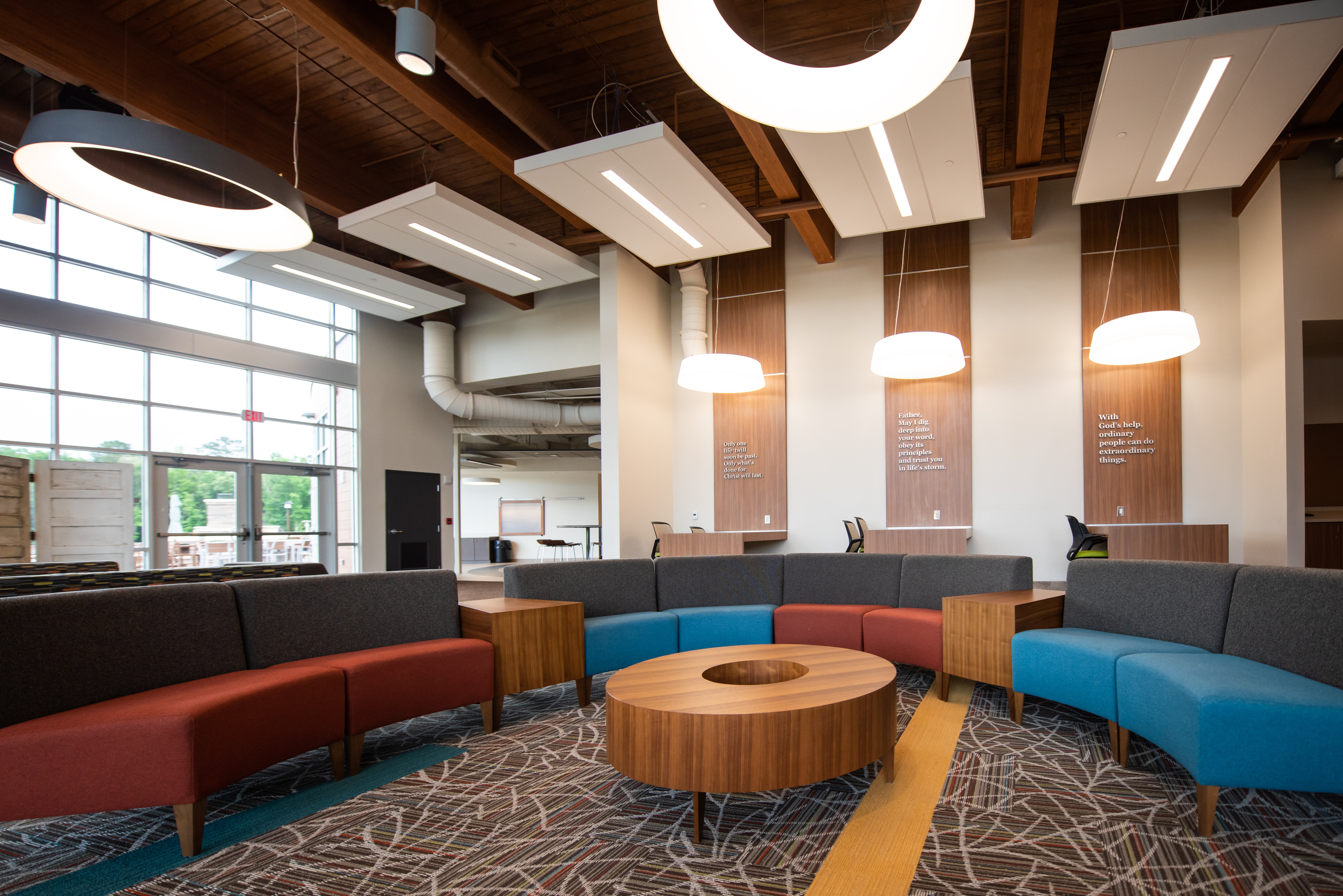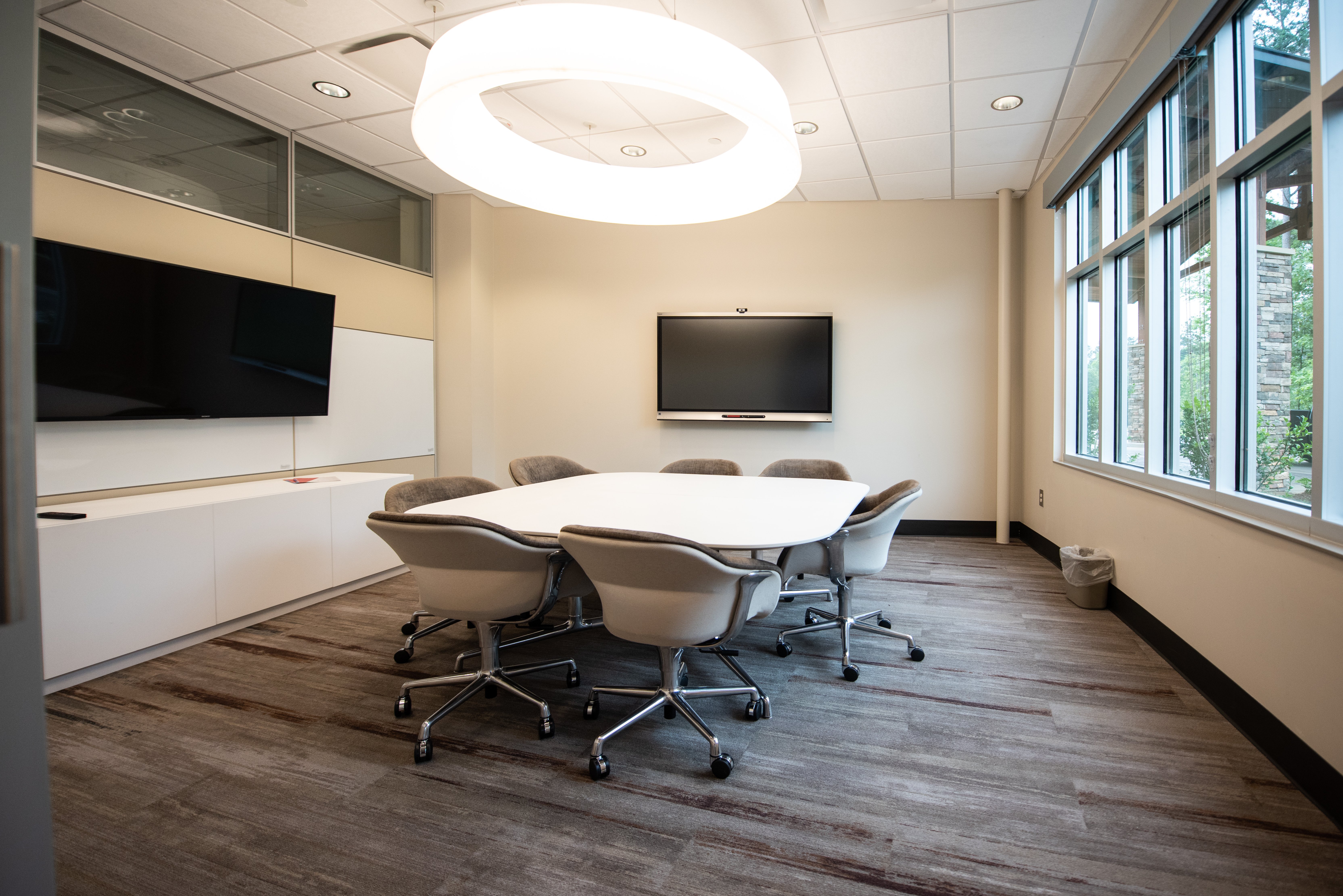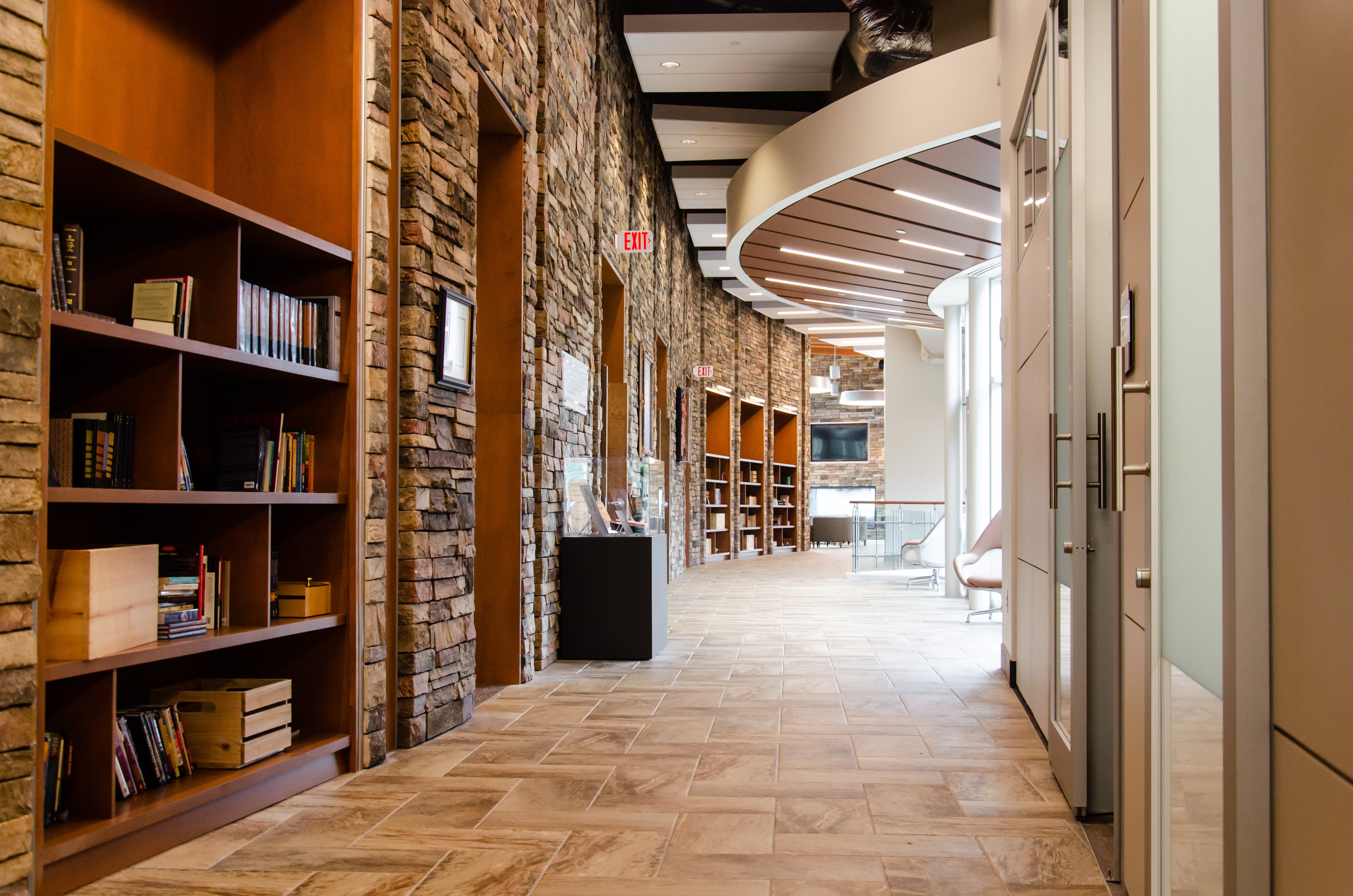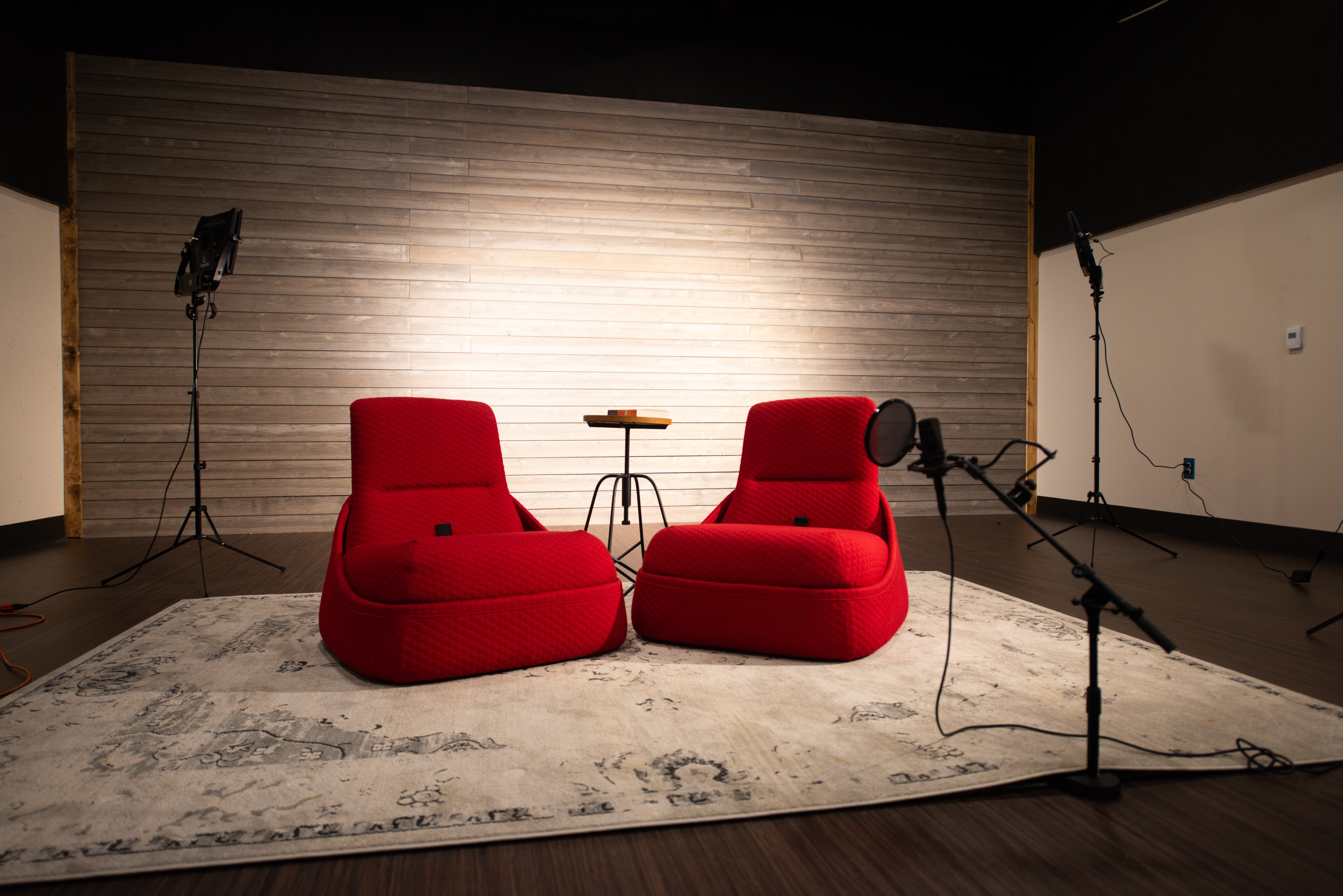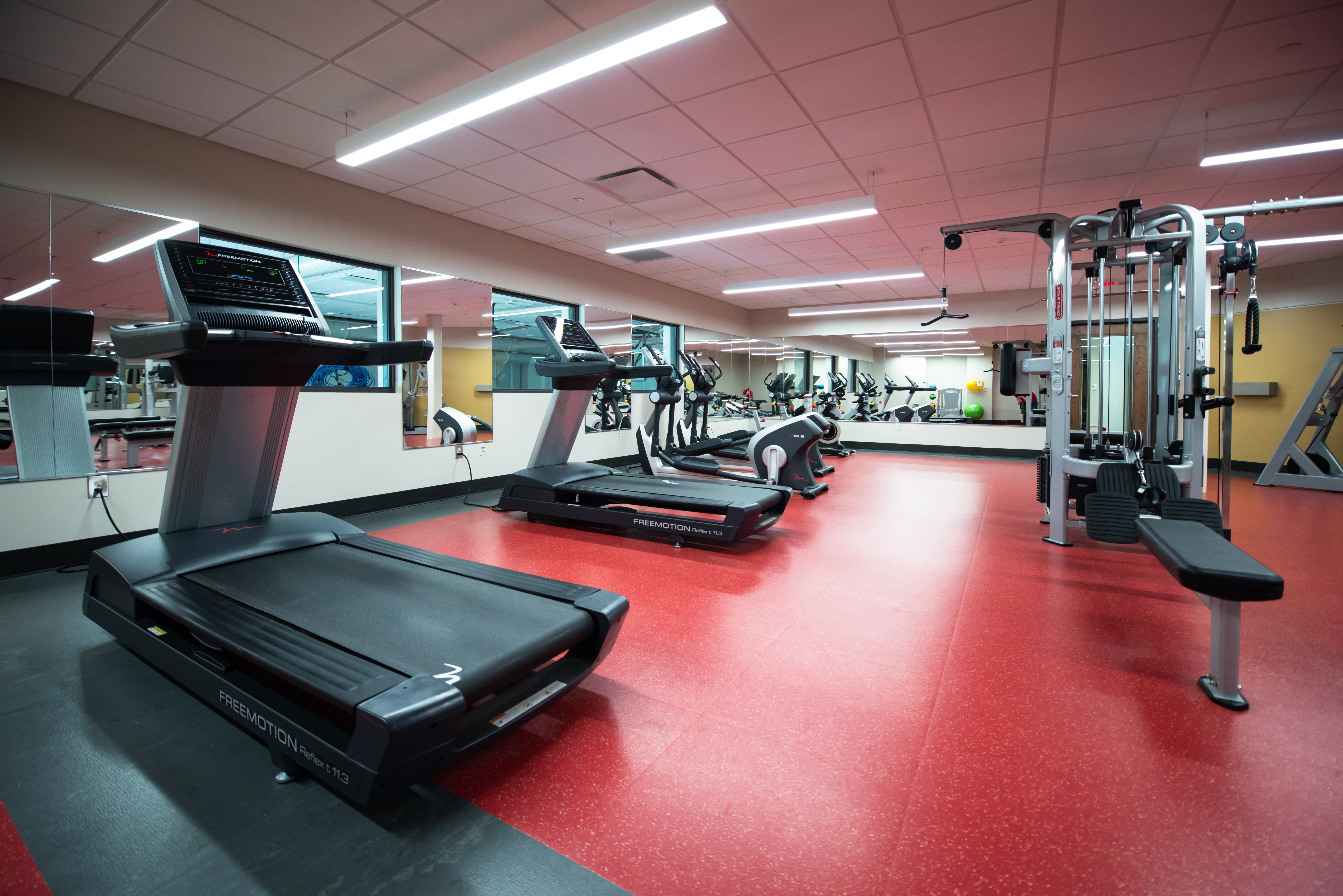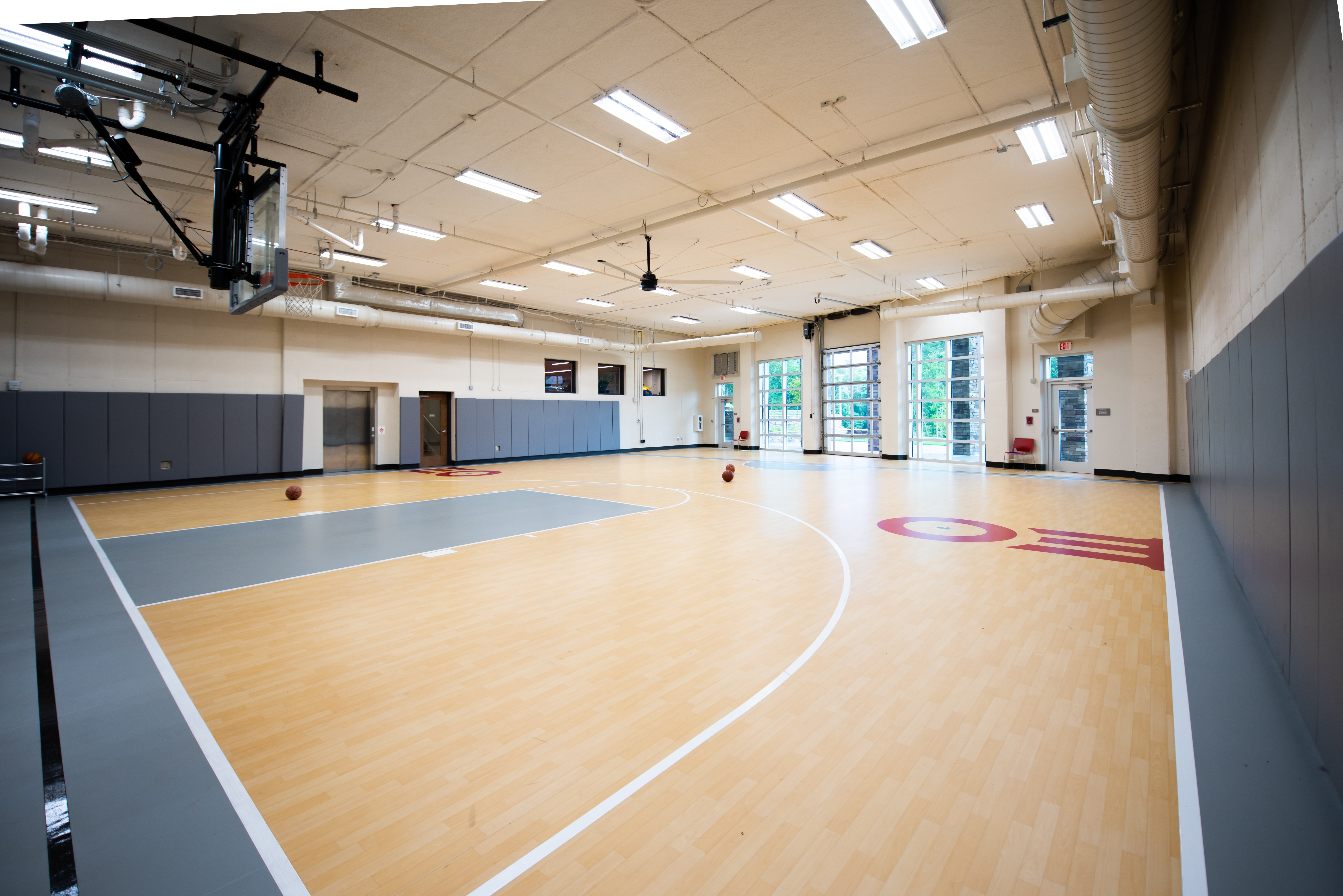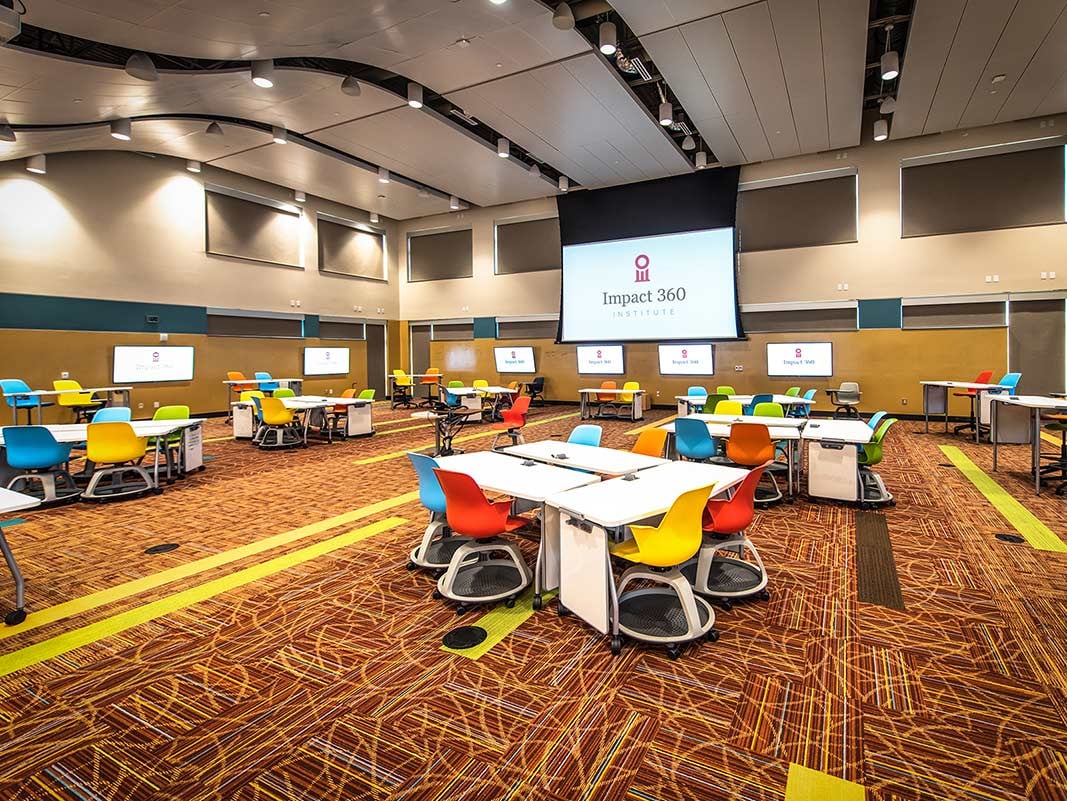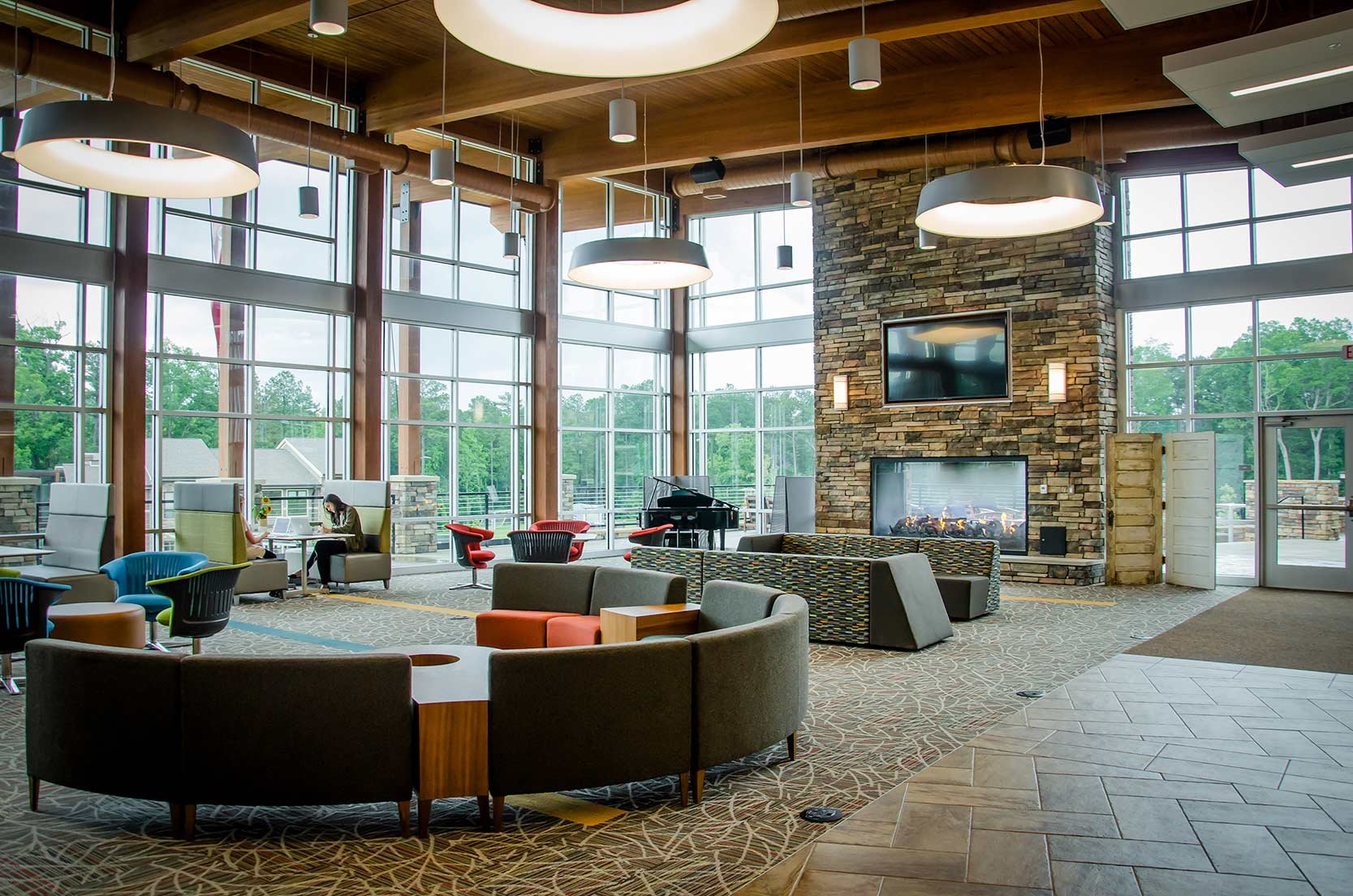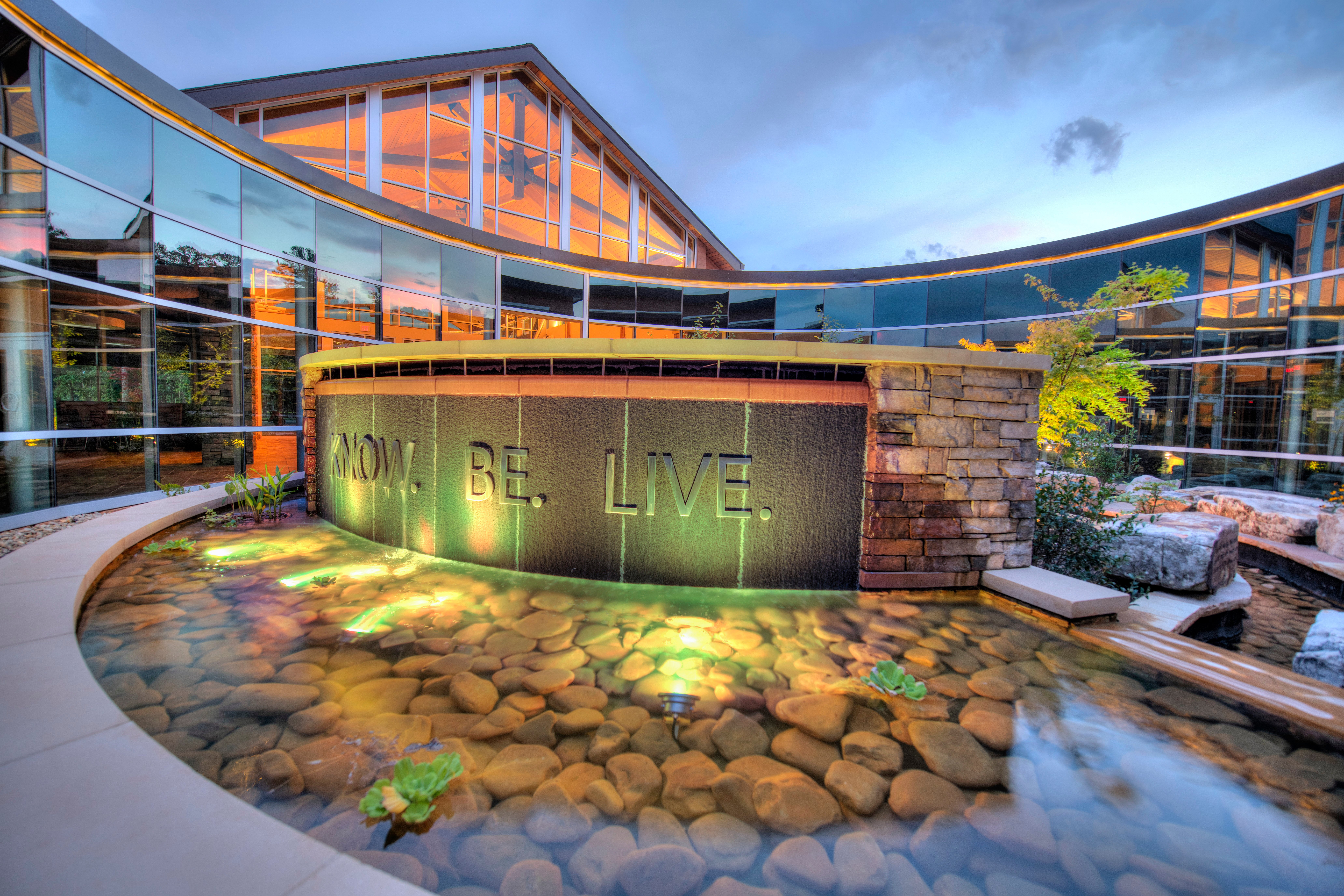 ---
Residential environments are the most powerful vehicle for influencing student success on your higher education campus. Our new research brief builds the case for intentionality around the residential experience, concluding residential environments matter because of the opportunities they provide to positively influence not only with whom students interact, but also where they interact.
Download yours to get the full story.