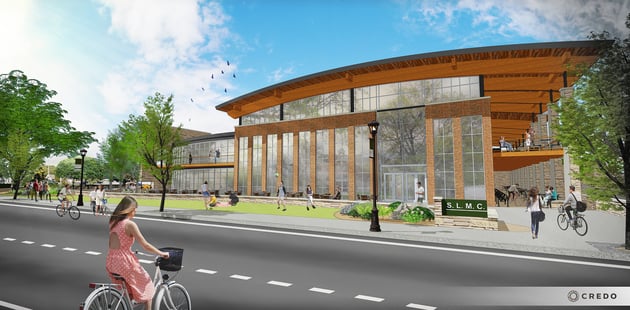 Brief project description
Credo partnered with Walla Walla University to develop a campus master plan and identify the top priorities to transform the student experience. One of those top priorities was the need to increase student engagement space and create a central "living room" for the campus, envisioned by redeveloping the existing student center. Currently completed through programming and conceptual design, the proposed facility will transform the existing student center, which houses the dining hall and student life offices, into a primary community destination for campus. This space is the campus's "living room," where students, faculty, and staff can come together for social, academic, and faith interactions. Components of the design include a Student Life office suite, Campus Ministry & Missions office suite, Center for Community Service, and Student Organization suite, containing a video studio. Additionally, this space features a complete renovation of the 350-seat dining hall, servery, and kitchen. The new addition transforms the exterior character of the building to take advantage of the natural light, views of the mountains, and will include a plaza to serve as the campus's gateway from the north.
Design Concept

Post-Construction Photography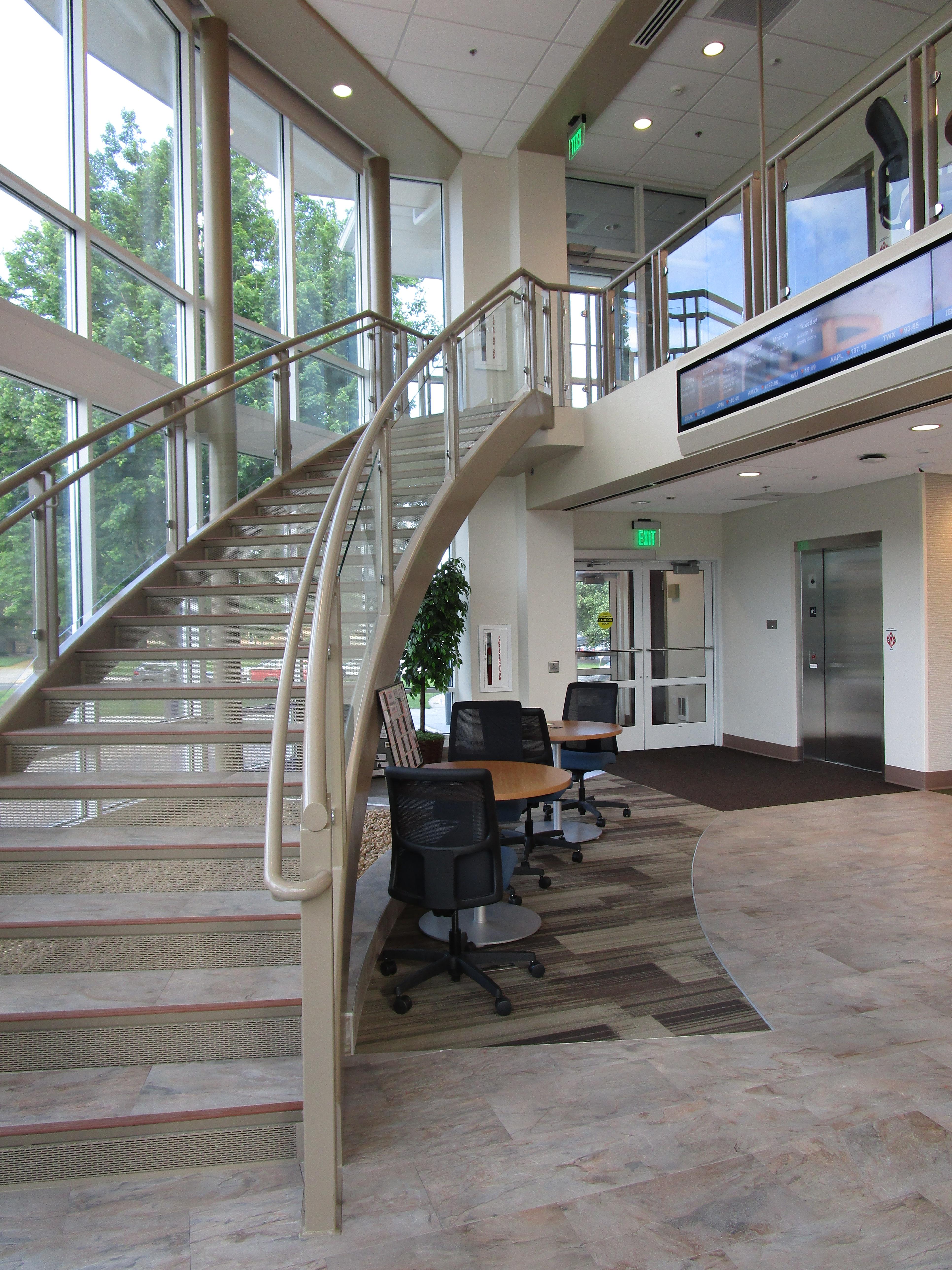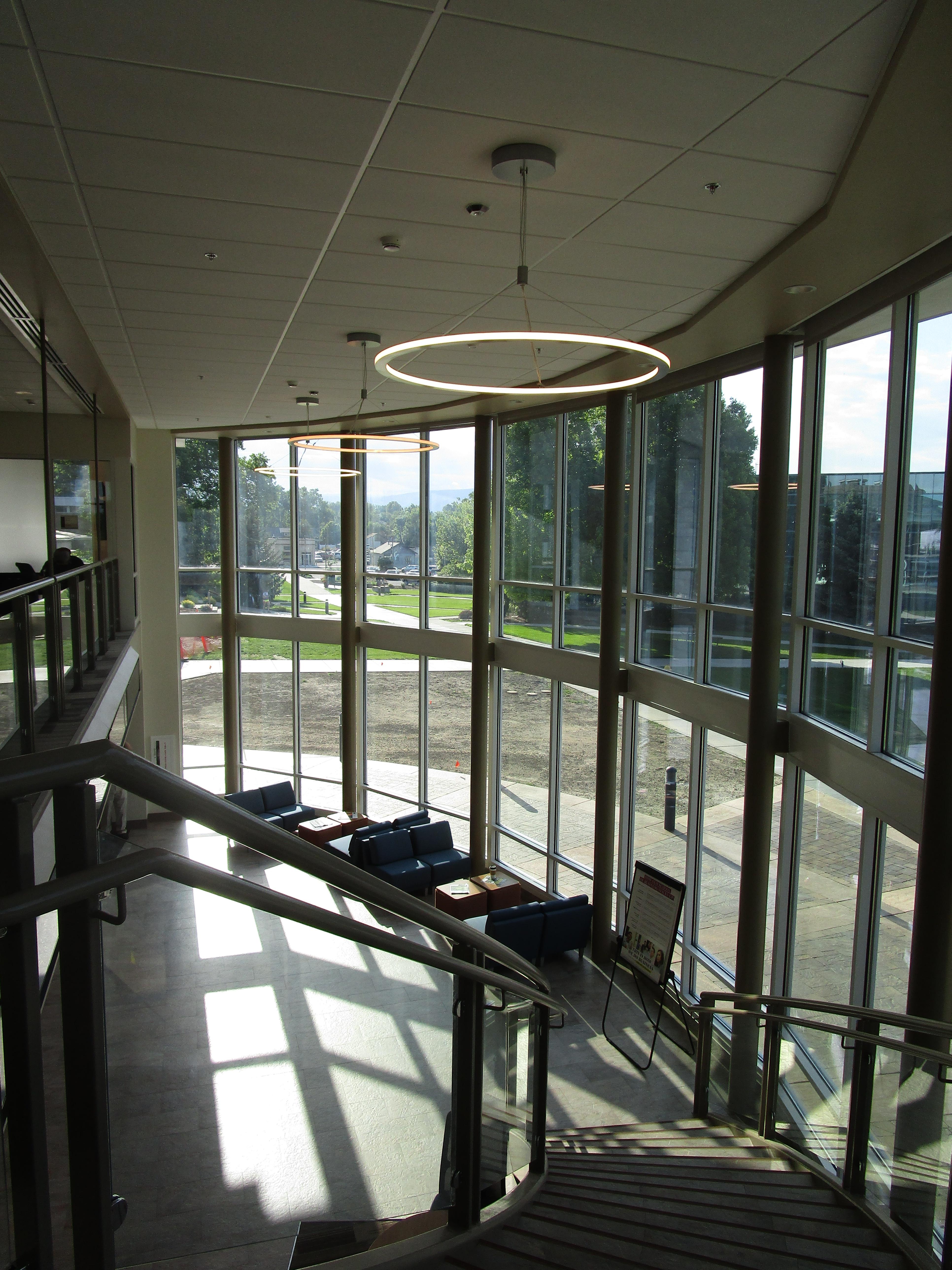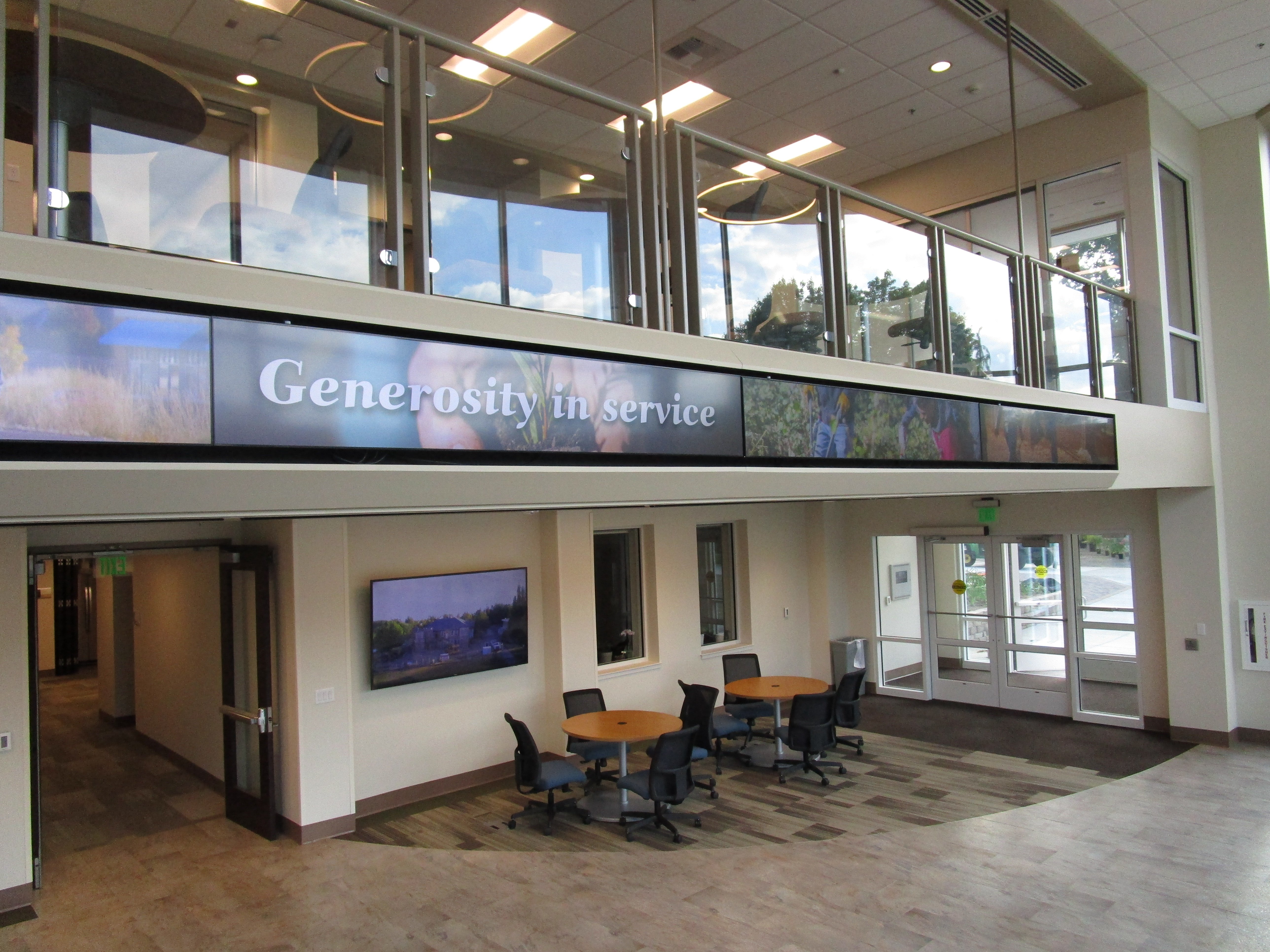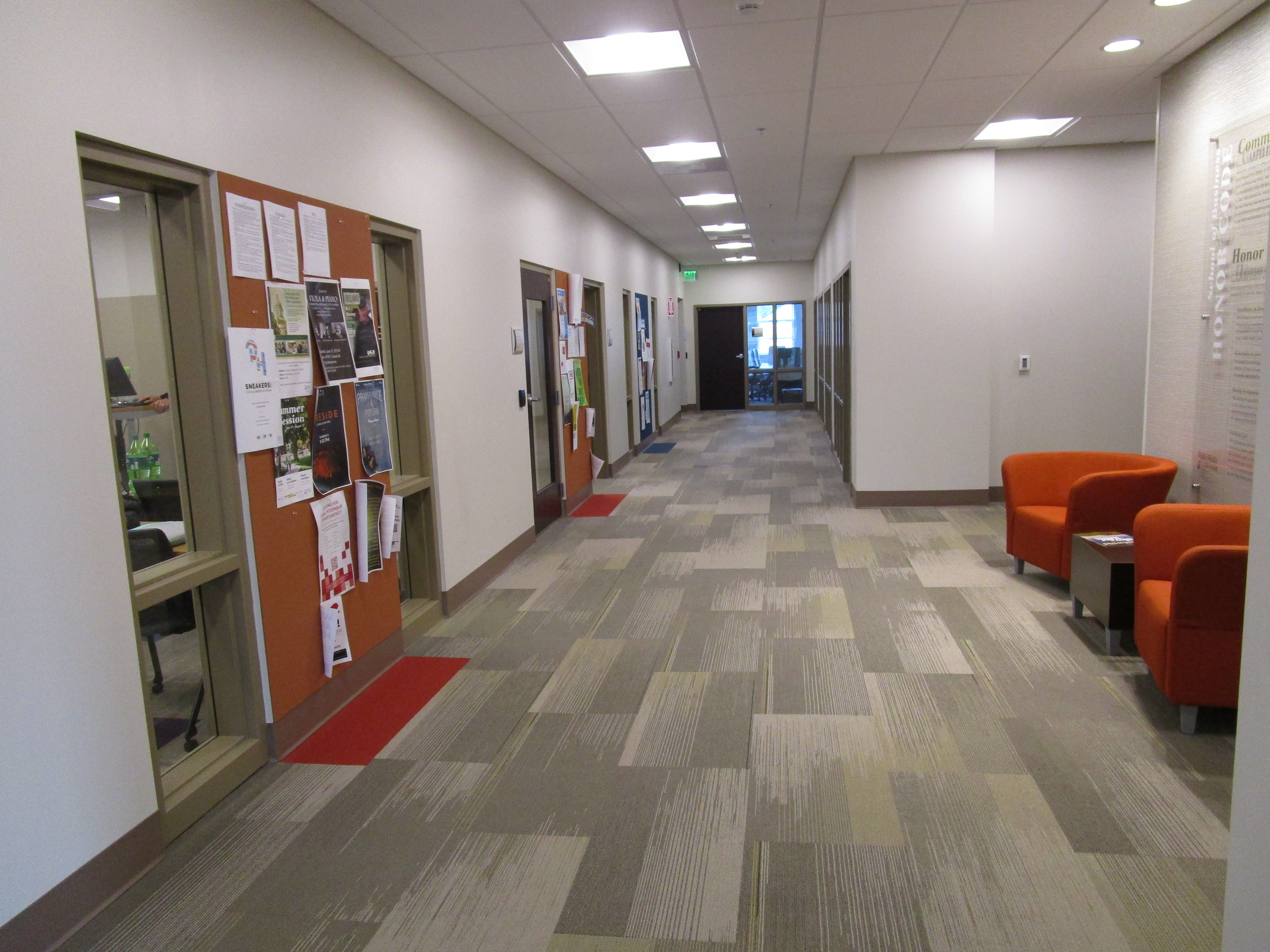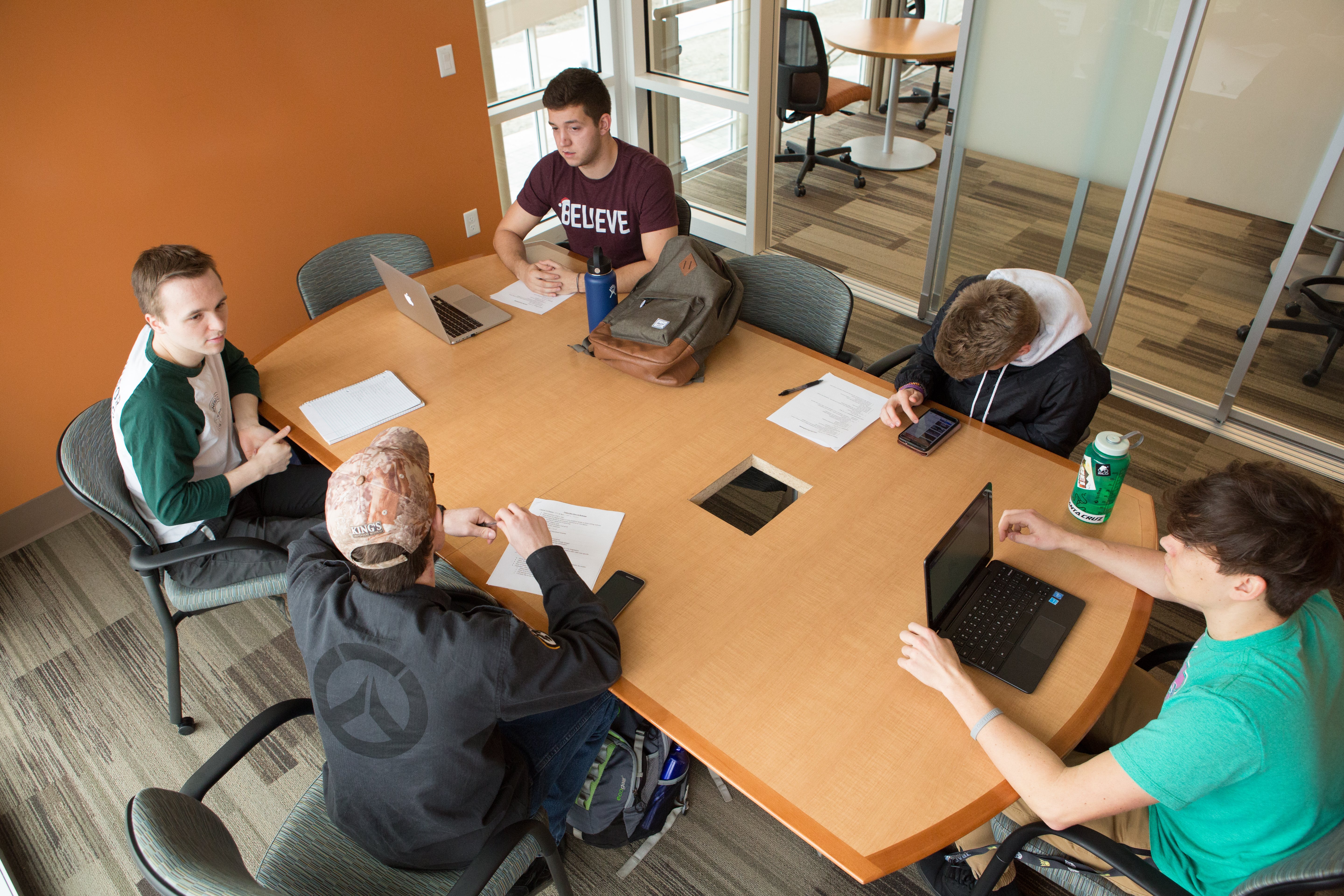 ---
Find out what Credo can do for your campus spaces and places. From active-learning classrooms to renovating residence halls, our designers and architects do it all.
Download your free Architecture Guide to learn more about how our student-centric architecture philosophy will benefit your campus.