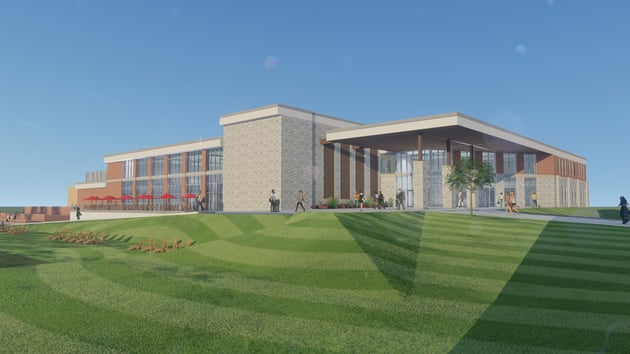 project description
Unique to Northwest Nazarene University (NNU) is the new Howard and Mary Conrad Student Commons located along the edge of the main campus mall at the heart of the student experience. The "Student Commons" enables NNU to turn outward, creating a gateway and public face for guests and new students.
It embraces the aspirations of the institution and symbolizes an ambitious future and a dynamic experience. The design addresses NNU's increasingly diverse community and their desire to strengthen student engagement on campus. It will become a place where students, faculty, and staff can continue their intellectual and social conversations outside the classroom and gather together as a community in a variety of settings.
The first goal was to create a sense of welcoming and belonging through the design of an expansive covered entry plaza, welcome center and admissions guest center. The "Nest" and other lounges offer a variety of sizes from intimate to large, facilitating building relationships with peers, professionals, and professors. The two-story fireplace lounges offer a choice of restoration and contemplation or active socializing and peer engagement.
Walden Hall, the President's Dining Room, and the North Porch offer venues for gathering, worshiping, and sharing life learning. The Center for Student Engagement supports life calling and a journey of discipleship through partnerships of student leaders and organizations with campus missions/ministry, student development, and residence life.
Shared dining facilities encourage building connections and life-long friendships. The various meeting and huddle rooms offer students, professionals, and professors engagement opportunities needed to develop strong leaders not only for the University, but also for the world.
Finally, "Journey's" recreational equipment rental offers an outdoor experience that facilitates leadership development and creates place identity specific to NNU.
---
View the renders and photography of the Howard and Mary Conrad Student Commons at Northwest Nazarene University below.
Design Renders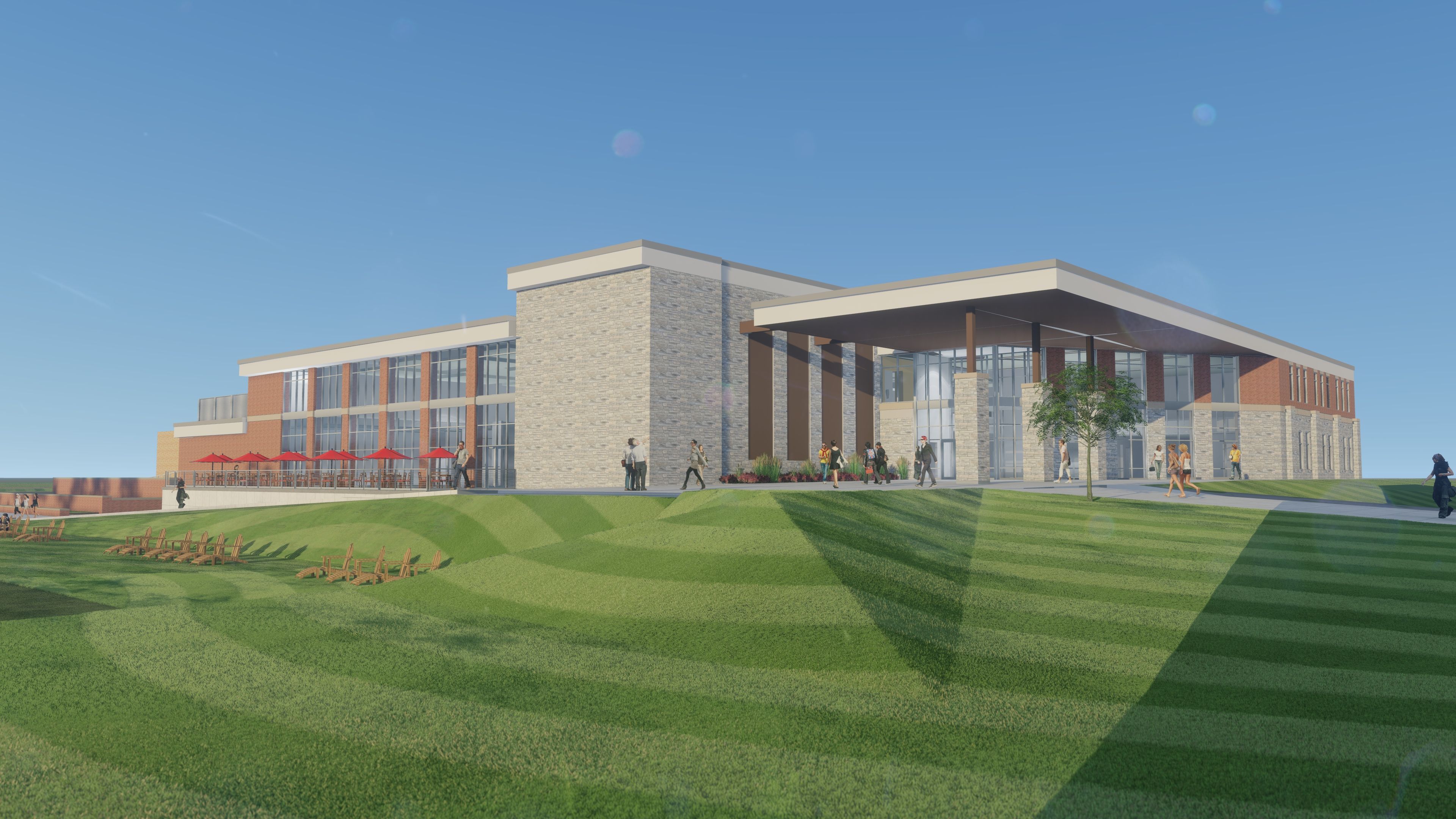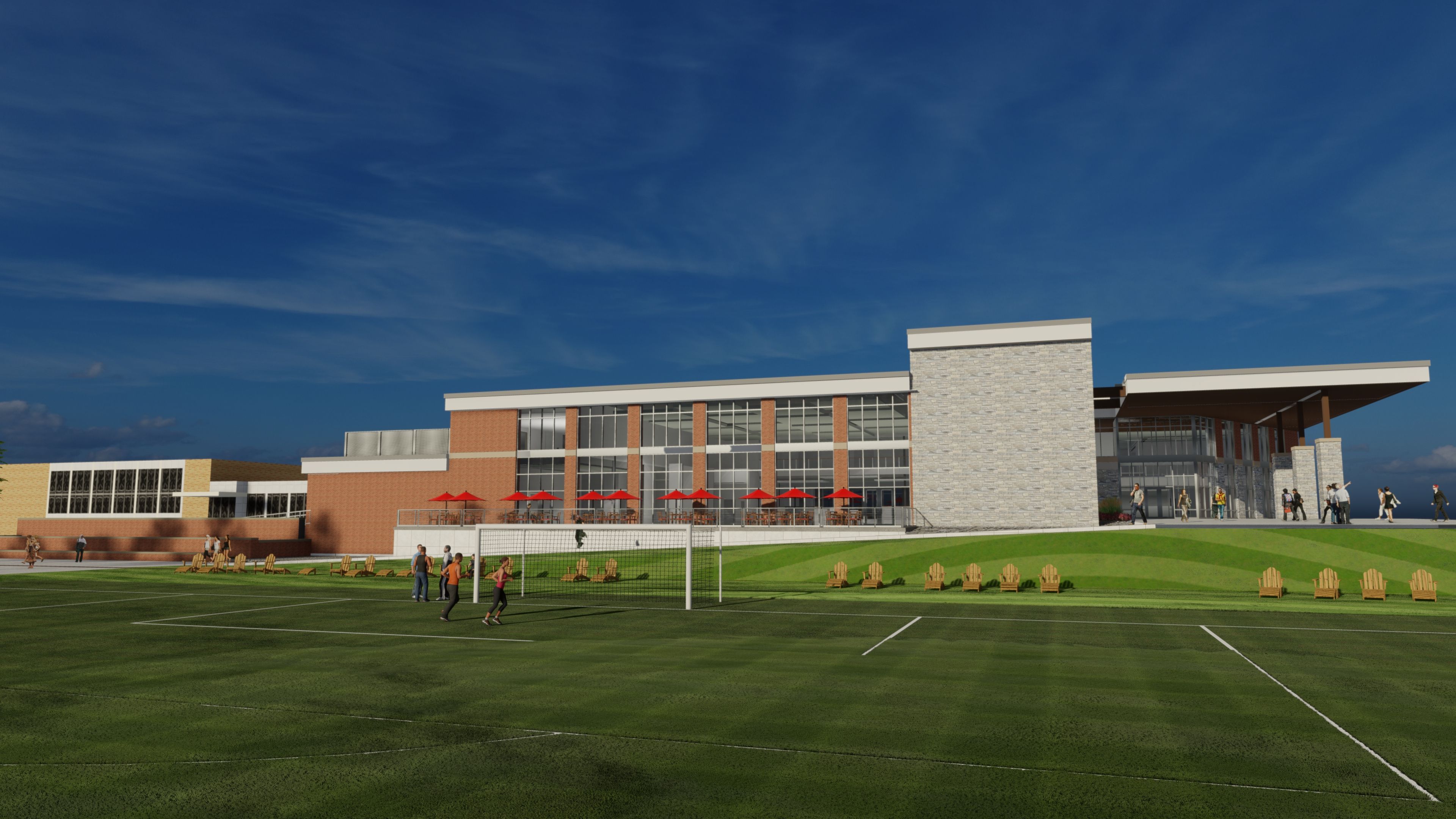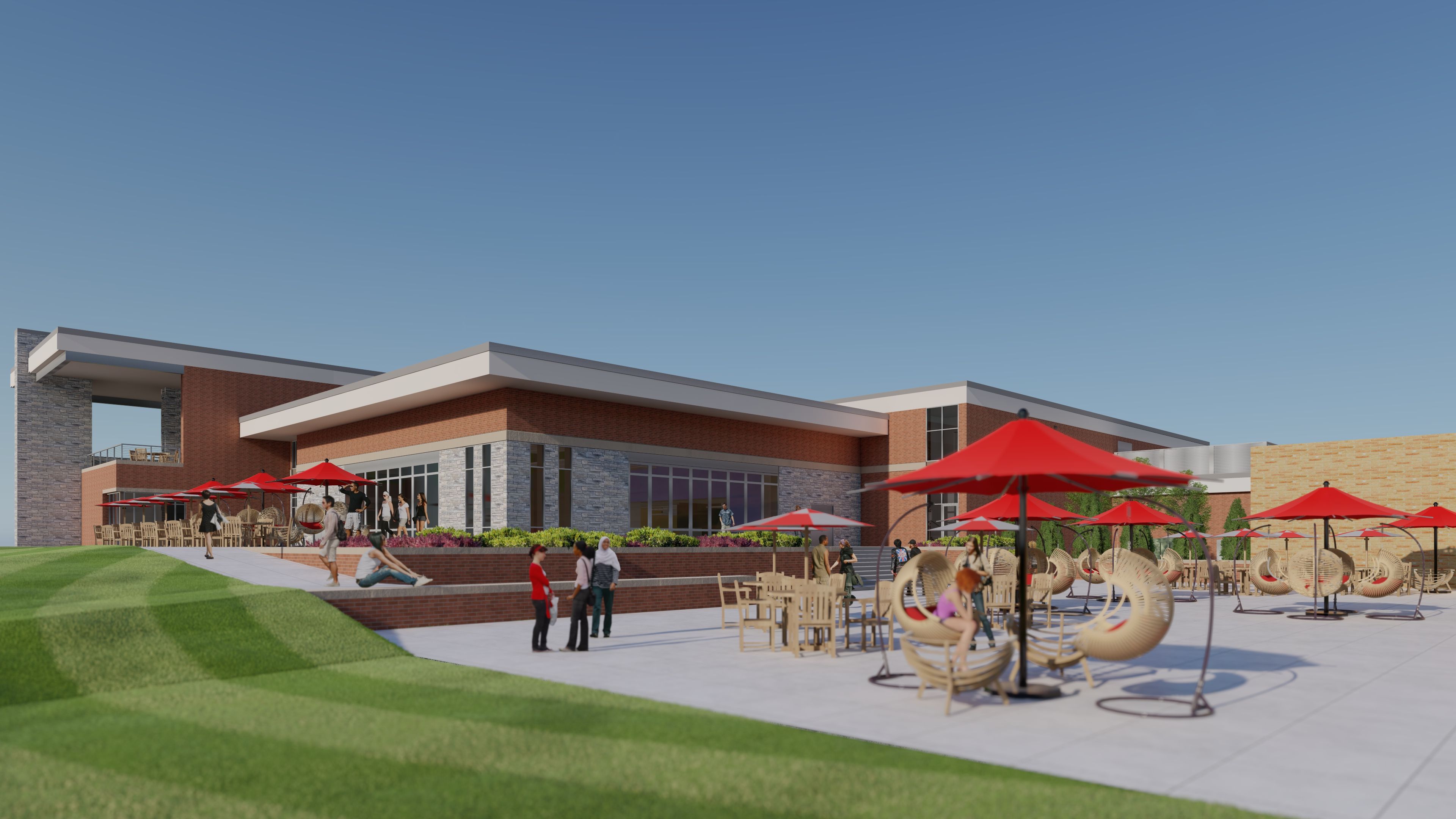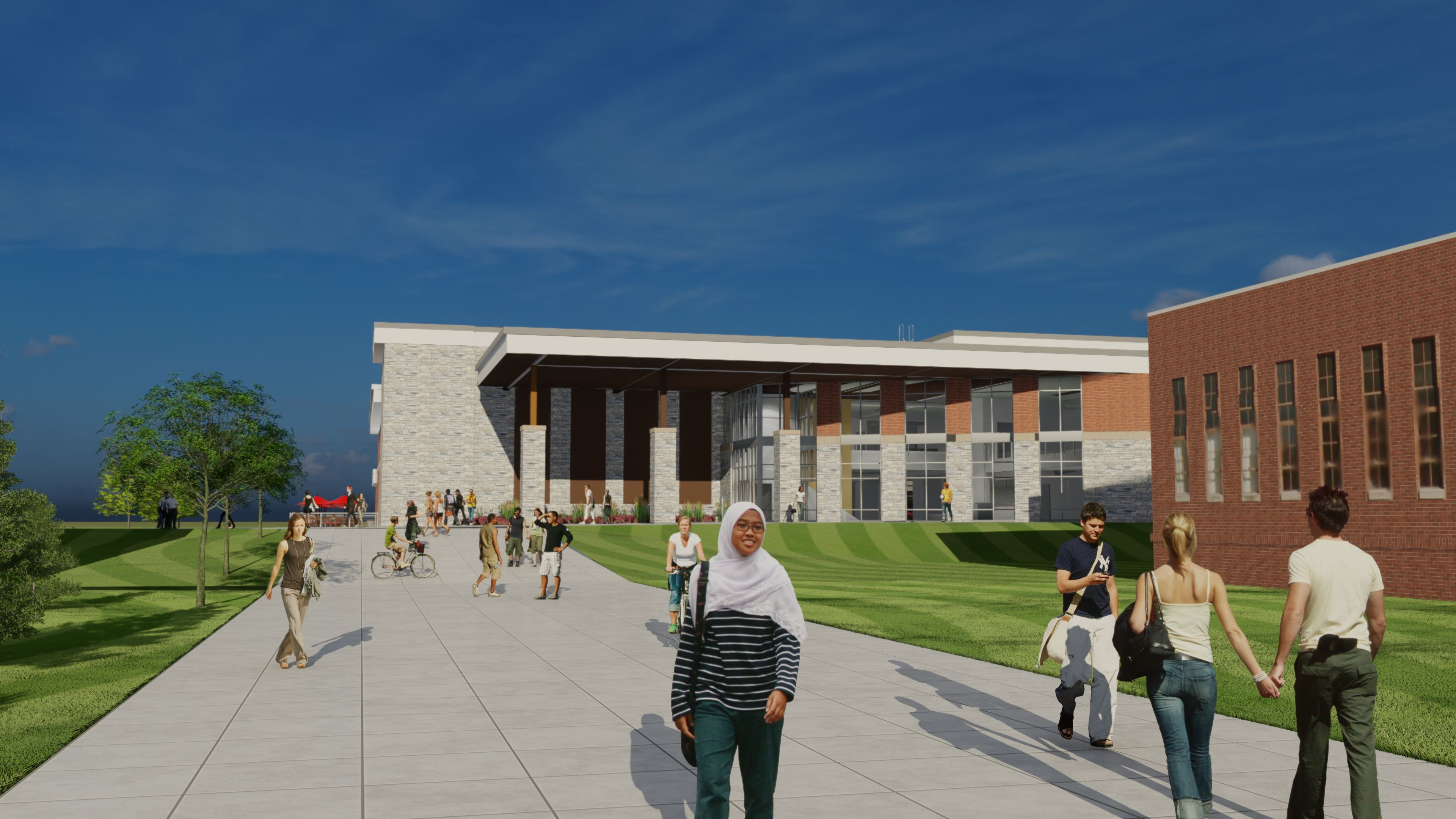 Post-Construction Photography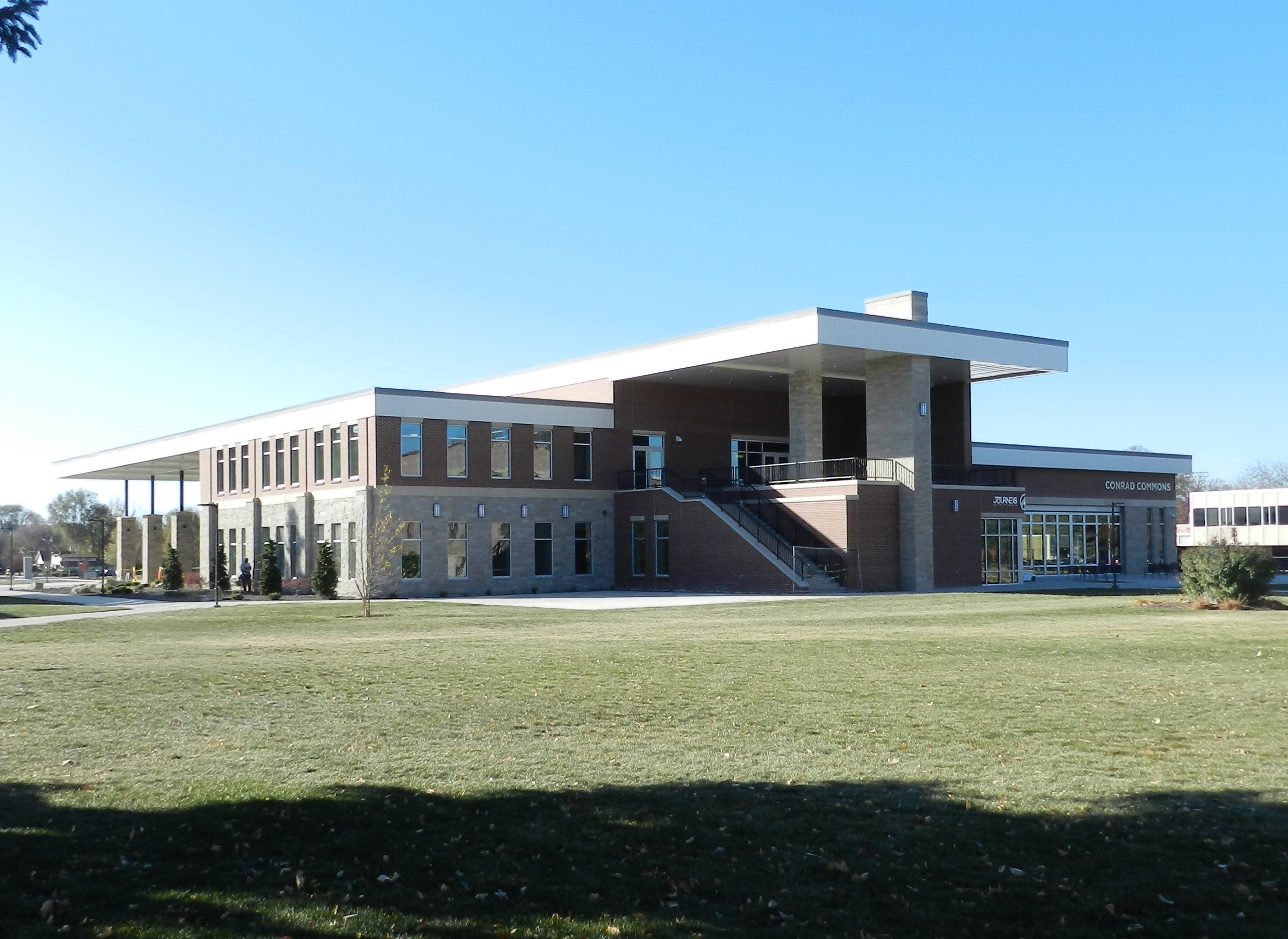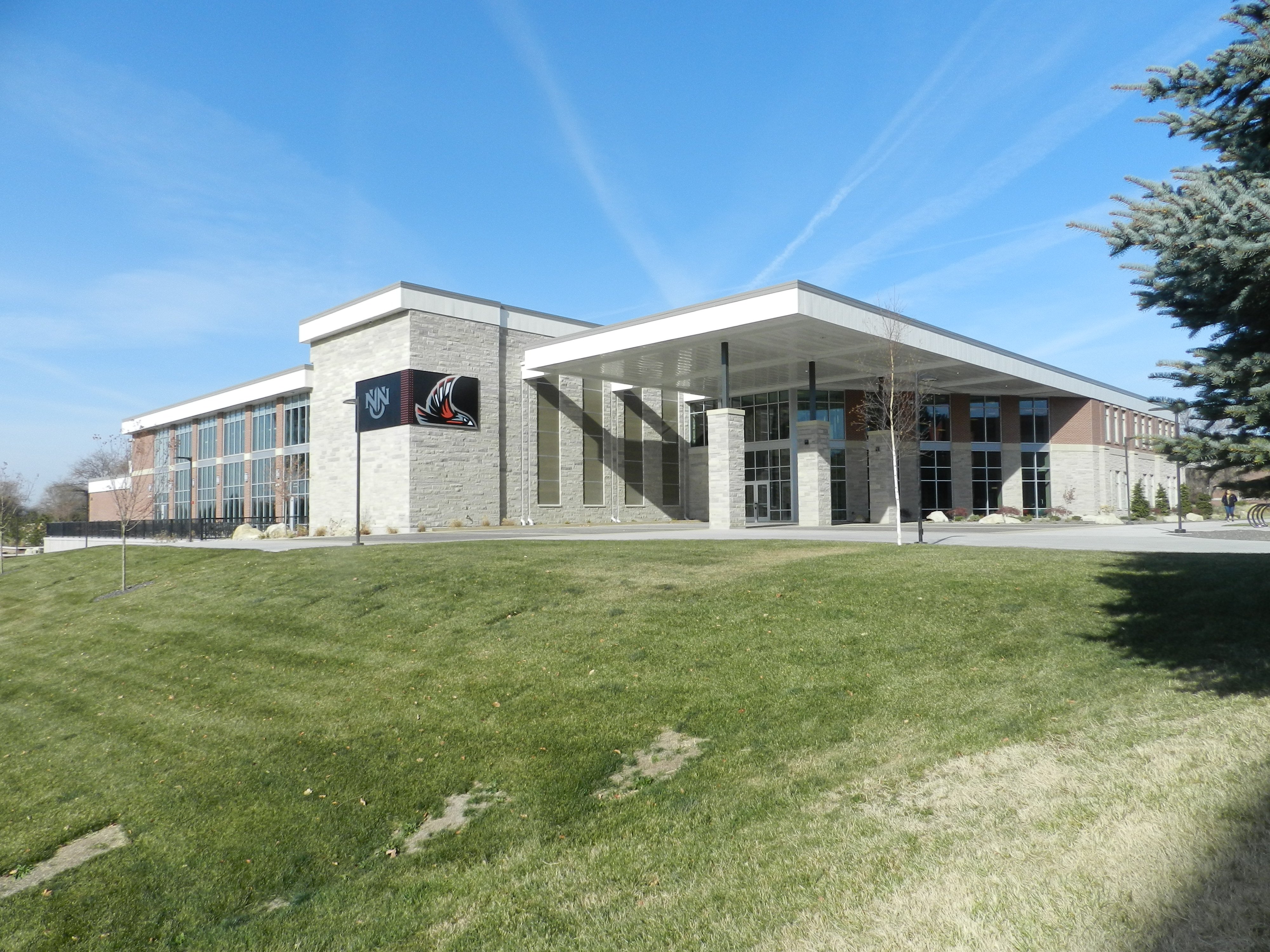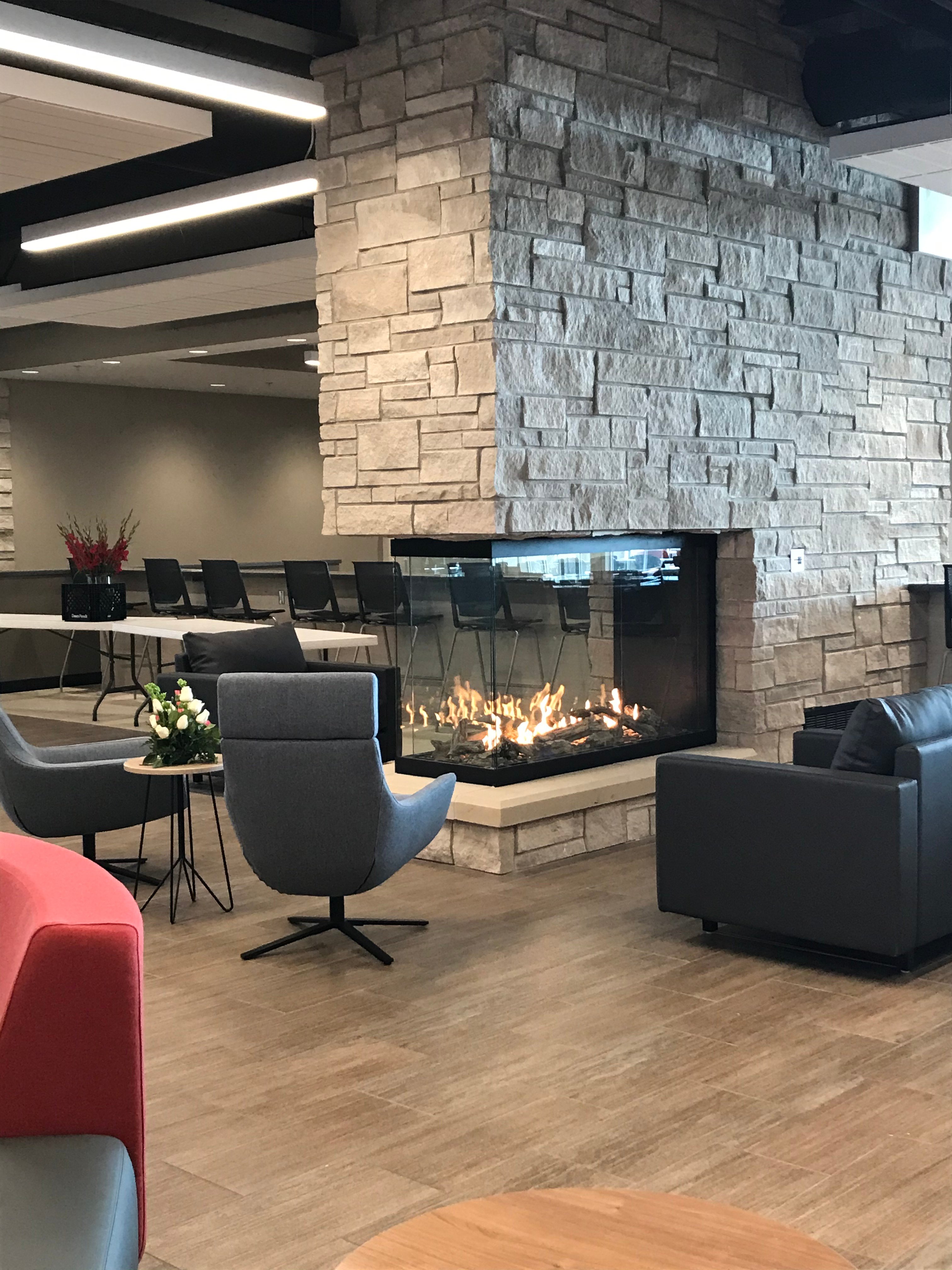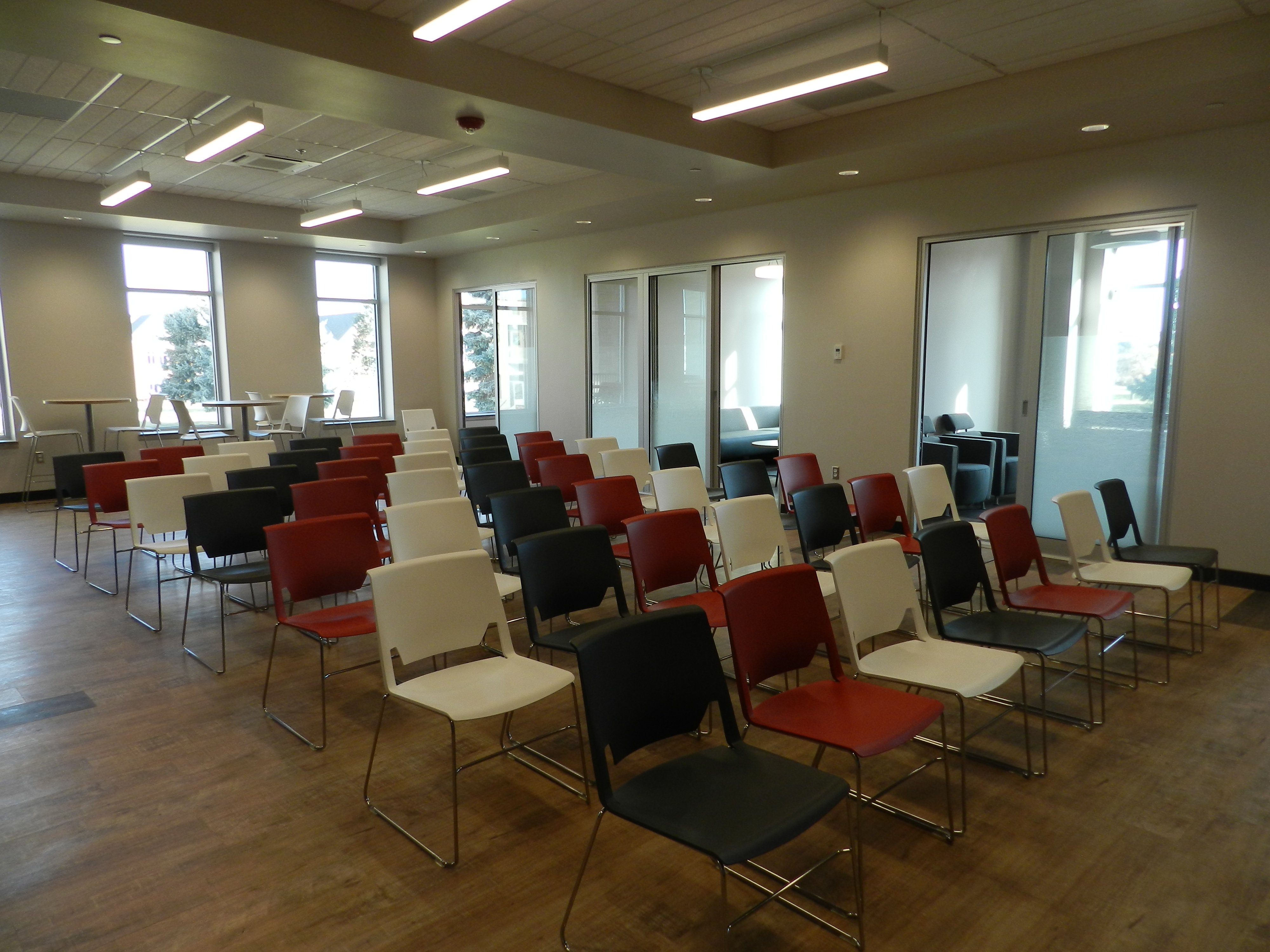 Find out what Credo can do for your campus spaces and places. From active-learning classrooms to renovating residence halls, our designers and architects do it all.
Download your free Architecture Guide to learn more about how our student-centric architecture philosophy will benefit your campus.