Credo + AAC&U
Women In Leadership Institutes
For Women Presidents & Cabinet Leaders in Higher Education
a word from Credo's Emma Jones
LEADING WITH LONGEVITY
Credo & the American Association of Colleges and Universities are excited to bring you the 2023 Women in Leadership Institutes.
This year's theme Leading with Longevity: Sustaining Self & Profession will be a mix of panel discussions, attendee-presented sessions, time with industry experts, and space for leader-to-leader conversation and reflection. These institutes focus on building a community of women leaders and equipping all participants to lead more courageously, vulnerably, and effectively as we all work to serve students and fulfill higher education's promise of individual transformation.
Event Details
Dates:
Cabinet Leaders Institute - Tuesday, November 28, 2023 - Wednesday, November 29, 2023
Presidents Institute - Wednesday, November 29, 2023 - Thursday, November 30, 2023
Location:
O.Henry Hotel, Greensboro, NC
Registration Cost:
$725 - includes all sessions and all meals
submit session proposal
Many of the institute sessions are created and led by attendees. If you have an idea for a session, please fill out the proposal form below.
KeyNote Speaker
We are excited to share more information about our keynote speaker in the coming weeks.
About AAC&U
The American Association of Colleges and Universities (AAC&U) is a global membership organization dedicated to advancing the democratic purposes of higher education by promoting equity, innovation, and excellence in liberal education. Through programs and events, publications and research, public advocacy, and campus-based projects, AAC&U serves as a catalyst and facilitator for innovations that improve educational quality and equity and that support the success of all students.
The O.Henry Hotel, Greensboro, NC
"Let elegance and tranquility restore your spirit. We invite you to stay with us at our employee-owned passionately run hotel in Greensboro, North Carolina. Discover gracious hospitality, attentive service and modern features including inviting guestrooms with custom furnishings and original art in every corner of our luxury hotel. Unwind at Green Valley Grill with fresh Mediterranean flavors, al fresco dining in the courtyard garden and craft cocktails. Our amenities include afternoon tea every day in the social lobby, O.Henry Jazz, and more. Our extraordinary bespoke events include weddings, group meetings and conferences."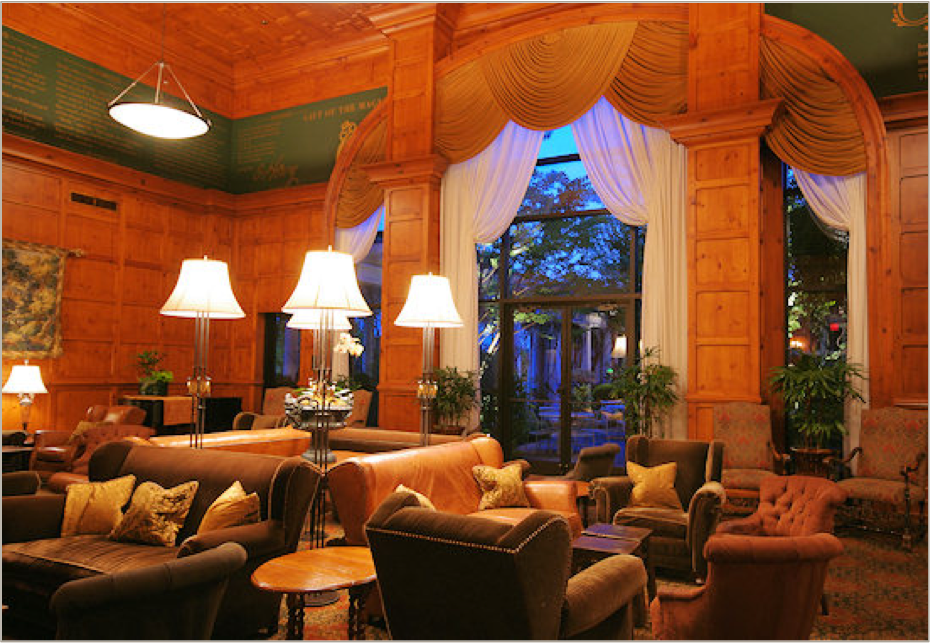 Refund Policy
Participants who are unable to attend after completing registration will be offered full/partial refunds based on the timeline below:

Cancellations before September 1, 2023 - full refund
Cancellations between September 1 - October 15, 2023 - 50% refund
Cancellations after October 15, 2023 - no refund