Our Team
Tim Gilrain
Associate Vice President for Accounts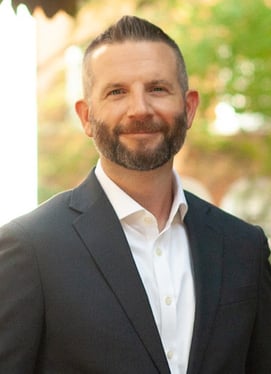 As Associate Vice President for Accounts at Credo, Tim is a dynamic, strategic, goal-oriented leader overseeing Credo's sales and account management work. With a passion for and deep knowledge of higher education, a learning mindset, and an entrepreneurial approach, Tim brings a leadership style focused on culture, creating an environment for performance, and support for our partner institutions.
Over the last 20 years, Tim has held leadership roles at Drexel University as Assistant Dean for the Goodwin College of Professional studies, national leadership roles for the Apollo Education Group and led business development and operations efforts in the training and development space for Productivity Point International.
Tim holds a master's degree in management and earned a bachelor's degree in business administration with a minor in economics. He is a former member of the board at The Collegiate Consortium for Workforce & Economic Development and has presented on higher education topics at multiple national conferences.