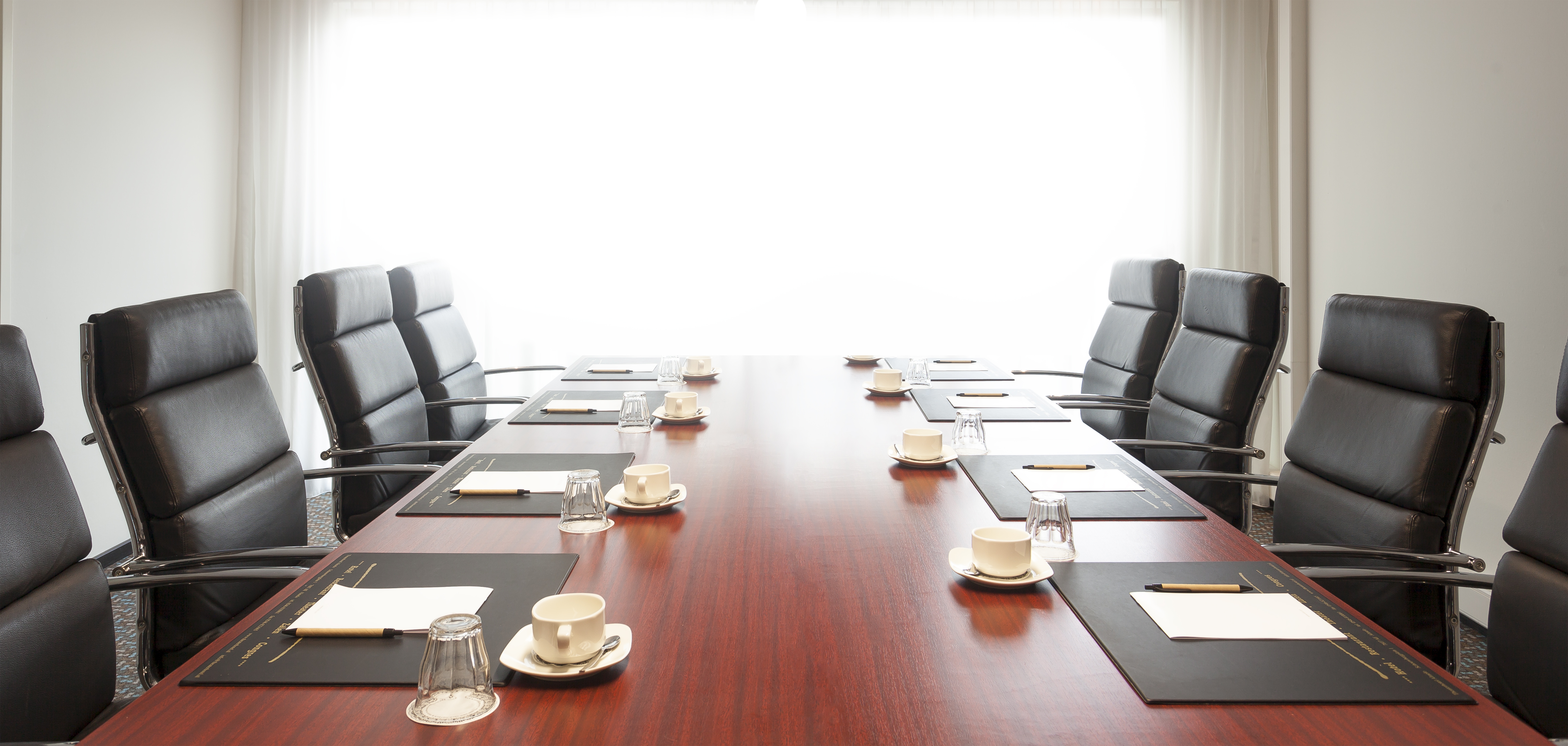 Board & Leadership Development
Board Development
In today's higher education landscape, the role of the board of trustees is becoming increasingly integral to the success of a thriving, independent institution. Board engagement services assess the board's current reality, gather their input on priorities and processes, and provide either Board Education or Board Development, depending on the unique needs of your institution.
Board Education
Does your board engage in consistent, meaningful education for the betterment of your institution? Is your board fully informed about relevant, specific topics for the purpose of efficient, efficacious governance?
Credo's Board Education sets up your board for success by building a customized curriculum around the topics, themes, and questions most relevant to your campus community. Our challenge is to help your board think differently about higher education and the specific issues inherent to your institution.
Credo can provide resources for one plenary session, or we can work with you to create several sessions to be delivered over time on a common theme. Coming out of these services, your board will benefit from having aligned knowledge with the administration to better serve the institution.
Educational topics include:
Higher education data & trends
Institutional change & change readiness
Strategic planning
Enrollment
Student success & retention
Facility master planning approaches
Benefits of Board Education include:
A well-prepared board, set up for success around future decision making
A board situated firmly within a culture of continual learning
Knowledge alignment between the administration and board
Time set aside for problem-solving and question-answering in collaboration with unbiased national higher education experts
Board Development
Following fact finding and a board assessment, Credo senior consultants will meet with you for a one-and-one-half-day retreat. We will customize an agenda for your board around strategic priorities, enabling your board to best support and empower your institution and the success of your campus community. The culmination of your retreat is the creation of a collaborative action plan for future success.
Benefits of Credo Board Development include:
Ensure a good board is becoming an even better board through ongoing development
Orient and refresh new and existing board members
Gain perspective regarding board performance from the members of the board
Clarified roles, responsibilities, and expectations for members of the board of trustees.
Application of best-practice procedures to your unique campus community.
Institutional alignment with other thriving independent colleges and universities across the nation.
Continued partnership development between the president and the board
Elevated overall performance of the board