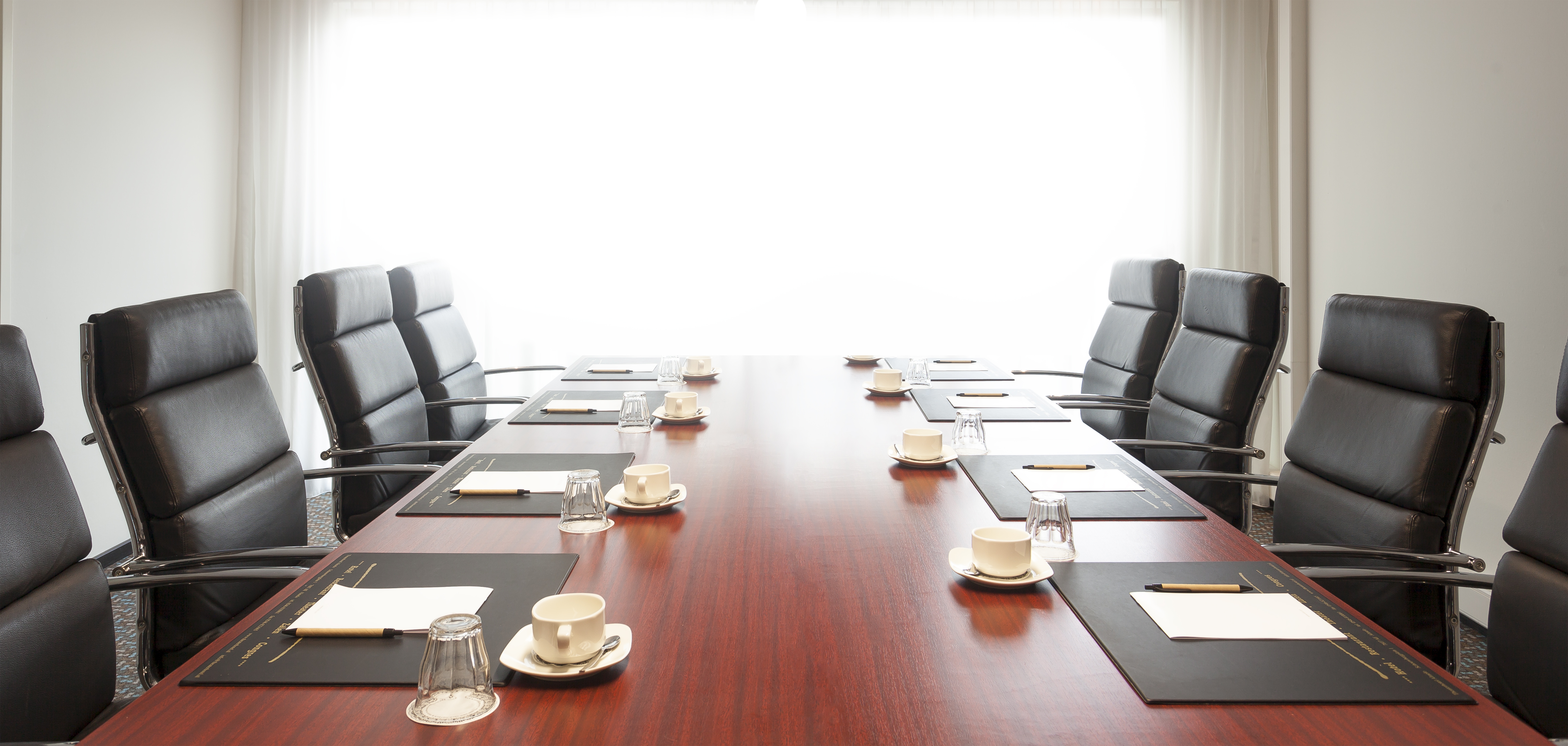 Board & Leadership Development
Board Development
Developing meaningful strategy out of valuable time
How well is your Board of Trustees positioned for success? The highest functioning boards are strategic and agile, addressing and integrating new priorities while efficiently planning, building, and executing against their strategic plans.

Credo's team of qualified facilitators work with Boards of Trustees and organizational leadership to design and deliver customized board retreats, combining elements of:

• Strategic planning or realignment
• Change or crisis management
• Board development
• Board education
Outcomes Of Board Development & Facilitation
During and following their time with Credo facilitators, your Board engages in meaningful, transformative, and ongoing development work, resulting in elevated overall board performance.
Following our time together, your Board and organization will benefit from:
Clarified roles, responsibilities, and expectations for members of the Board of Trustees
Greater strategic focus
Application of best-practice procedures to your unique community
Continued partnership development between the president and the board
Knowledge alignment between the leadership of your organization and the board
Becoming a culture of continual learning that sustains Board development and drives success around future decision-making
The Credo board facilitators are excellent listeners, highly knowledgeable about governance, and provide institutions with recommendations to help them move forward.

Michelle Curtain Stewart, Ed.D.

President, The Institute for Clinical Social Work
Elements of a Thriving Board Retreat
With the Thriving Framework as the foundation of our work together, our research team administers a Board Assessment Survey. Credo Board Facilitators build a robust plan for Board Facilitation, reflecting your survey results against best practices and trends to inform a time of productive, energizing, momentum-building board development. Learn more about each element in sections below.
Through years of higher education consulting and hundreds of strategy discussions with college and university presidents, Credo's team saw patterns emerge in both the struggles and accomplishments of the schools they served. Over time, several elements emerged as key drivers for success at those institutions, and became The Thriving Framework®.

We use this context to facilitate thoughtful discussions about strategic direction, planning, and initiatives at the institutions we serve, including in Board Development, Strategic Planning and Implementation, and Moving the Needle.

Learn more more about the Thriving Framework.

Before we meet with the Board of Trustees, Credo conducts an online survey of trustee views of Board performance and function.

The survey assesses:

• The quality and style of Board performance
• Ideas for improving Board performance
• Assessment of personal effectiveness
• Critical issues facing the institution

This comprehensive survey provides valuable insights into opportunities for improvement for the Board as a whole and for individual members. The results strengthen subsequent discussions and provide insight into strategic planning.

Our work challenges your board to think differently about higher education and the specific issues impacting your organization.

Credo can provide resources for one plenary session, or work with you to create several sessions to be delivered over time on a common theme. Your Board is set up for success with a customized curriculum built around the topics, themes, and questions most relevant to your organization. Coming out of these services, your Board will benefit from having aligned knowledge with the administration.

During our time together, we can build the blocks of a new strategic plan or work from your organization's existing planning framework. We will identify areas for transformative change and examine strategy through the lenses of:

• Enrollment
• Student success & retention
• Facility master planning
Working Toward a Highly Functioning Board
Coming out of your Board Development time with Credo, the Board will see progress toward achieving shared goals, building cohesion, and promoting a sense of shared responsibility—individual and team—among Board members for the success of your entire organization.