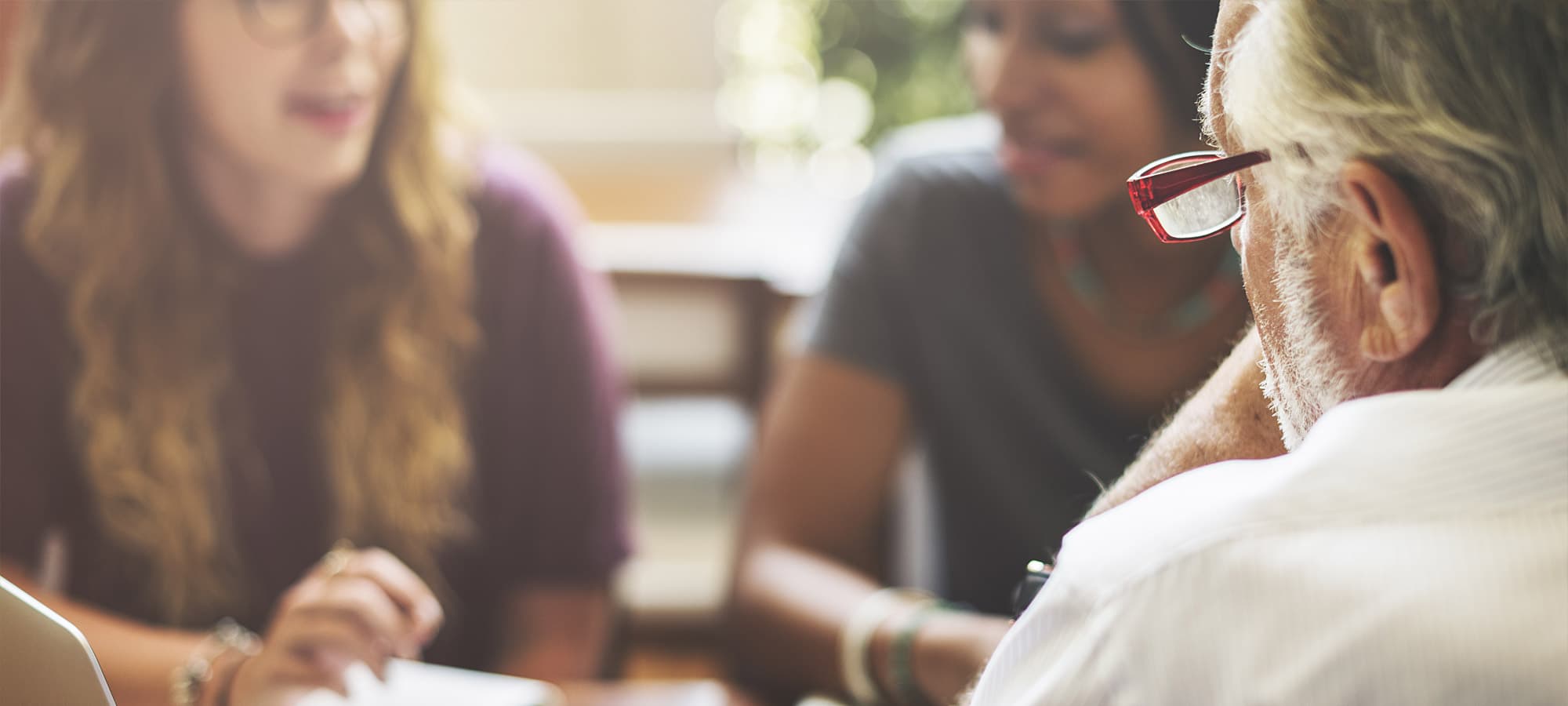 Institutional Strategy
Strategic Planning & Implementation
We don't just help you build a plan, we stay with you as you implement it
The Credo strategic plan is flexible, adaptable, and iterative. We can lay our process into any existing plan at any point in your planning or implementation process. Combined with your insider ideas, we'll provide diagnostic tools and data to track your progress and make sure you're implementing your initiatives and meeting your objectives over time.
What Makes a Credo Strategic Plan Unique?
The Thriving Framework
This research-based framework was developed through years of higher education consulting and more than 200 strategy discussions with college and university presidents.
A Visual Strategy Map
Based off the Thriving Scorecard, your map will be a hybrid of the Thriving Framework and Kaplan and Norton's Balanced Scorecard research, which is used exclusively in higher education and developed by Credo.
Measuring Progress
The Credo team will work with you to develop dashboards, track progress, and tie in Key Performance Indicators (KPIs) in a seamless manner for ease of management and reporting.
STRATEGIC PLANNING with Credo is an adaptive, community-engaged experience that leverages institutional strengths for growth and change. The partnership:
Results in a campus-owned, Credo-supported, action-oriented plan.
Nurtures a culture of planning rather than define an episode of planning.
Guides plans that are KPI-aligned and measurable at all levels.
Builds campus capacity for strategic action while offering increased accountability toward goals.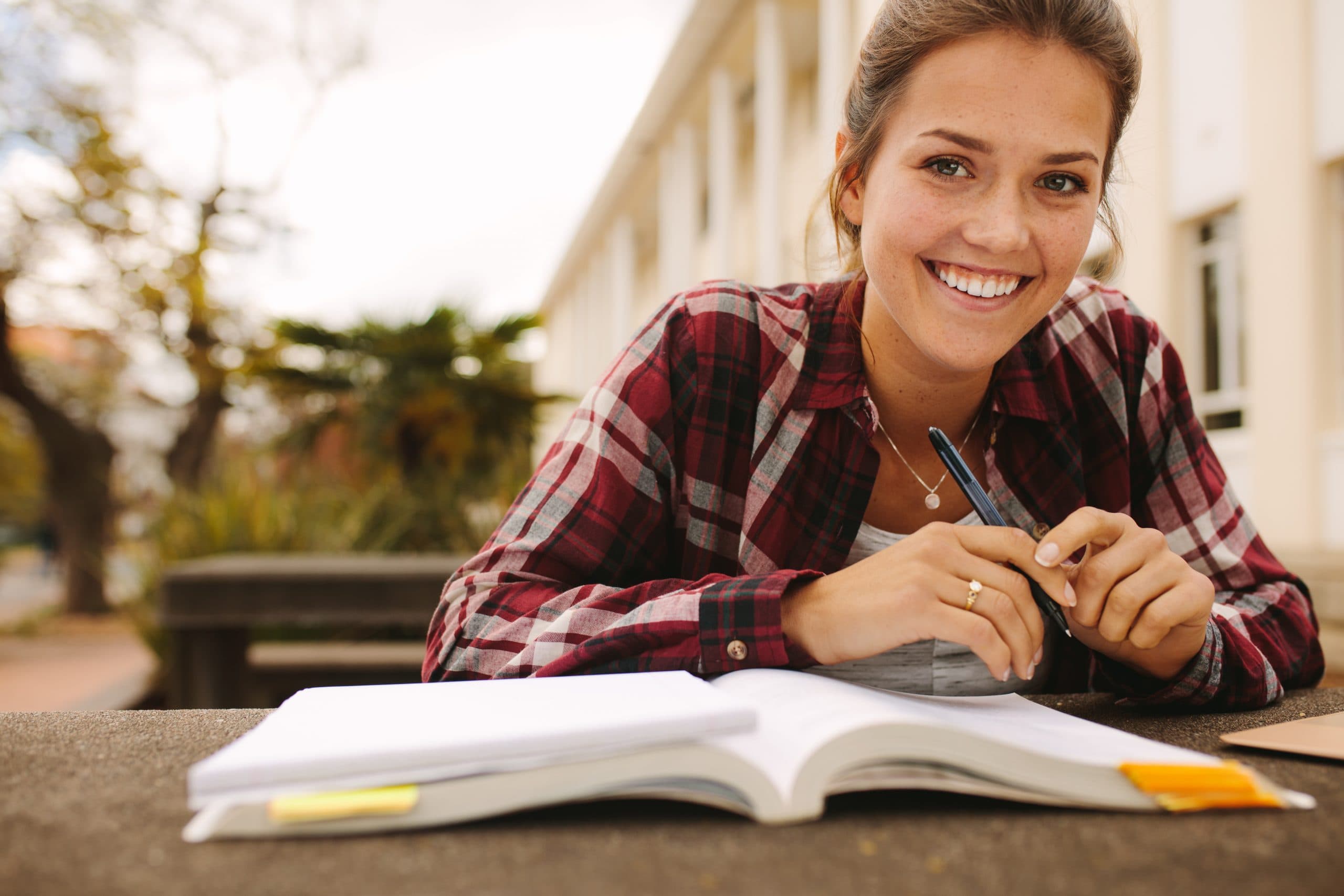 Resources & Insight
Find out how having the right partner can make Strategic Planning & Implementation seamless, comprehensive, and supportive.
Strategy Map
Adapted from the Balanced Scorecard, the Strategy map builds to your vision through articulating critical themes and objectives. Behind the map, prioritized initiatives support the success of each objective.
Download Sample Strategy Map
Strategic Planning Guide
Download the Credo Strategic Planning Guide to walk through the planning phases, learn more about potential outcomes and benefits, and find out what makes the Credo Strategic Plan different from any other higher education strategic plan.
Download Strategic Planning & Implementation Guide
The Board of Trustees was involved, we had faculty and staff extensively involved, we had students involved, and while the outcomes were critical, the process was just as important.

Dr. Steven R. DiSalvo

President, Endicott College