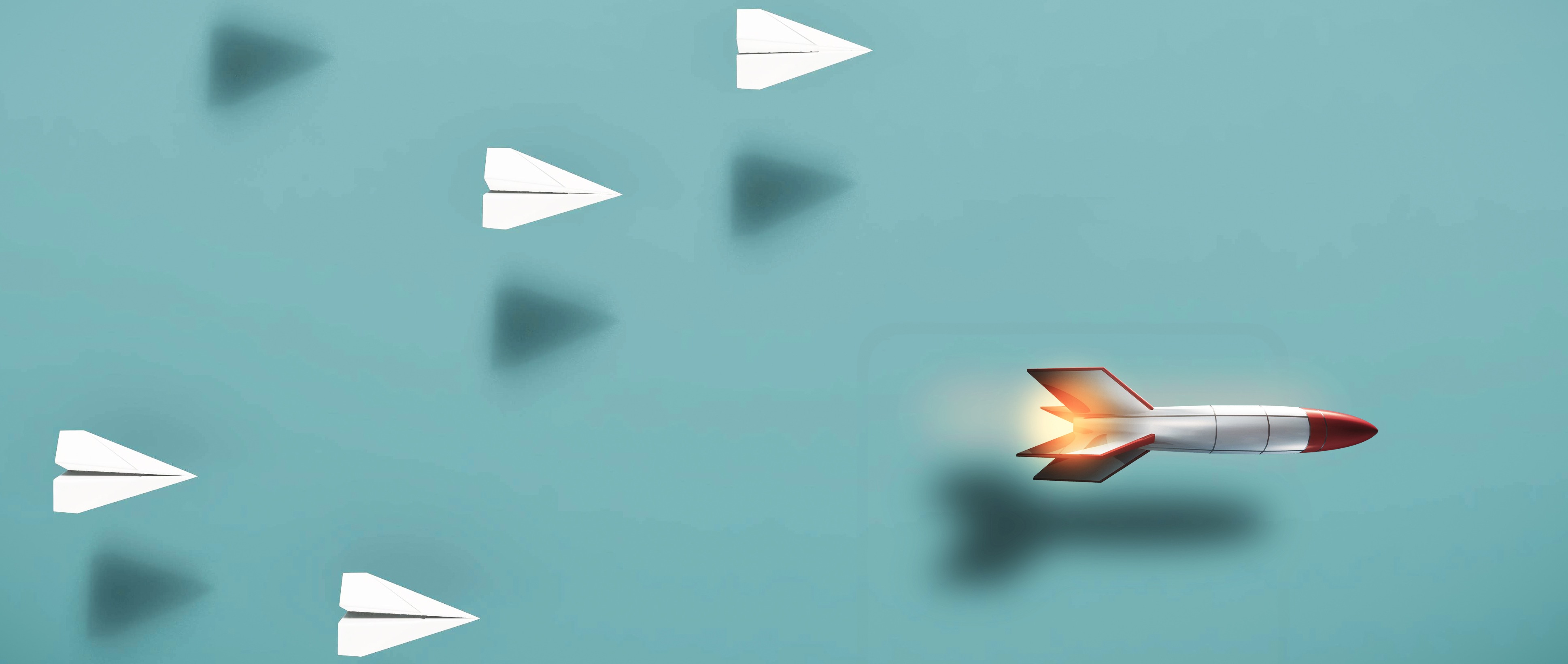 Institutional Strategy
Rapid Strategy
Achieve inclusive campus milestones in six months
Why Rapid Strategy?
Creating, mobilizing, and executing a strategic plan that integrates mission, vision, and values is typically a long-term, broad-scale undertaking for colleges and universities. What if thoughtful, data-driven strategic planning could address immediate concerns, as well as lay the groundwork for future success—and be delivered to your campus within six months?
Responding to the needs we continue to hear from higher education leaders, Credo has developed a new pilot program focused on Rapid Strategy. For campuses with a strong urgency, we work together for six months to develop immediate efficiencies and build appropriate structures for the effective implementation of strategic initiatives with sustained impact.
Who Is Eligible to Join The Rapid Strategy Pilot Class?
For our pilot class, Credo is interested in a diverse cohort of institutions with different primary challenges. Ideal candidates for the pilot program are experiencing one of more of the following challenges:
Do not have an active strategic plan

Want to a build a financially focused or efficiency plan

Are trying to address significant campus climate challenges with or during planning

Have a current plan that lacks plan-level KPIs and clear measurability

Have a current plan that is not bold or expansive enough

If you have successfully used the Credo process before and are eager to participate in an evolution of this work, or you have never partnered with Credo on strategy, this is the time to set into motion a new bold plan for the future.
Benefits of Joining the Pilot Program
Frame your strategic plan with relevant data and critical KPIs to:
Jumpstart immediate action & impact on your campus

Accelerate strategic plan development

Engage campus stakeholders to build momentum and buy-in
Your plan's strategic initiatives will be designed for meaningful results and can adapt based on institutional timing and culture.