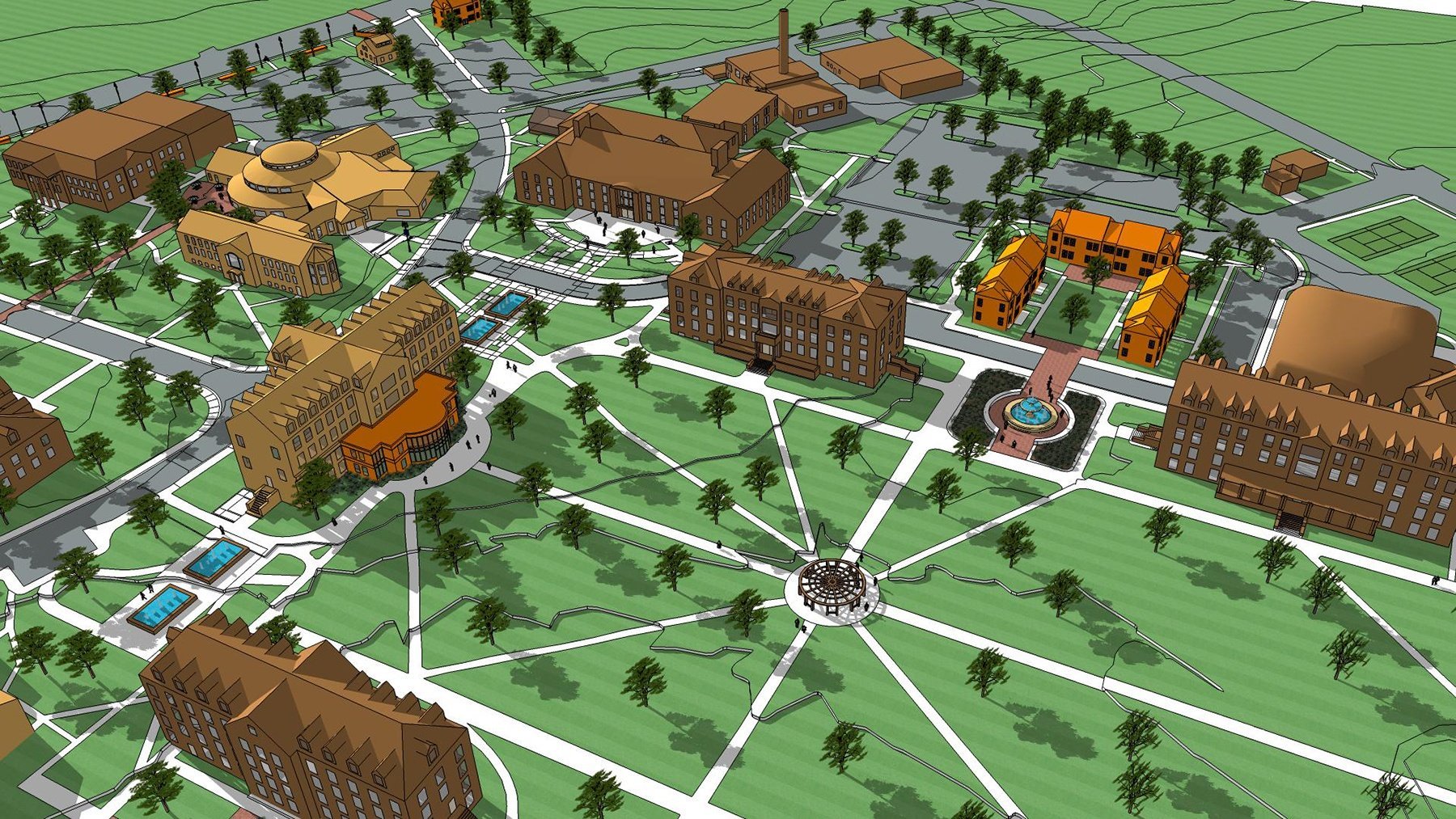 Campus Planning
Campus spaces built upon inclusive, innovative design and a focus on student success
In master planning, we start with the assumption that students must find the campus itself a compelling place to be – that it is attractive and, more important, begins to create a sense of belonging. In other words, students need to be able to say, "I can see myself there." The campus itself needs to capture your institution's compelling narrative.
The result is a living, actionable, experience-focused plan for the physical future of your campus.
The Credo Master Plan is inclusive of the many perspectives on your campus, and gives voice to the constituents who will benefit most from its culmination: students, faculty, staff, and more. The result is the plan that is best for your entire community.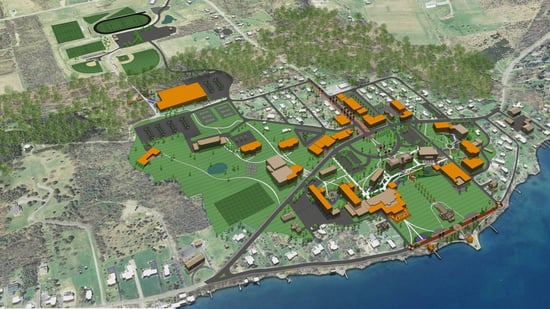 Benefits of a Credo Campus Master Plan
A Campus Master Planning partnership with Credo will:
Position your institution for a period of strategic, action-oriented capital deployment for an engaged and sustainable campus.
Facilitate community engagement whereby all campus constituents are invited to contribute to an authentic depiction of the desired student experience.
Steward campus site, space, and facility resources through a comprehensive analysis of space utilization.
Align resources with prioritized campus needs.
Create a physical depiction of the college or university's distinctives, core values, mission, and values.

Find out more about the benefits of a Credo Campus Master Plan and how your campus can create your own plan for the future. Download your Campus Planning & Architecture Guide to get started. We can't wait to plan with you!
Download Your Campus Planning & Architecture Guidie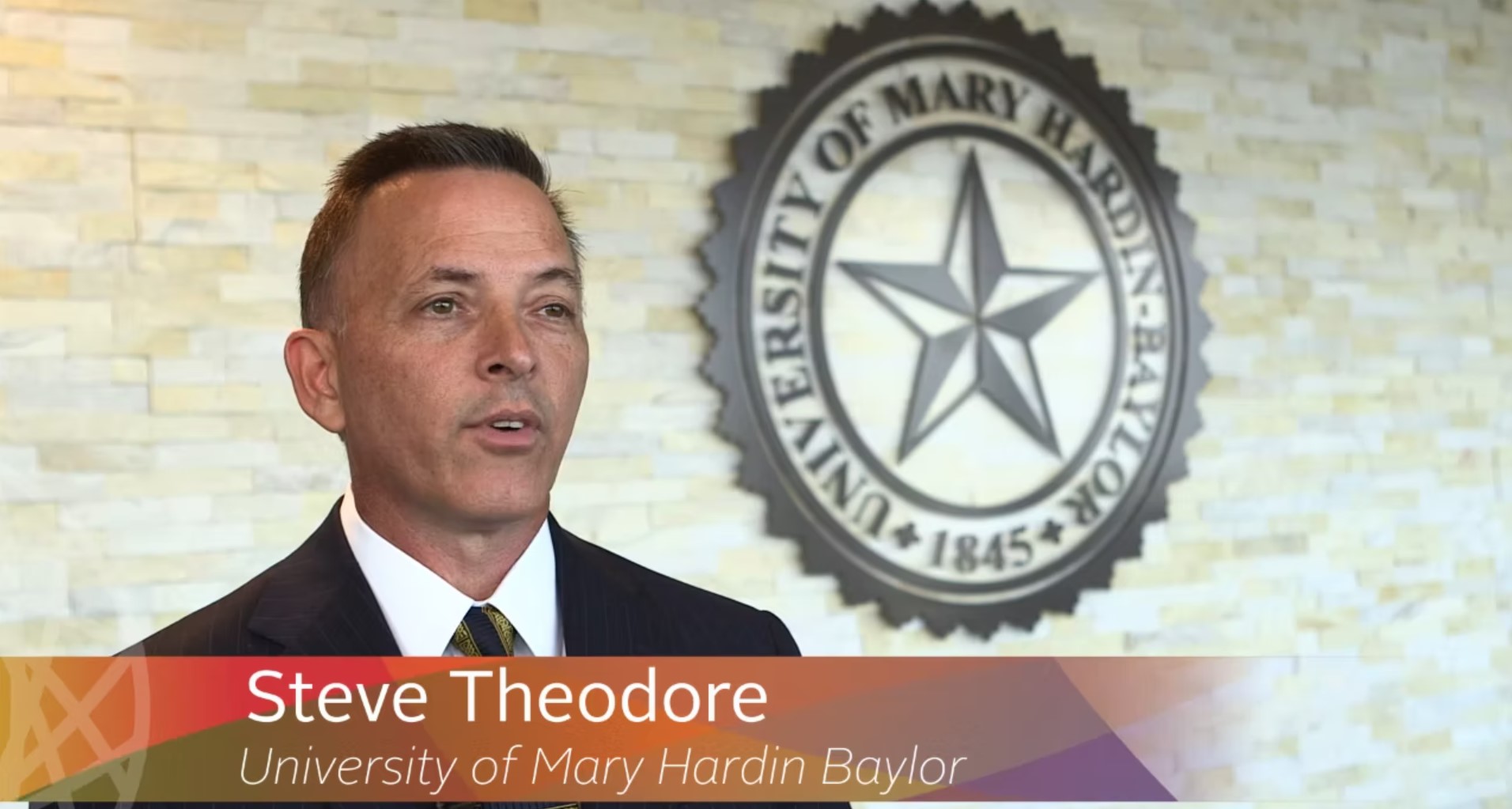 The beauty of having the Credo team on campus is that they listen intently, and whether they are working with faculty, students, administration or even our trustees, they bring us back to the important features of intentionality in creating spaces and places that really do reinforce the mission—actually, animate the mission—of the institution.

George Hagerty

President, Beacon College