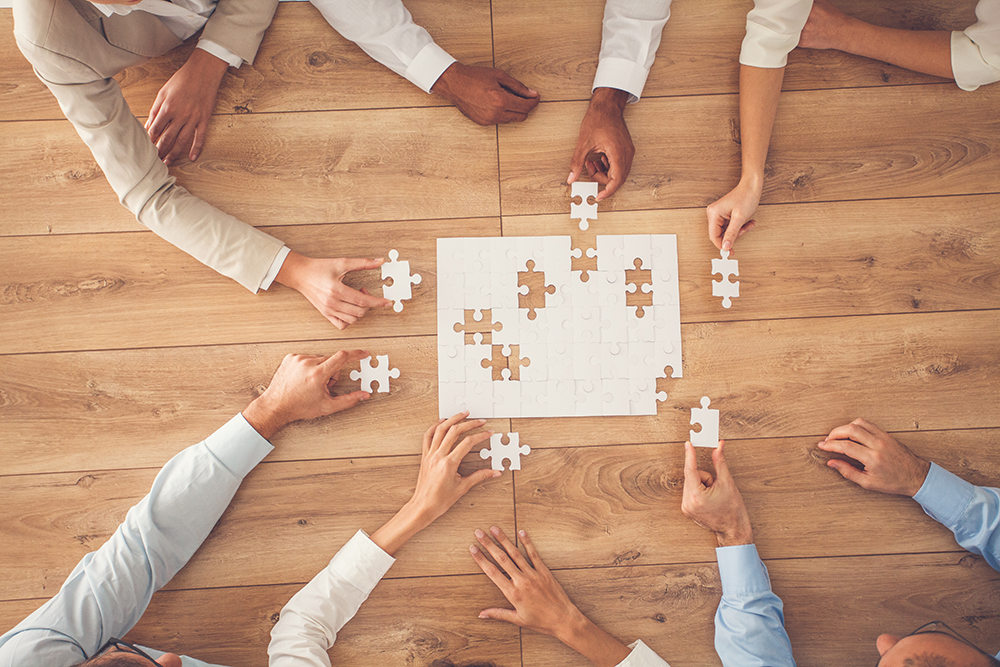 Board & Leadership Development
Strategic Advising
Are you fully empowered to lead your institution? Credo's strategic advising matches higher educational leadership with a highly qualified senior leadership consultant. In monthly meetings, you will work together to reveal your individual, innate potential through a process of strengths-based reflection and introspection. The foundation of the strategic advising process is the belief that an individual possesses most of the answers necessary to enhance their performance and leadership of others. The advisor's role is to guide the process of self-discovery through insightful questions and situational reframing. As a result, the leader is able to identify actionable and positive steps to grow personally and professionally. The leadership coach serves as a sounding board and trusted advisor in the relationship.
Benefits from Strategic Advising
A customizable, individualized agenda, focused on your leadership role, priorities, responsibilities, and professional growth opportunities
A safe environment for college and university presidents to examine new ideas, receive counsel according to best-practice strategies, and reframe ideas to remove obstacles and create a pathway for success.
A partner with whom you can build trust, speak truth, and deliberately build actionable, sustainable strategies to support and bolster not only your own professional success, but the success of your institution as a result of your leadership.
We know it is a big decision to work closely with a professional advisor--but it's one that can have outstanding ripple effects on your entire organization. We would love to talk with you about how Strategic Advising can empower your leadership. Send us a message to start the conversation.