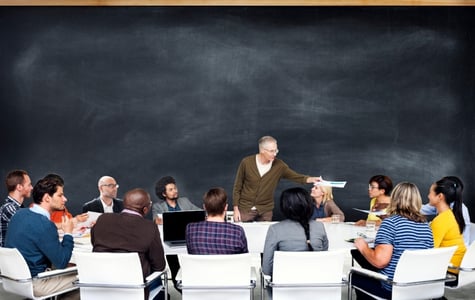 April 17 2019
ABSTRACT: Faculty are the crux of successful student experiences at an independent college or university. They play a key role in and out of the classroom as they influence student thinking and contribute to students' important choices concerning graduate school, career direction, and calling. Most graduates of independent colleges and universities do not have to think too hard to recall a great faculty member who was not only their teacher, but also a mentor, cheerleader, and advocate.
But what about the faculty role with prospective students? How should enrollment teams leverage faculty strategically in the student recruitment process?
Download this new enrollment white paper by Credo Senior Vice President Tim Fuller to explore relevant research and best practices to answer these important questions.
Share This Post
Recent Posts
Categories