The Four "P"s of Driving Strategic Enrollment Growth
July 1, 2019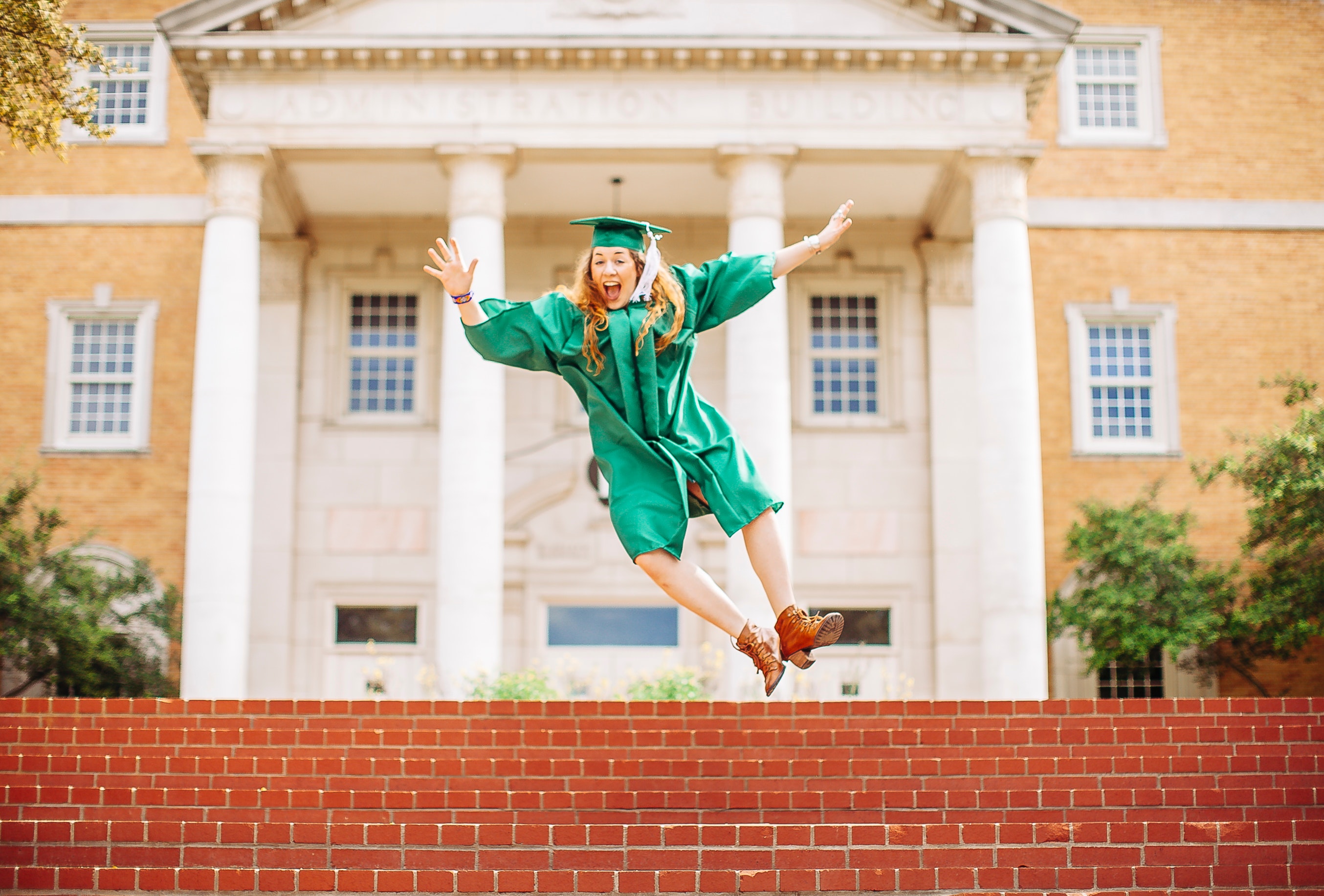 Blog by Tim Fuller, Credo Senior Vice President/Owner
I recently heard a president reflect on his conversations with 70 presidential colleagues during the round of spring conferences. He cited a common theme of concern about enrollment: the meaning behind the enrollment numbers has changed so much, institutions have increasing difficulty anticipating their fall results. This can be a confusing time with interweaving factors like prior-prior year, a strong buyer's market, tuition resets, and increased competition impacting both college strategy and family decisions.
The Credo team has partnered with hundreds of college leaders across the continent to help them figure out what the numbers mean and how to respond. Based on these interactions, we recognize the importance of driving strategic enrollment growth because enrollment has so many direct and indirect correlations to the institutional health of the entire organization. Sustainable growth cannot come at the expense of net tuition revenue growth, through high discount rates, or by minimizing mission and institutional fit concerns. Rather, growing enrollment should be an active, diligent pursuit guided not by numbers alone, but by identifying, attracting, and connecting with best-fit students who will enroll and persist to graduation at your institution.
In our strategic enrollment work with independent higher education institutions, we have identified what we like to call "The Four Ps" of driving strategic enrollment growth:
Practices
Imagine learning to play the piano or shoot free throws. Whether in music, athletics, academics, or enrollment management, we improve by doing the right things over and over again until these actions become as natural as breathing. In this way, when recruiting new students, we must strive to execute the right practices over and over until they become natural, habitual, and streamlined. Practices to hone include the campus guest experience, top of the funnel strategies, communication flow/s to move people through the funnel, and strategies to recruit specific nontraditional populations like transfers. This also includes committing the right level of budget resources to your recruitment and marketing efforts.
Programs
Do you have the right mix of strong programs to attract, enroll, and graduate the right number of students? Beyond that, do you know what each program costs to deliver, how your current programs are performing in capturing and honing interest, which programs are magnets and landing places, and which programs you could add (or sunset) to optimize your academic program mix? More than ever, students are demanding proof their college education will pay off with not just an economically stable job, but with a life-long rewarding career or vocation. Matching the right students to the right mix of programs ensures your institution's sustainable success, and by extension, the success of your students well into the future.
People
To build upon a concept from author Jim Collins, to succeed at any venture, we must have enough of the right people with the right training in the right places performing the right actions—over and over with precision, ease, and efficiency. This includes the admission team, as well as anyone else on campus with a direct or an indirect role to play in the recruitment process—and that is practically the whole campus! From the English faculty to the soccer coaches to the janitorial crew, hiring, onboarding, and ongoing professional development matters for everyone. Each person on your team and at your institution has a personal connection to the campus and a personal story to share about why they're here today. Develop a shared vocabulary around mission and vision and empower the individual voices of your campus to share their own experiences, tying their unique stories back to the big-picture institutional story, centered around the bedrock of shared mission and vision.
Price/Value
Price is alliterative, so let's start with that word but also evoke along with it the word "value," which beyond financial exchange, factors in the compounded benefits of "what I get" out of the equation. No matter what an institution charges, no matter what type of financial aid it awards, the institution must provide concrete, repeatedly reinforced examples that make the case for why we are worth choosing. Ask: what sets us apart? Ask: what factors contribute to students feeling a sense of belonging here? Price and value have implications for enrollment (and other integrated) communication flow/s, digital presence, and the way an institution gathers and disseminates outcomes stories and data. Since the strategic part of driving enrollment must include a focus on net tuition revenue, financial aid packaging strategy bears careful study to ensure it is helping you meet institutional goals as efficiently as possible.
The Four Ps are the foundation, but they're not the full castle. In addition to the Four Ps, driving strategic enrollment growth requires additional infrastructure such as:
Strong data which is gathered systemically, analyzed thoroughly, and applied diligently, and a laser focus on the right set of dashboard indicators to measure progress throughout the recruitment cycle.
A strategic enrollment plan, updated regularly, which captures strategies, data, and goals in one place to guide ongoing recruitment from year to year.
The recognition that strategic enrollment health is an ongoing journey, not a one-time arrival point.
What else do you consider integral to driving strategic enrollment growth?
We'd love to hear your feedback, as well as answer any questions you have about growing enrollment. Our Credo Enrollment Team starts conversations by asking questions and building an understanding of your unique context and challenges, and then we help you grow in a sustainable, holistic way.
Learn more about how Credo approaches the Four Ps in a holistic, integrated, efficient way by visiting our Driving Strategic Enrollment Growth solution site or download your Driving Strategic Enrollment Growth Guide to see our comprehensive process, benefits of having Credo as your enrollment partner, and how you can sustainably grow your institution's enrollment.

PREV

NEXT