Student Housing Renovation vs Reconstruction
January 18, 2017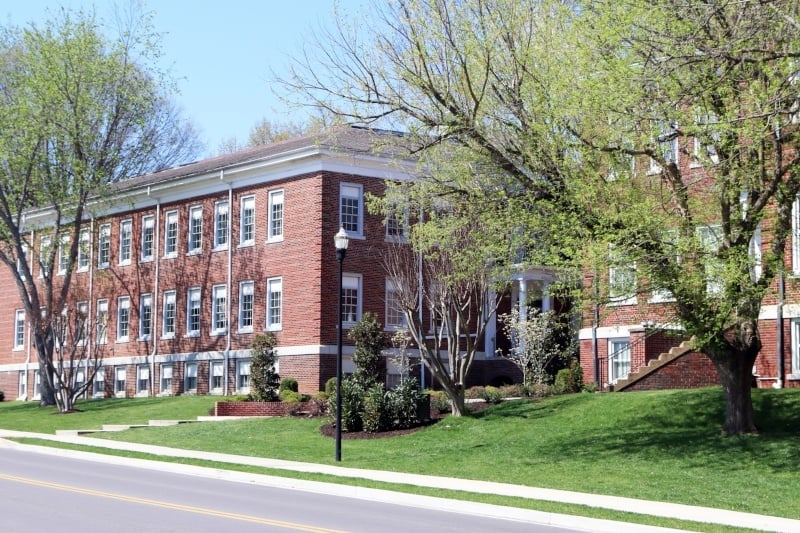 To compete in student enrollment, many colleges and universities need to evaluate whether their facilities and campus amenities are up to par. When it comes to attracting new students, residence hall amenities play an important role in the decision process. After all, students spend 80% of their college experience outside of the classroom. That's why it is so important for institutions to make the investment in student housing.

But have you given much thought to why renovating a residence hall is a better value than constructing a new one?
Renovating Residence Halls: A Better Value
I often hear administrators who are proponents of one method or the other, but there are some distinct benefits to renovation of an existing residence hall that cannot be achieved with new construction.
1. Environmental Sustainability
When renovating an existing structure, less waste is created, resulting in a more earth-friendly project.
2. Tradition and Historic Value
Renovating an existing residence hall allows the community to embrace tradition and retain historic qualities that make-up the unique character of the campus.
3. Affordability
Renovating an existing residence hall typically runs about $25k - $35k per bed, while new construction runs about $55k - $75k per bed, oftentimes even more.
4. Speed
Credo's 90 Day Renovation program can allow a campus to renovate a residence hall over one summer – with no loss of revenue. New construction typically takes about 9-14 months for an average size facility.
5. More Structurally Sound
Many times an older building is better structurally than new buildings for sound and vibration transmission. Renovation provides a better overall quality of building infrastructure.
---
Campus Planning and Architecture Solutions
Credo's Campus Planning & Architecture division delivers student-success-oriented architectural design and campus planning to transform the student experience, bringing spaces and places in line with mission and vision.

PREV

NEXT