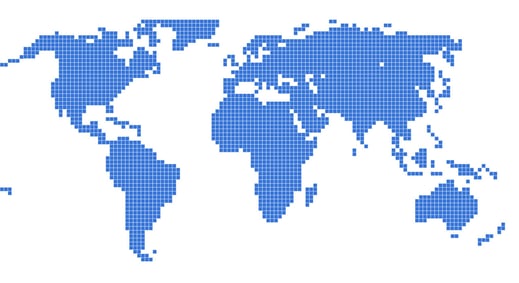 March 23 2020
The information below reflects practical, implementable strategies to assist real-time with immediate needs that may be arising on your campuses, specifically targeting areas of academic support and student and co-curricular engagement.
The latter portion of this resource identifies important considerations and questions as your institutions plan and prepare for mid-range and longer-term solutions to position for on-going success.
Additionally, we had a Student Success Webinar called "Supporting Students' Success Through COVID-19 Disruption." You can access that webinar recording at anytime by clicking the link below!
Access the video from the webinar here!
Academic Engagement & Support Services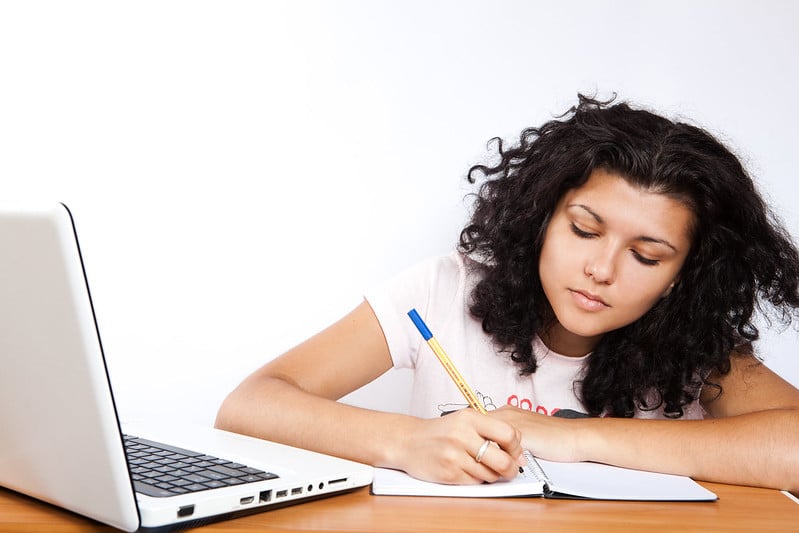 Replicate support services in the online classroom; e.g., build out the office space and support services in the online environment
Adopt online tutoring and coaching programs; identify a scaled approach to grow resources for students requiring these services
Consider temporary grade-forgiveness policies
Consider grace periods or extended timeline provisions for Academic Probation or Suspension in accordance with Satisfactory Academic Progress appeals
Support the creation of student-led academic support chat groups and online locations for tips and strategies the students themselves have adopted for success
Encourage faculty partnerships to review the previous level of engagement & activity of students in the online component of the classroom

Perform targeted outreach to students who have had very little online engagement to ensure they are comfortable with and able to fully shift to an online environment
Determine what resources or adaptations may be required for students who require additional support to become more proficient in the online space
Ask students about the consistency of their access to high speed connections (time of day, device availability, etc.); develop alternative solutions for students with limited access (flexibility regarding time of day for engagement, asynchronous chat groups/assignments, etc.)

Partner with Teaching and Learning Centers to become educated about and adopt practices in Universal Design
Expand the use of Early Alert systems to capture other expressions of decline or distress; e.g., does not have consistent internet access, the right devices, etc.
Provide campus laptops or other similar devices to students who require reliable solutions to be engaged remotely
Co-curricular Engagement, Social Engagement & Support Services

Residential
Adopt policies for special circumstances and resulting requests for students to remain on campus. Special circumstances may include:

Food or housing insecurity
International students
Students from a long distance without means to travel home
Students with compromised immune systems for whom travel at this time would be a risk
Students with high-risk family circumstances or home environments

Develop emergency stipends for local housing for students who must move off campus but need to remain local

In conjunction with state and federal mandates, provide flexible options for students to move out of their residence halls:

Consider options for short-term storage or retrieval of belongings at a later date
Determine staggered strategies for move-out and return
Identify options for "express check out;" e.g., students complete a form indicating they completed required checkout details and sign they will be responsible financially if do not comply
Provide lists of local storage facilities that still have space
Off-Campus & Commuter Students
Register students living off campus

Create a roster with contact information for students who live off campus, but may be remaining in the area
Create online groups, classroom spaces, or similar digital spaces where those students can be engaged, ask questions, reach out, etc.
Identify Resident Assistants who may be able to provide outreach, support, and connection to off-campus students

Ensure targeted communications that continually provide guidance about focusing on health and safety
Ensure those living in the local community receive information regarding town and city updates or requirements that may affect their living situation in the community; create pages on the official college/university website that provide local, town, or city updates
Dining
Create "Grab & Go" take-out options: pre-packaged meals that do not require students to wait long or gather
Work with Dining Services to supply campus food pantry; if you do not have a food pantry yet, now is the right time to create a campus food pantry
Partner with dining services to implement short-term contract modifications that allow partnerships with local business for the use of "dining dollars" or meal plans in the community, especially for students who need to stay, but may not have access to on-campus dining
Consider takeout or modified delivery options for certain hours; designate locations for food delivery and pick up to minimize interactions
Consider online grocery store vouchers for students; provide lists of grocery stores that deliver
Student Involvement, Connection & Belonging
Use a l

earning

management system to create meetings and interaction spaces for registered clubs, organizations, and university sponsored groups; e.g., resident assistants, admissions ambassadors, athletic teams, orientation leaders, etc.
Support and equip student leaders to reach out to their groups and use these spaces for meetings or for casual connections; e.g., athletic team captains, resident assistants, club leaders
Identify and leverage current technology for students and the campus to host virtual events; e.g., hosted virtual events where large numbers of students can sign in at the same time to watch a move, attend a YouTube concert, or watch a comedy show
Partner with the campus programming board to assess planned events and determine what, if any, events could be accommodated online
Create and publicize online "lounges," free, open spaces where students can catch up and chat; if campus is open to limited staff, host hang out time in actual lounge space virtually so students can still remain psychologically connected with space on campus
Leverage eSports organizations to broaden student engagement
Career & Professional Development
Offer additional trainings and info sessions for students to help them utilize career services software
Host info sessions for prospective and current employers to understand their capacity for internships, career opportunities, etc.; understand local businesses are also in an unknown situation
Engage alumni in online workshops, networking sessions, and career readiness workshops
Help students take advantage of online tools, strengths assessments, and professional planning
Leverage student employees to take on roles that require expanded staff work hours in the virtual space; e.g., building social messaging platforms, running chat groups, designing student outreach campaigns, and social listening
Emotional & Mental Health
Provide campus mental health counselors with laptops that have built-in cameras
Load additional software (HIPPA-compliant teletherapy platforms) on mental health counselors' laptops and university devices to facilitate real-time face-to-face appointments.
Explore the use of outsourced services in home communities with a critical mass of students; i.e., target regions based on students' home address
Develop educational communications and online private groups for students to deal with abrupt changes; i.e., anxiety in uncertain times, how to live back home again, strategies to remain engaged in the home environment, and staying connected with peers
General Support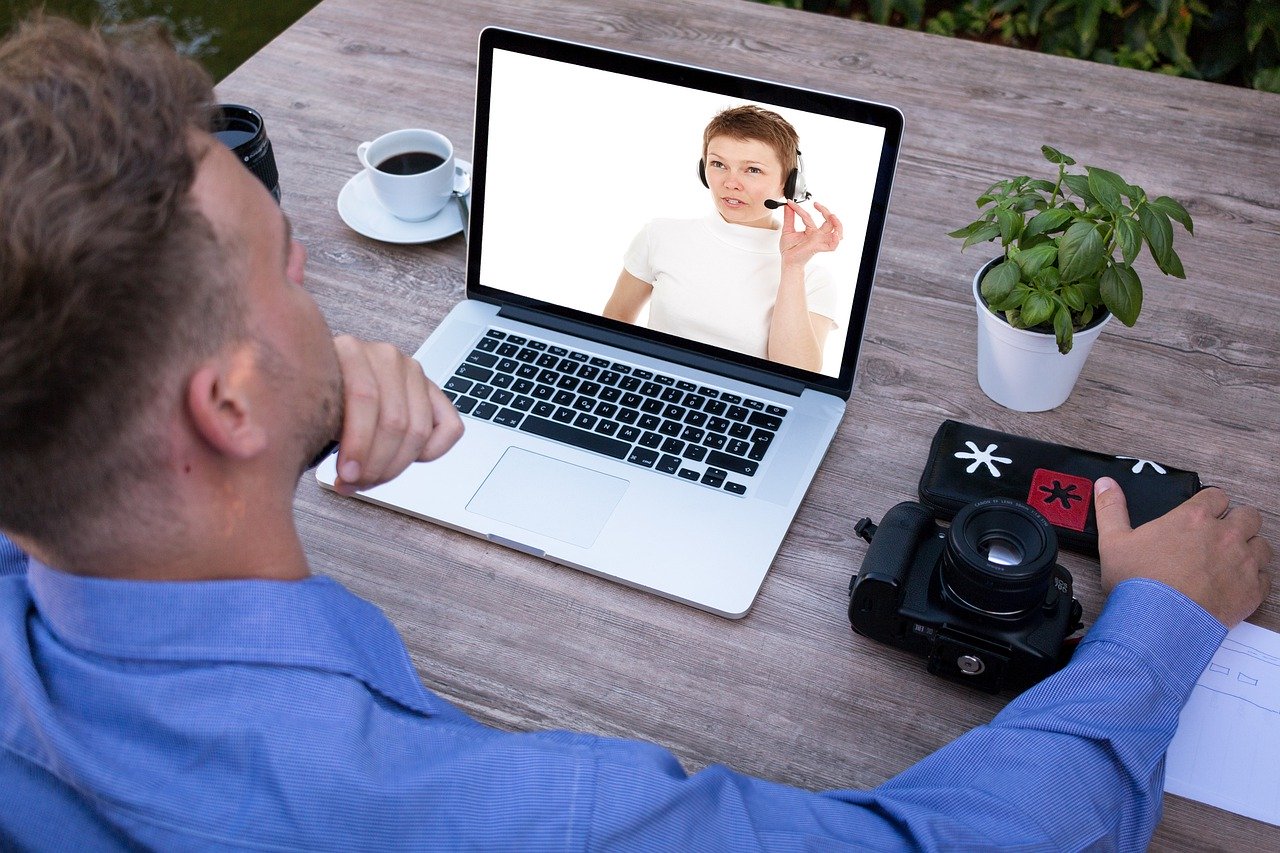 Use systems and meeting software solutions as a "reception desk;" e.g., run meeting software from 8 a.m. to 5 p.m. with rotating staffs for heavily trafficked departments that see students; allow students to "come into that space" via this front desk and then route them to the best place for additional support and intervention
Consider enacting the FWS provision that allows for the continued pay out of work study dollars to students experiencing significant disruption, even if they are no longer on campus or working in their job; consider expanding this provision to all campus employment jobs, including those that come from university operating dollars
Review and become educated about case-by-case provisions for shifting Expected Family Contribution where permissible; begin to anticipate ripple impacts such as families that experience job loss and dramatic reduction of earnings as the semester continues
In lieu of financial refunds for housing and dining, consider offering pro-rated credit on housing and dining in the fall for students' return; particularly critical for institutions that are fiscally unable to offer refunds at this time
Create emergency travel funds for students; utilize alumni and parent/family groups for possible sources of donations
Create emergency funds for health interventions; e.g., students who stay local, test positive, and require immediate medical resources and supplies
Develop partnerships with local pharmacies who deliver, particularly for students and staff that are remaining on campus; publicize lists!
Review conduct code to ensure they translate to majority of students being virtual
Parent & Family Engagement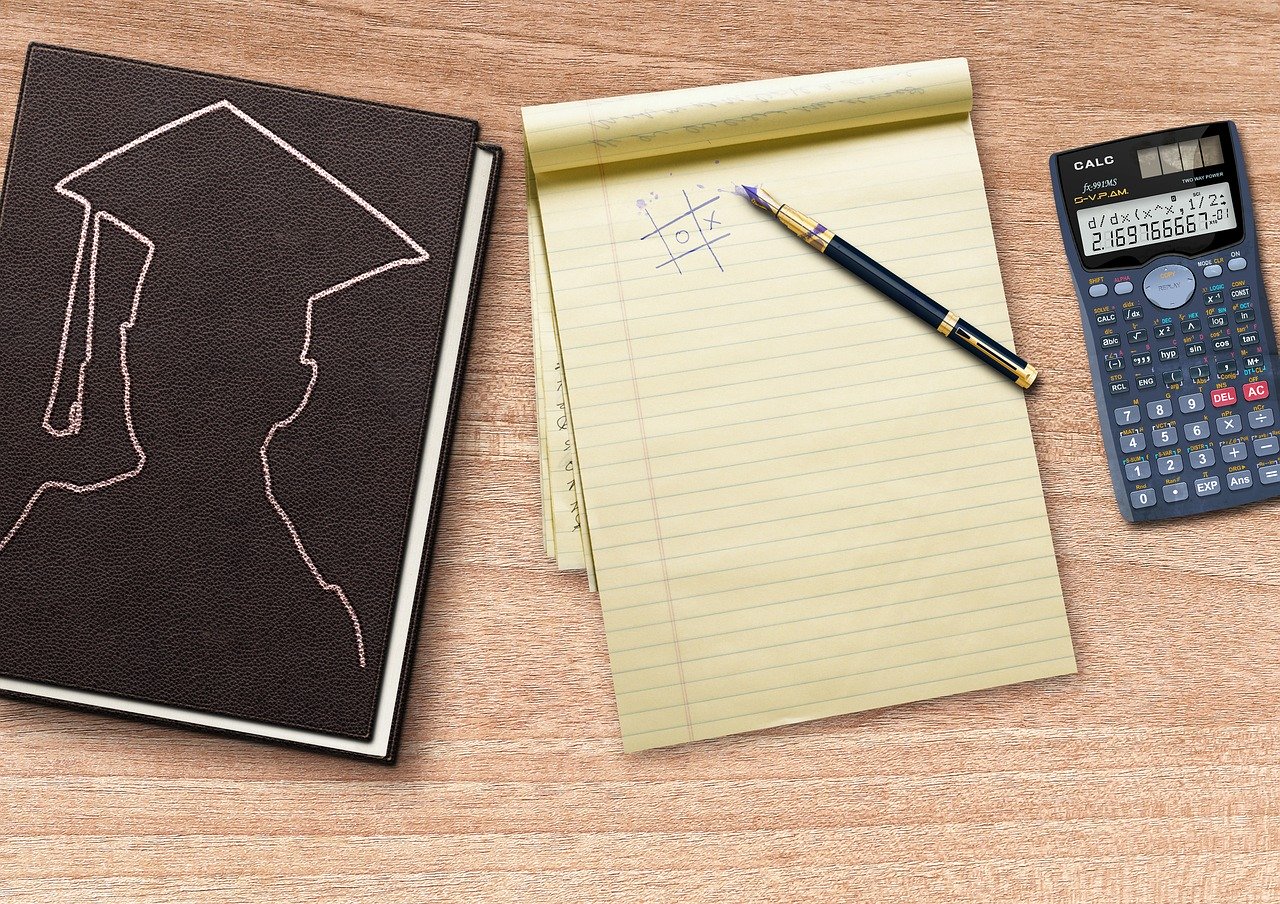 Create sites and virtual classrooms for parents and families to provide information and strategies to support online learning and examples of best practices in distance learning
Update parents and families regularly; keep everyone connected to decision-making and next steps
---
Ongoing Reminders & Key Questions To Move Us Forward
It will be critical for all areas of campus to work together to keep students connected to the institution. Our focus must remain on cultivating environments where students continue to feel engaged, reassured, and excited to re-enroll this fall.
Reminders
Remind students that community crosses time, distance, and space
Utilize all social media venues to communicate to with current students; e.g., show current pictures of campus, highlight virtual ways of students connecting, and offer contests with students sending in videos
Post video updates that demonstrate resilience and new life strategies from campus leadership, staff, faculty, and students as the semester progresses and over the summer
Weigh the use of language; e.g., "postponed" versus "cancelled" where appropriate
Remember the critical need for differentiated and targeted support for traditionally marginalized and underrepresented populations who may feel even more disconnected from the institution; e.g., students with different abilities, students of color, first generation, lower earning families, LGBTQIA+, and other disenfranchised groups
Many of our students are "wired" for this kind of an experience; leverage their comfort, expertise, and brilliance as we move forward
Five Key Questions
How will the administrative infrastructure be scaled and put online similar to efforts focused on the academic enterprise?
How are you identifying which populations of students are most vulnerable for going purely online; e.g., students who may not have regular or consistent access to Wi-Fi or devices compatible for distance learning; students whose home environment may not be compatible for focused learning and engagement time; what will be different for them? How will these populations be differently supported?
What are the academic provisions for students who test positive and are no longer able to engage in online learning or who experience disrupted periods of learning; e.g., do the current policies for student disruptions on campus apply? How might these need to be modified?
How will the campus continue to prioritize?
Is there a longer-term strategy team in place now, that can continue to help the campus think about moving forward?
---
Access the video from our recent Student Success webinar here!
Stay tuned for more COVID-19 response resources and in the meantime, contact us to let us know what you need during this time of crisis and change. We're here to help.
Share This Post
Recent Posts
Categories