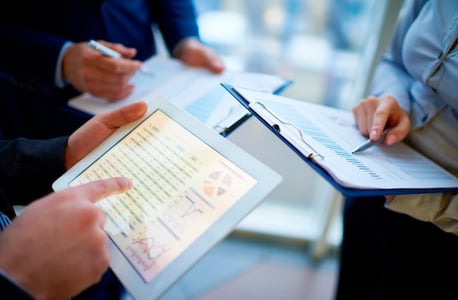 December 15 2016
How does your team use data strategically to plan for enrollment success?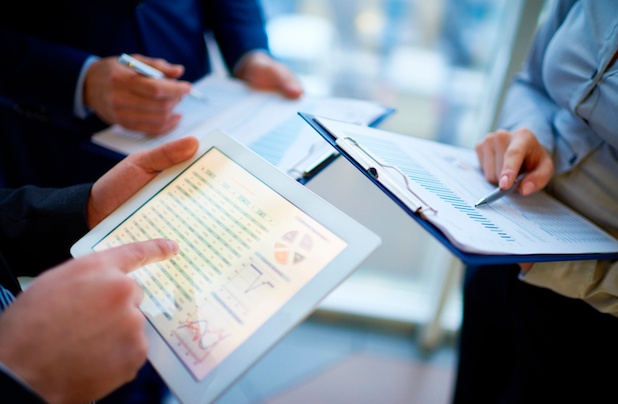 Does your utilization of data inform and focus your enrollment efforts, creating strategic impact and maximum efficiency for your team?
Credo provides two data-driven enrollment management tools to help your enrollment team strategize efforts and reach enrollment goals through research.
Predictive Modeling Generates Data You Can Use
How do you narrow down the prospective students in your inquiry pool to decide who to focus your efforts on for maximum return?
PowerPREDICT is a predictive modeling solution that helps you identify which inquiries have the highest potential for enrolling at your institution. By using historical data to highlight which students are the most likely to enroll at your college or university, PowerPREDICT helps your team leverage information to increase effectiveness and efficiency by focusing on the students who have a high likelihood of enrolling.
This solution is especially useful for schools who see a high a number of inquiries and applicants who are working with limited resources, whether in budget or staffing limitations. PowerPREDICT allows institutions to align their communication efforts and ensure that their resources are being spent effectively. By sorting students into 10 deciles, ranking them on specific known factors, everything from communication flow to territory management can be streamlined.
For example, let's say you're planning a communication outreach to connect with your inquiries. PowerPREDICT gives you the data to narrow your focus to the top 100 students rather than the top 500, saving your team an incredible amount of time and increasing their chances of connecting with the right students sooner.
ASR Helps Boost Enrollment Efforts
Wouldn't it be helpful to understand what prospective students were thinking as they they make their decisions throughout their selecting a college or university--especially yours? Our Admitted Student Research survey tool, or ASR, collects data each spring/summer, gathering specific insights on what factors went into each student's decision-making process.
ASR delivers comprehensive data, including an intricate view of applicant behavior, when they make their decisions, and why they ultimately chose their final college or university destination. Along with this data, you'll also be able to view data points around trends, benchmarking capabilities, and comparisons with institutions similar to yours.
Utilizing ASR helps you gain insight on what your potential students need as well as recommendations for using this information to increase enrollment. There's a significant edge in understanding the reasons behind students institutional choices -- even if they ended up at a school other than yours. The end result is information that can help you better strategize your enrollment efforts.
In addition to the insight you'll gain from ASR, it also helps you leverage partnerships across campus. With ASR, faculty members can see the importance of the campus guest experience in regards to enrollment. Essentially, ASR can help you identify how student behavior changes over time and how the various touch points within your institution affect a student's final decision.
• Read More: 5 Reasons to Consider Strategic Enrollment Planning
The Power of Combining ASR and PowerPREDICT
Using both of these data-enriched tools simultaneously creates a powerful synergy.
Think about the summer months when your admissions team comes together to begin planning the fall recruiting period. Using a predictive model empowers you as you develop strategies to drive visits, applications, and scholarship applications. Concurrently, you can review the admitted student research in relation to the strategies you've executed, allowing for an informed evaluation of student responses and future efforts.
If you could use some help collecting and utilizing data, we can help you figure out how best to move forward in the most effective, efficient way possible.
Strategic Enrollment Management Solutions
To learn more about how to add strategy to your enrollment efforts using these two powerful tools,
.
Share This Post
Recent Posts
Categories