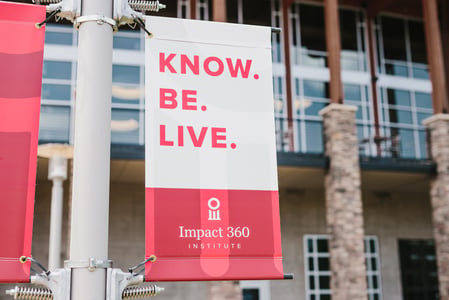 August 7 2017
Our Campus Planning & Architecture team has been thrilled to work with Impact 360 in Pine Mountain, Georgia, completing a commons building, maintenance facility, new residence hall, artful landscaping, and more.
Since the name of the institution includes "360," the designers and architects incorporated subtle circular patterns througout, from the common areas to the light fixtures to the decor.
We could not be more excited to work with with this institution, and we're excited to show you some final photos of the living and learning spaces we have designed and partnered to build. Catch a preview of the photography below.
To talk to Credo about how we can transform your campus into an integrated living and learning community, contact one of our experienced campus planners or architects by sending us a message here.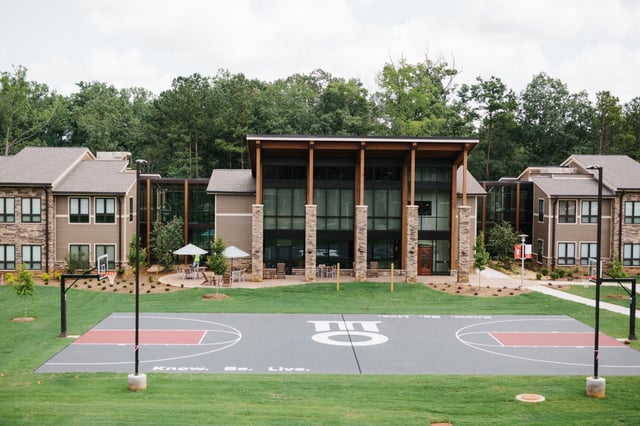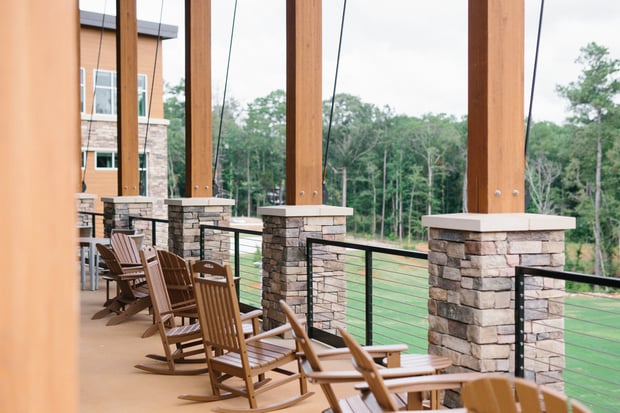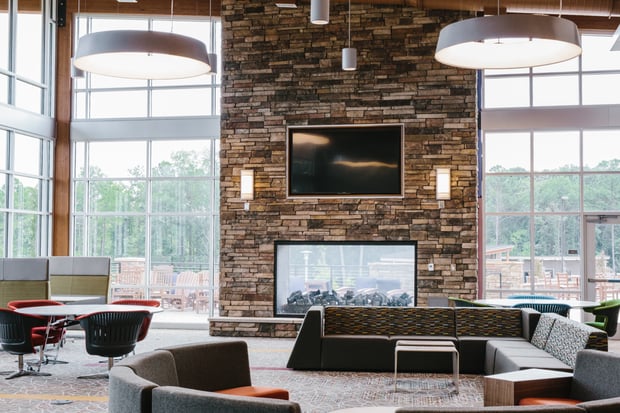 View more images on our Facebook page here.