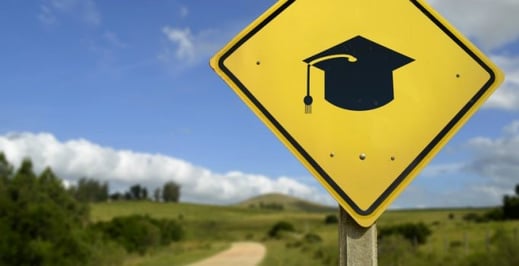 August 22 2019
Credo is excited to be on the campus of Martin Methodist College in Pulaski, Tennessee, September 24-26, 2019, to host the second annual Rural Higher Education Institute. The theme of this year's event is Student Success in the Rural Context, and attendees include 45 leaders from 22 institutions and five associations and organizations, including the Yes We Must Coalition, the United Negro College Fund, the Independent Colleges of Indiana, the Tennessee Independent Colleges and Universities Association, and the Appalachian College Association.
Additionally, the Turner Foundation has committed funding in support of the Institute, which will cover the cost of registration for all current and any new attendees. We are so grateful to the Turner Foundation for their continued support.
This annual event remains focused on championing the value of, and solving the challenge to, rural higher education. This year, with the central theme of Partnerships in the Rural Context, the sessions and panels are focused around Leadership and Learning, Rural Economic Development, and Community Systems. Sessions include "Leading Through Disruption: Navigating Institutional Change with a Collaborative Leadership Model," "Rural Entrepreneurship & Innovation Partnerships," "K-12 Partnerships," and others.
An initial gathering of 15 presidents from institutions in this niche in January 2018 confirmed a high level of interest in and energy around coming together as a group to explore how rural institutions could form intentional connections, particularly around advocacy, collaboration, and professional development. 100% of inaugural event attendees reported that they found value in coming together with other leaders engaged in rural education. To that end, coming out of the 2018 inaugural event, we collected the stories and data of our attendees, and compiled them into a Research Summary. You can learn more about the event through the Research Summary, or for specific questions about this or other Credo events and partnerships, please contact Credo Chief Brand Officer/Owner, Emma Jones at EJones@CredoHigherEd.com.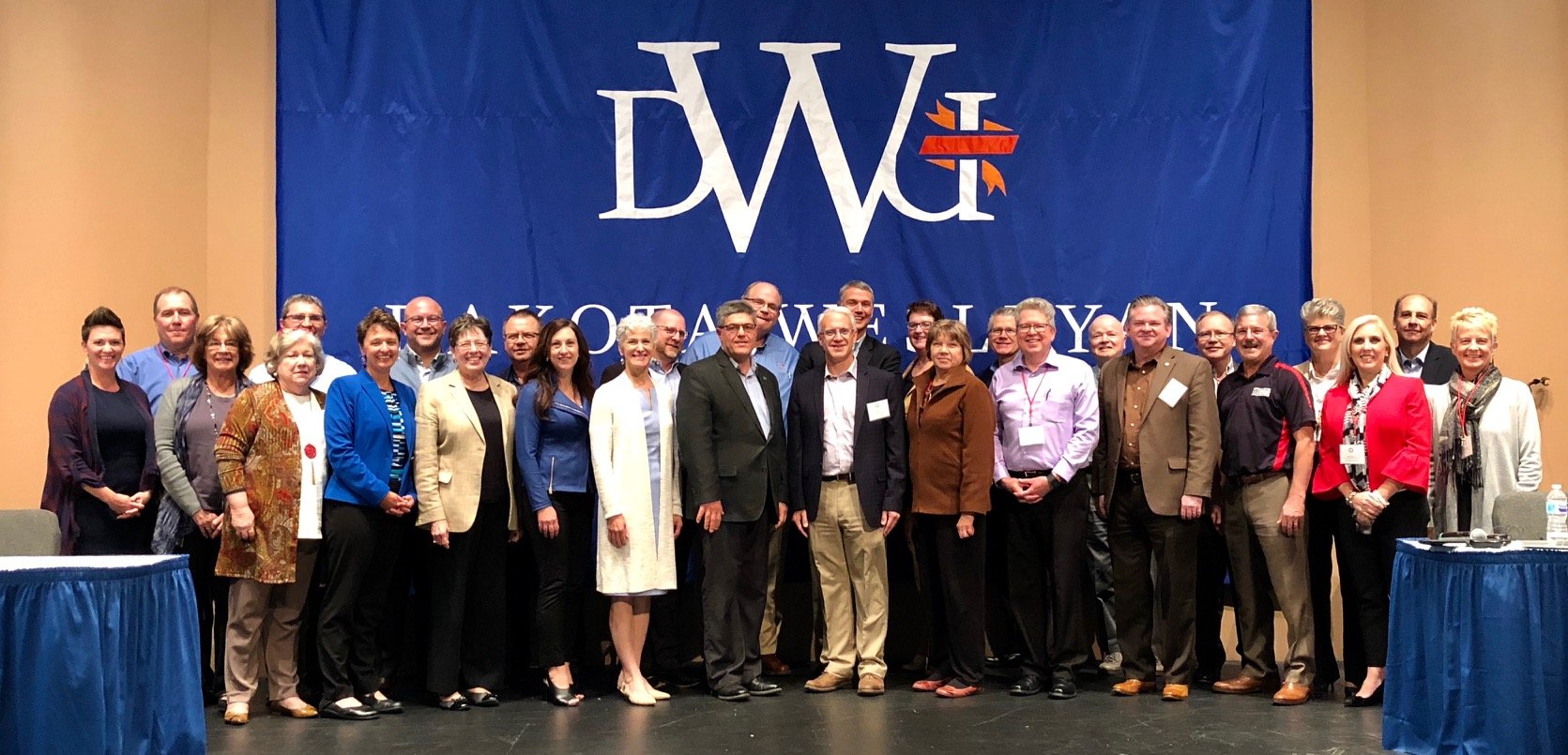 Pictured above are the attendees from the 2018 Rural Higher Education Institute, which took place on the campus of Dakota Wesleyan University, Mitchell, South Dakota. Thanks to all our past and future attendees for making this an amazing event!
Share This Post
Recent Posts
Categories